Fun with our Family and Friends
I haven't posted in about a week- sometimes its nice to just not worry about fitting in writing time. I don't have a secluded area to focus so I just get tired of trying to do work that needs focus because the interruptions are just part of my life right now. However, I don't want to abandon the blog either. So here's a light personal post about what we've been up to and who we've been up to it with

.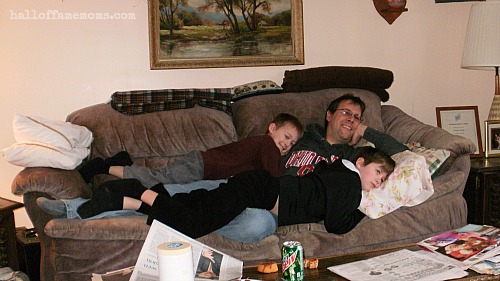 About a week ago we went over to a relative's house so Joel could watch the Michigan vs. Ohio State basketball game. We gave up our cable tv bill a couple years ago so no tv at home. Here's a post I wrote three years ago about the ways I planned on cutting expenses by about $400.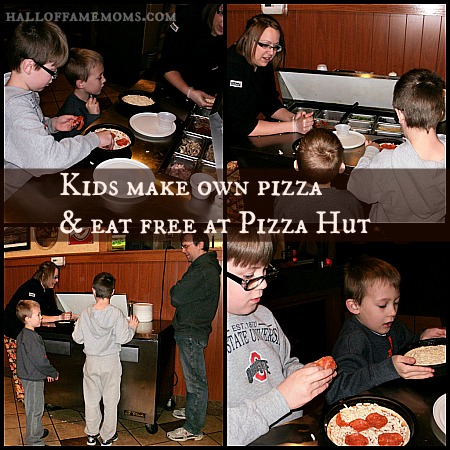 Earlier this month we happened to visit one of our local Pizza Huts with the intention to let the boys' use their Bookits! Rewards for their free personal pan pizzas. What we found out though was that this particular Pizza Hut lets the kids make their own personal pan pizzas and eat FREE on Friday nights! That was a nice surprise for us and I blogged about it over at the Visit Canton Stark tourist blog.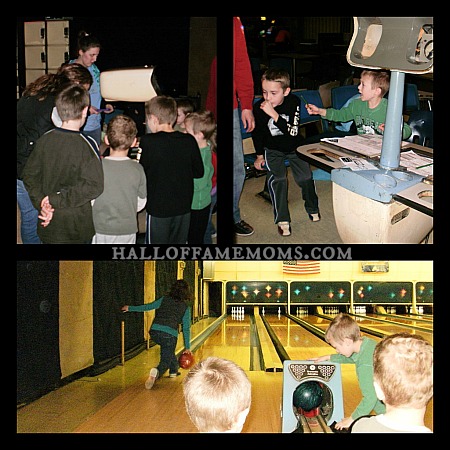 We got together with some good friends we know from church for a night of dinner at Tami's home and then family bowling. One of the families was Allie's from Couponing in Birdland. Allie focuses on Giant Eagle deals only on her blog but she is a coupon welding genius. [You should see her coupon notebook!] That's me bowling in the bottom picture. My score was 100 – even

.
And since we took the day off from [home] school Friday we will be back at it tomorrow.
Categories