A couple months ago my family and I visited the North Canton Skate and Entertainment Center located in the Belden Village part of...
Read More
…and live to tell!  We took the boys to do a review trip to our local Skymax Trampoline Arena in North Canton ...
Read More
*I received HoneyBaked Ham products from our Canton, Ohio store and will receive compensation for my time and work involved in this...
Read More
I love history. There's something wondrously mysterious about discovering the past; something kind of amazing about...
Read More
We had our first family experience with ice skating recently at the Center Ice Sports Complex in North Canton! I...
Read More
I've heard about it. I've known a little about it. Finally we visited it, well part of it:  the Tow Path that...
Read More
What more do you need when you just got to get out of the house? See one of our family's most visited local amenities. Let me tell...
Read More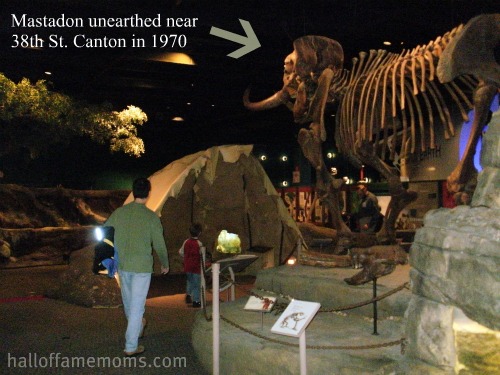 Did you know that Ohio has been home to eight United States Presidents? Canton, Ohio (specifically) has been home to one of those eight:...
Read More
Categories