I'm just about 12 pages away from finishing the book Already Gone: Why your kids will quit church and what you can do...
Read More
  ** Be sure and see all 3 short, well done clips on the blog below! ** Remember that KJV Q&A Series I've been...
Read More
For those of you who are following my KJV Q&A Series – this is for you! The following is just ONE of the wrongs committed...
Read More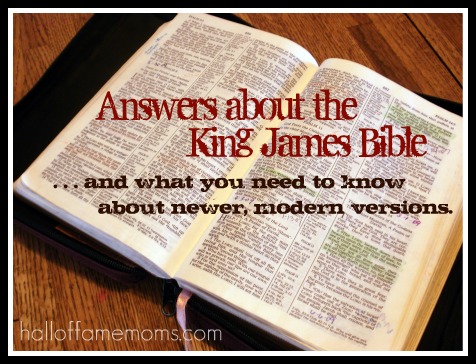 This week in our KJV Q&A Series I want to share part of a letter from a pastor who participated in the translation of a modern but bad...
Read More
NOTE:  Dear Bible-believer, this post is full of details and facts you need to read. Don't forget to print it out here (pages 5-8)...
Read More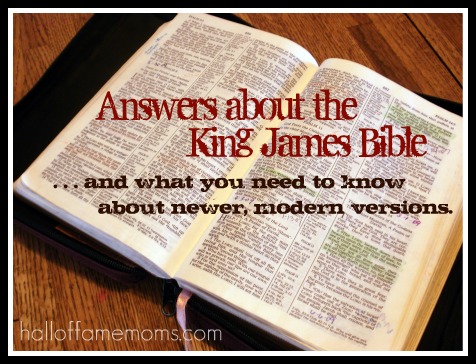 *This will be pages 3 & 4 of your bible study if you are printing them out. See the pdf link at the end of this post. Malachi...
Read More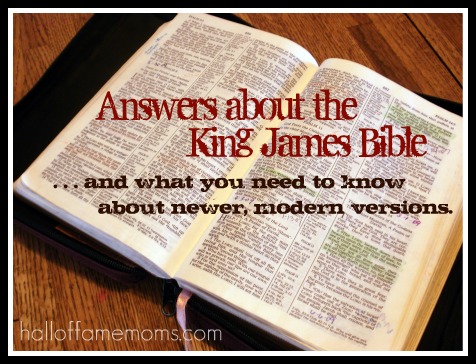 Today's post is really tucked neatly inside this pdf  (the link is at bottom of this  post). I just ran out of time to put it all in...
Read More
*I'm picking up my KJV series again, where I left off. These upcoming posts will make a lot more sense to some of you I hope...
Read More
Categories