Has the desire to homeschool your child been on your mind, but you just don't think you can do it? While the...
Read More
Homecoming season is right around the corner. Does the idea of searching for a modest dress for your daughter put you in panic...
Read More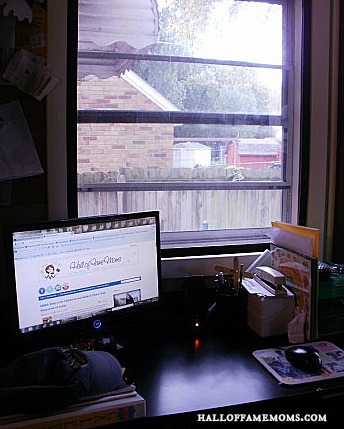 A couple months or so ago we were able to get a better deal on our phone and internet, but that has not always been the...
Read More
At least twice in my life I have been CPR certified. I believe the first time was way back when I was working in a...
Read More
Parents who value early education at home know that cooperative, hands-on learning deserves special emphasis, while giving...
Read More
As parent's we all have stories about the messes our kids can make and the ways we've learned to avoid repeats of...
Read More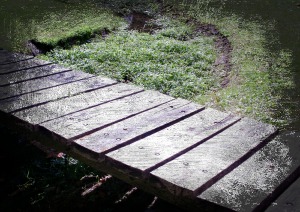 I'll admit, I got a little bit excited and hopeful after learning about this site: SEO Clerks. Sure, they are paying me to...
Read More
Do you suffer from inflammation and its related health problems? Muscle, joint, body, how about respiratory, arterial, digestive...
Read More
Categories