He did something no one else could do. Something that had to be done… read the rest here. *Linking up at:...
Read More
If you live in/near Ohio, especially Northeast Ohio, you should be following my Facebook Page 1000 Things to Do and...
Read More
I think its fun to see what a blog's most read posts for the year are and so I'm going to share mine too. If you...
Read More
Today is Christmas Eve and we barely have enough snow here in Canton, Ohio to say it "may" be a white Christmas....
Read More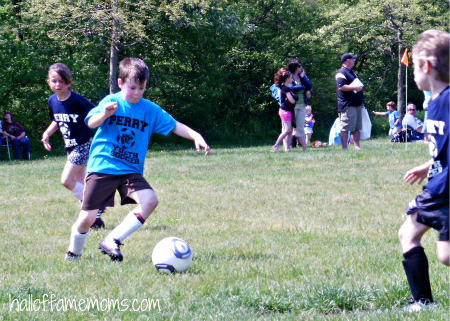 It has become my new journey in life to lead a healthy lifestyle as much as I can. Although I don't have personal experience...
Read More
A couple weeks or so ago I submitted my Fall Leaf Banner craft to Heidi at The Frugal Girls and she featured my post! My...
Read More
I don't think I ever mentioned here, on the blog, that a few months ago I was contacted about doing some tv work- unpaid, but...
Read More
I still have a few more posts to go in my "How We Homeschool Tour & Series" but I've...
Read More
Categories