I met the young mom I'm about to introduce to you quite a few years ago because our children were friends in preschool....
Read More
So, one year later… (remember my "word for 2014″ is faithful?) Yes, finally I made it a point to...
Read More
Today was an exciting and bittersweet day for us at First Baptist Church of Jackson (Stark County) as we "sent out" a...
Read More
Dave Hunt, founder of  The Berean Call, passed away a few months ago. I have been a bit familiar with some of...
Read More
  Last year we had our boys participate in the Pizza Hut Book-IT program. Kids in K-6th grade receive coupons for free...
Read More
Today I was feeling so much better, I took the boys out for donuts for breakfast to celebrate! And we took some pictures. I...
Read More
I met Lindsay about 5 years ago through our local hospital's preemie support group. Her little girl was born around 27...
Read More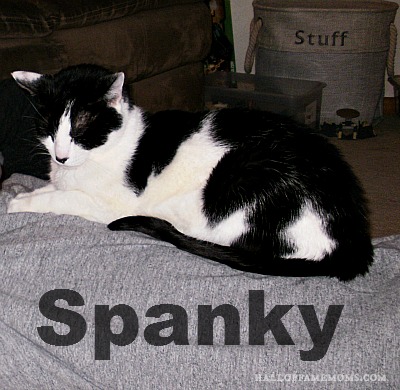 I captured this short video of Spanky one day and realized it was a good visual of what some of our motherhood days might...
Read More
Categories