I'm an Ohio Blogger

Hey, thanks for taking time to visit today! I'm Tracy. My husband Joel and I have been married for 13+ years and we have two sons:  Jack (9 yo) and Brendan (11 yo). I've been homeschooling our boys since about 2010. In addition, I currently teach high-school psychology at our local homeschool co-op and run a homeschool Lego Club in my home!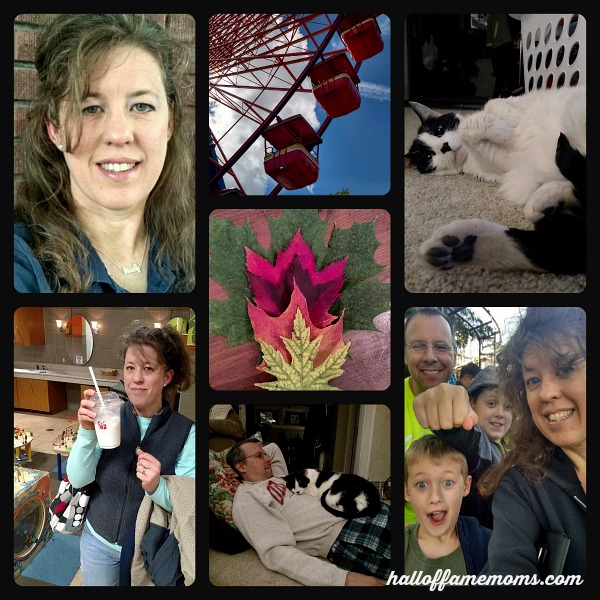 Before becoming a blogger in 2008 and stay-at-home/ homeschooling mom, I received my bachelors degree from Liberty University and worked in many positions primarily focused on serving others in areas of sales, customer service, management, coordination, and teaching.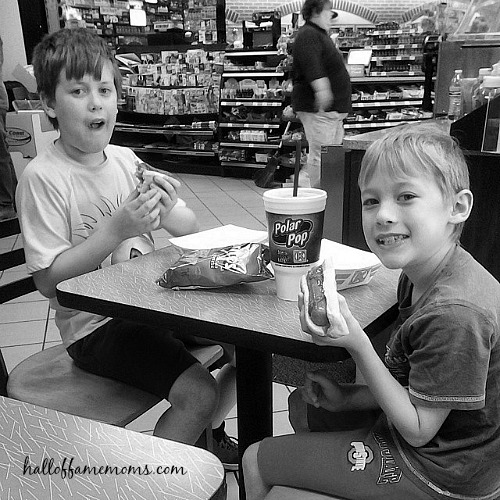 I write here at Hall of Fame Moms and when I can fit in the time I write at my other blog 1000thingsOhio.com. In the past I have been a Homeschooling Contributing Writer for the Prime Parents Club (see my 20 PPC posts here) and an occasional writer for the Stark County Visitor's Bureau. (See my posts at that link).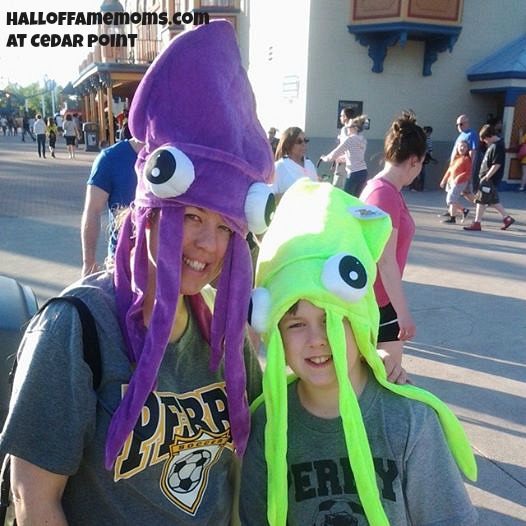 Over the years I've had the pleasure of being a brand ambassador for some pretty cool brands including Cedar Point!  I'm currently on the Chik-Fil-A Moms Panel.
As you can imagine, you'll find me on online! I make regular appearances on Facebook in three different places, Twitter, Pinterest, Instagram, Youtube and Google+. You can find all of those links and more on my Media Kit page here.
Speaking of Facebook, I'm active on my personal wall and my two pages. My Facebook page for Hall of Fame Moms  is where I share family oriented posts from recipes to homeschooling (and just about anything in between). For those who only want to know about Ohio Family Fun events and activities I have a separate Facebook page where I share those announcements to over 20,000 followers:  1000 Things to Do.
Projects &

M

edia

Appearances
January 14, 2014 Prepper Chicks:  I was the guest for the whole hour to talk about my experience and what I've learned about how to get started homeschooling. You can listen to the mp3 here or listen through the YouTube video below.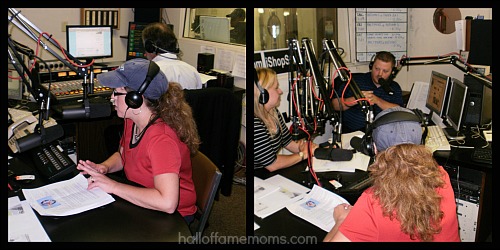 May 2013, iShop Talk Radio: I made my second appearance on the iShopTalkRadio show for my 2013 Ohio Family Fun Survival Guide.
July 2012 iShop Talk Radio:  I was invited to share my 2012 Ohio Family Fun Survival Guide on the IshopTalkRadio show.
Contact Tracy

Do you have a product or destination you want us to review? Want to ask about advertising availability on my blog?  You are welcome to use the form below or email. (Find my Media Kit here.)

I can be reached at halloffamemoms (at) gmail (dot) com.
You can subscribe here to get my updated posts by email or RSS feed.

Save