About / Contact
Meet Tracy (owner/writer/editor)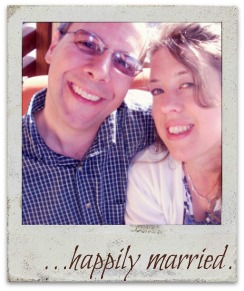 Hi, I'm Tracy, wife to Joel (married 11 yrs) and homeschooling-mom to our boys Jack (7 yo) and Brendan (9 yo). You'll get to know us a bit through my blog posts, but to summarize I'd like to share here that my husband and I are Bible-believers who have placed our faith in Jesus Christ. We've been actively serving in the children's ministries at our local church since before we were married! And, I am a stay-at-home mom and my blog is my job.
I began my blogging journey in 2008 with the goal to eventually help bring in an income so I didn't have to leave my kids to work outside the home.
Blogging has been a blessing for a number of reasons and I enjoy using my blog to be a blessing to others by hosting Product and Family-fun Giveaways, work-at-home ideas, cheap & easy tips and resources for homeschooling, and biblical encouragment (see my 2013 Focus here).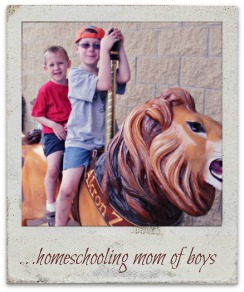 I don't have much time for writing outside of my blog. I use to be a Homeschooling Contributing Writer for the Prime Parents Club (see my 20 PPC posts here). I still occasionally write for the Stark County Visitor's Bureau. (See my posts at that link).
I'm a brand ambassador. See some of the companies I've worked with here and here.
I serve a diverse group of readers/visitors online so having two separate Facebook pages is a must.  My Facebook page for Hall of Fame Moms  is where I can share it all, but for those who only want to know about Ohio Family Fun events and activities I have this Facebook page:  1000 Things to Do.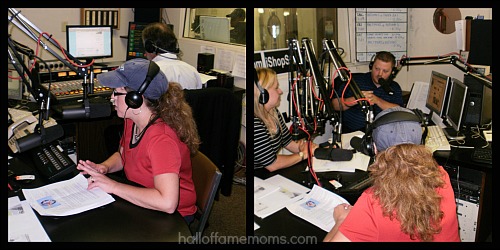 Projects:
I'm currently working on my (first) Christmas Gift Guide series ( follow #ChristmasGiftGuide on Facebook & Twitter). Yes, this is my first formal gift guide – however I have around 180 reviews posts covering products, books and travel on my blog right now and over 100 "ended" giveaways. 
Do you have a product you'd like to submit for review /giveaway for my Christmas Gift Guide? Grab my Media Kit here.
In 2012 and 2013 I compiled my own Ohio Family-fun Summer Survival Guide and was invited on the iShop Radio Talk Show on WHBC 1480 to talk about it. I shared about it here and here.
Contact Tracy

Do you have a product or destination you want us to review? Want to ask about advertising availability on my blog?  You are welcome to use the form below or email.

I can be reached at halloffamemoms (at) gmail (dot) com.
You can subscribe here to get my updated posts by email or RSS feed.