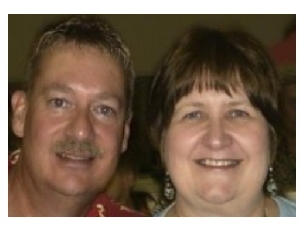 I am a retired high school math teacher. I didn't want to go out and get another job (the kind where I'd have to stand on my feet all day) after I retired. I have been with Work at Home United for 5 years. I started my business 3 years before I retired so that I would have some income coming in before retirement.
I get safer, healthier products for my home and save money doing it while making a great income. It has paid my car payment every month for 4 years.  I help people do the same thing by teaching them about the toxins in their homes and setting up their customer accounts with the 25 year BBB debt free company our team is partnered with.
In addition, I  mentor others in building their businesses as well. I don't sell, stock, or deliver any products, which I love.  I hope to double my income.  Since most of my income at this time is my pension, I want to make as much with this business as I am getting with my pension. I want my husband to be able to retire in the next 5 years also.
http://www.best2workathome.com is my website.  My email is lmachroli@hotmail.com You may go to my website, ask for more information, and I will call you personally with all the details.
*Click here to see the past featured women in this 2010 Summer Series.
Subscribe here to get my updates in your inbox or by RSS.
Save