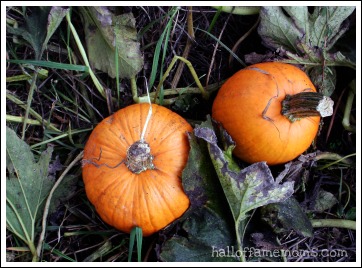 I wanted to update you on a couple things kinda new around here and I'm hoping that if either of these are of use to you I'd like to  invite you to "follow" and/or  "subscribe".  Check them out…
NE Ohio Family-Fun Facebook Page
The end of September I became the new Facebook Page owner of 1000 Things to do in Stark and Surrounding Areas. I gave it a short url/link of Facebook.com/1000thingstodo. Way easier to remember how to spell.
The previous owner didn't want to continue on with the Page so she gave it to me and I was very  happy to have it! She and her admin-assistants had grown the Page to 1191 followers and the Page has continued to grow under my care and ownership since then.
This Facebook Page is all about people wanting to find family-fun things to do in Ohio, but especially in NE Ohio. Major events in farther away Ohio cities can be shared there as well as people do like to travel!
So, if the idea of finding fun things to do with your family in NE Ohio appeals to you, would you "Like" the 1000 Things to do Page? 🙂
NE Ohio's Hall of Fame Moms Daily  [jobs info too!]
There's this thing called Paper.li and you use it to scoop up news off the internet. Well, the only people I see using this service are on Twitter but it appears you can configure this thing for Facebook too, maybe? Anyhow, I finally "made my own" and I have it set to pick up mostly Ohio related news and in particular- jobs!
Ideally there will be no "adult content",  but I don't have total control over what my Paper.li scoops up off of Twitter. And the paper publishes new every 24 hours. I'm really hoping this serves to help other readers/followers with finding job opportunities and other good information. I have been tweaking what options are under my control to make the paper pick up appropriate and helpful information.
I'd love to have you "subscribe" to it. I don't make any money off of it. Its free for you and me to use. I think there are Google Ads but I have no say or control over that and I'm not the one making money off of them.
Anyways…  here it is NE Ohio's Hall of Fame Moms Daily. You'll find the "Subscribe" button there too.
I hope you'll share these two new sources with your friends or family who might benefit from them! And if you do follow, subscribe or share – I thank you!!