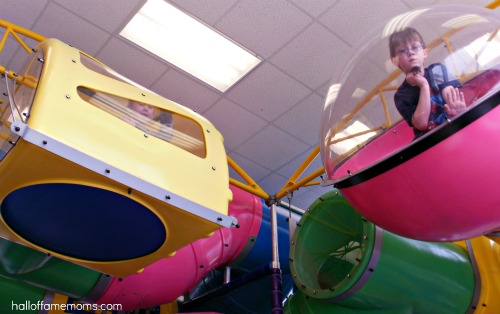 My husband and I have worked in the elementary school-aged children's ministry at our church since before we were married, more than 10 years ago. One Sunday I witnessed the powerful results of forgiveness exchange between one child and another. It didn't happen by itself though and here's my second point in this post… we as parents and or adults who are involved in the lives of other children can and must help facilitate forgiveness and understanding to the children in our care. Watching the following scenario unfold made a lasting impression on me. Here's the story…
My husband couldn't make out enough intelligible words mingled in with sobbing  so I went to talk with this child. Indeed, this child was terribly upset.
Face hung down in shame and hands over face, sobbing. Finally I got enough information to discern the "crime", the "victim" and the reason why this child seemed to despair. The sobbing child had actually offended the other child and that child allegedly displayed their disapproval of being offended. Something like that. Obviously I'm going to great lengths to protect anything remotely related to this incident which was NOT serious, by the way.  Nevertheless, children will be children.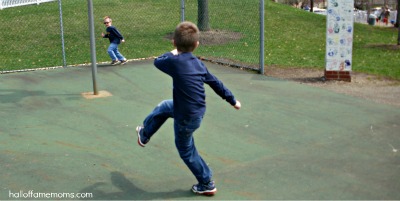 The perpetrator in this case was heavily grieved and seemed to be very shamed, perhaps humiliated. I called the "victim" over and began my interrogation of the event with both children – together. They did agree on what had been the original "crime".  The sobbing offender apologized and the victim forgave. I talked to the offending child about why what was done wasn't nice and why people wouldn't like that, but I also tried to convey that things are okay now so no need to be upset anymore.
It did not take long to see  fruit from my involvement in helping build a bridge to freedom via forgiveness. The outward change in this child literally went from hopelessness and shame to that of being alive and well again. It was such a lesson to me, personally, that I don't want to forget it.
Forgiveness is the bridge between despair (death) and hope (life);
and as parents or child care-givers we can help facilitate
the building of that bridge.
All of this reflecting reminds me that Jesus Christ (who was God and Man in the flesh) did the same thing for us. He became sin for us, he was the bridge between our personal sin and shame to a new life of hope in God when he died on the cross, was buried and rose again.

He did this so God could forgive us of our sins! None of us are righteous on our own, God would only accept the righteousness of his Son, Jesus Christ. This is the only way God would accept any of us. This is God's gift to us, but we have to accept it, personally. Just because he did this for us does not mean we are somehow automatically saved from our sins. We have to receive this gift by faith! Have you?

   "Be it known unto you therefore, men and brethren, that through this man is preached unto you the forgiveness of sins: And by him all that believe are justified from all things, from which ye could not be justified by the law of Moses."   Acts 13:38 (KJV)
For more info on how to receive Christ see this post or any of these posts.
The following two tabs change content below.
Owner/Editor
at
Hall of Fame Moms
Tracy writes about homeschooling and just about anything related to family life in Ohio here on the blog. Strong honest views will surface from time to time on topics related to truth, faith and freedom. **Check out my notebooks and Bible Memory Coloring Notebook workbooks for Adults & Teens by clicking my name.
Latest posts by Tracy Zdelar (see all)