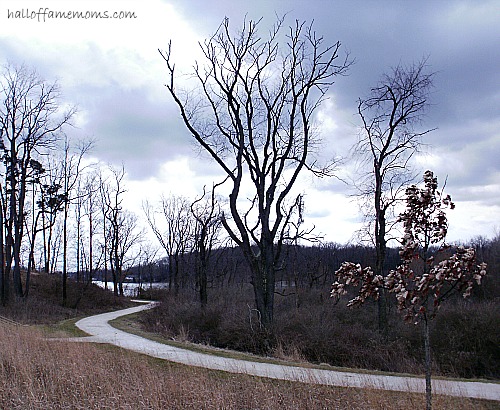 I wanted to take a little time tonight to encourage you to be reading your bible daily.  I usually read mine at night (my husband and I are working our way through the whole thing this year).
Sometimes I get behind, but I keep going. I know others are working on the same thing. If you are too, don't give up when you get behind. Just keep going. I'm sure the Lord is more interested in you reading it all – not in whether or not you can do it between January 1st and December 31st.
Discipleship
It's also good to write out scripture and read it out loud. I disciple other women one-to-one and we will work our way through a book of the bible writing it out verse by verse. We call it "Daily in the Word".  We also work through the Journey workbook which covers important doctrinal topics.  I've been slowly writing my way through Proverbs. I've started doing this in the morning instead of at night since I'm reading my way through the Bible at night.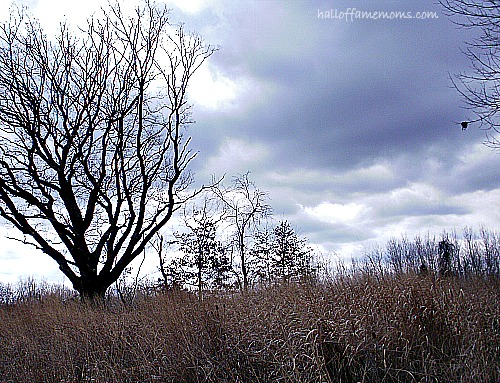 Discipleship is very important for a Christian – some might call it mentoring.  But at my church we take it very seriously as we are helping another believer mature according to God's truth so they can go out and fulfill Jesus' commandment in Matthew 28:20…
" And Jesus came and spake unto them, saying, All power is given unto me in heaven and in earth.Go ye therefore, and teach all nations, baptizing them in the name of the Father, and of the Son, and of the Holy Ghost:Teaching them to observe all things whatsoever I have commanded you: and, lo, I am with you always, even unto the end of the world. Amen."
And Paul's admonition to Timothy: II Timothy 2:2  "And the things that thou hast heard of me among many witnesses, the same commit thou to faithful men, who shall be able to teach others also." Which is an extension of Jesus' direct command.
Unfortunately, many people start discipleship only to quit. If you've quit, begin again and be faithful to follow through.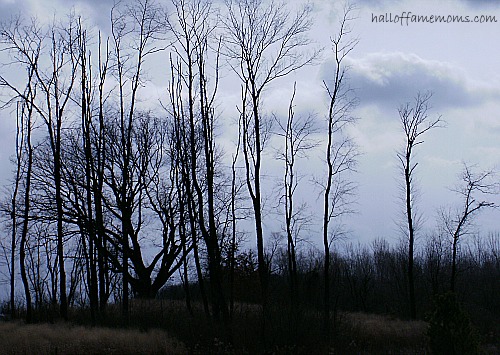 Solid Bible teaching
Often I share what I've learned about God, His Word, and how it applies to my life and the world around me here at my blog. Sometimes I share a review of a Sunday morning message from my church. My church provides awesome real Bible teaching and I know there are people who are wanting that. You can listen to all the messages they put online and get free study sheets to print out at home.
Some of the biblical-related series/topics I've written here at the blog:
King James Bible Series
13 Saturdays about God and the World
What the Bible says about Mary (& who she is not).
Feel free to leave a comment, email me [halloffamemoms (at) gmail (dot) com], or chat with me on Facebook or Twitter about these things.
The following two tabs change content below.
Owner/Editor
at
Hall of Fame Moms
Tracy writes about homeschooling and just about anything related to family life in Ohio here on the blog. Strong honest views will surface from time to time on topics related to truth, faith and freedom. **Check out my notebooks and Bible Memory Coloring Notebook workbooks for Adults & Teens by clicking my name.
Latest posts by Tracy Zdelar (see all)