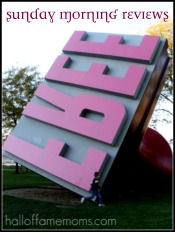 It's been a long time since I've done an SMR post (Sunday Morning Review); today's message at church was particularly awesome for me because it covered a very difficult passage. The kind of passage that I really wasn't sure I understood.
The kind of passage that you can't just take at face value. The kind of passage you must- must compare with other scripture in the bible to get the whole picture and I think that is at least a little bit of why its so hard to understand.
It takes time, diligence and a willingness to believe what God's Word says vs. our favorite bible teachers or books.
Do we spend enough time studying the Word and studying it properly?
Pastor Tom has been preaching through the book of I John for awhile now and he did a wonderful job on this passage dealing with hard verses like vs. 6 "Whosoever abideth in him sinneth not: whosoever sinneth hath not seen him, neither known him." and…
vs. 8-9 "He that committeth sin is of the devil; for the devil sinneth from the beginning. For this purpose the Son of God was manifested, that he might destroy the works of the devil.Whosoever is born of God doth not commit sin; for his seed remaineth in him: and he cannot sin, because he is born of God."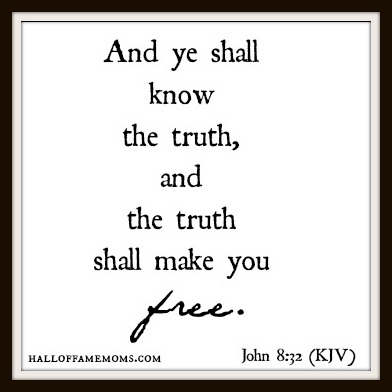 Today's message (which you can listen to free, see link below) is so important and covered so many bases that Pastor Tom gave us copies of "his" notes vs. the regular shorter study sheets we normally get.  He touched on the following topics:
John calls us "Little children" over and over- why?
Assurance through our Relationship to God.
6 of the Bible Study Factors/Rules you need to know and follow.
Why you can't just assume the best bible commentaries got it right.
Positional Sanctification is the same thing as Baptism of the Holy Ghost
Can I do what I want when I'm saved?
God's chastening when we sin (only for those who are His children).
After salvation, am I sinless? What does this passage mean!
—–>  Go here and scroll down to the message titled I John 3:4-10 dated 03/10/13 to listen to the message or download it – you'll also see a link to print out the 6 pages of notes to help you study along while listening.
If today's message isn't loaded to the church website yet, just check back later.
The following two tabs change content below.
Owner/Editor
at
Hall of Fame Moms
Tracy writes about homeschooling and just about anything related to family life in Ohio here on the blog. Strong honest views will surface from time to time on topics related to truth, faith and freedom. **Check out my notebooks and Bible Memory Coloring Notebook workbooks for Adults & Teens by clicking my name.
Latest posts by Tracy Zdelar (see all)