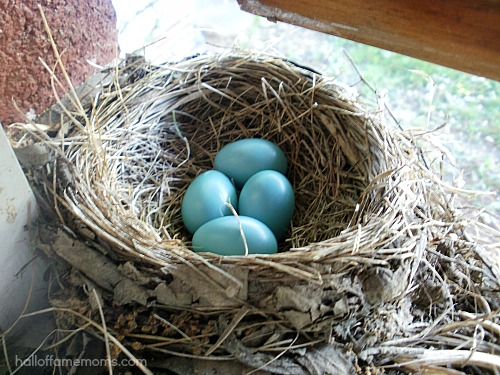 I've kept a secret from most people, until today:  I thought I was pregnant recently, though it was highly unlikely.
And it would have to happen after I got serious about making some changes to my eating so that I could lose some weight without really dieting. I was about a week or so into my changes and feeling better and seeing the needle on the scale begin to drop. And then this.
I promise not to be gross in this post, but I figured some of my mom-readers can identify or at least would be interested. I mean, afterall, I am 43 years old and had my tubes "fixed" 7 years ago so to not get pregnant again (due to pregnancy health risks for me and the babies I carried). I have a doctors appointment this Tuesday to see what's going on.
Besides being "late" – and I've never been this "late" to my knowledge, unless I was pregnant.
I've had nausea, lots of lightheaded/faint-like feelings, fatigue, some headaches, brain-fog, been more irritable and the feeling that I had something growing inside me. I even went out and bought a few pairs of second-hand capris with a bit more room around the waist as my clothes were already bothering me too much to keep buttoned all the time.
Yes, I have had so many symptoms and wasn't feeling "like me". I felt… pregnant. And yes,  I know that these symptoms could point to things other than being pregnant.
And then "today" happened. Let's just say… I'm probably not pregnant… at least not anymore? And, I started to feel more like "myself" – meaning "less pregnant".

More than likely, I'm just premenopausal I suppose. And if it is, I'm sure this is just. the. beginning.
O. Joy.
The following two tabs change content below.
Owner/Editor
at
Hall of Fame Moms
Tracy writes about homeschooling and just about anything related to family life in Ohio here on the blog. Strong honest views will surface from time to time on topics related to truth, faith and freedom. **Check out my notebooks and Bible Memory Coloring Notebook workbooks for Adults & Teens by clicking my name.
Latest posts by Tracy Zdelar (see all)