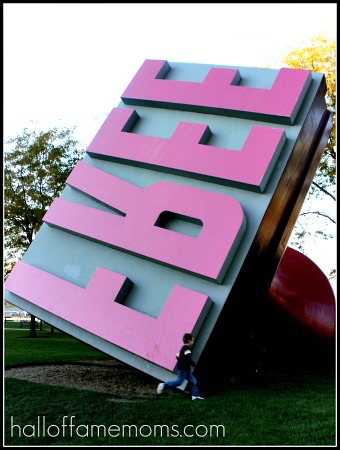 Enjoy this list of FREE Kindle books on home living. I've updated this list and plan to weekly or close to that 🙂 . Remember that  you don't have to have a Kindle. Amazon has free Kindle-apps for a variety of devices.  I use the Kindle for PC app so I can enjoy free Kindle books on my computers.
Please note that I have not read these for myself so this is not a review.  Be sure to scroll through the whole list.
Click on the image of the book cover to get your FREE copy.
Disclosure: The following links are my affiliate links. You can read my disclosure here.
NOTE: These books are free at the time of this posting. I do plan to update this post weekly so be sure to check back!
FREE Kindle Books
How to Work for Yourself: 100 Ways to Make the Time, Energy and Priorities to Start a Business, Book or Blog
How to Start a Business (3.9 Stars and 33 Reviews)
How to Live on 24 Hours a Day (4 Stars and 60 Reviews)
How to Camp Out (written in 1877) – 3.8 Stars and 26 Reviews
How to Cook Fish // I will be grabbing this one based on what I learned in the reviews.
The Book of Household Management by Mrs. Isabella Mary Beeton
925 Ideas to Help You Save Money, Get out of Debt, and Retire a Millionaire (a 4.5 Star Review!)
Flipping Houses Exposed: 34 Weeks in the Life of a Successful House Flipper (a 5 Star Review!)
How to Rent your House (another 5-Star Review!)
American Woman's Home by Harriet Beecher Stowe
I also have Free Kindle lists for Homeschooling, Prepping & Survival, Books for Kids and Earning Money from Home – click here to see those!
*My affiliate links are used in this post.