*This post brought to you by DressFirst. Opinions are mine.
Is it that time of year again?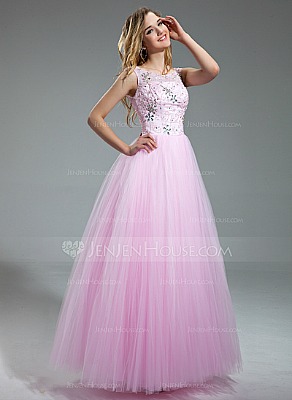 I don't have daughters, and I homeschool anyways, but I have nieces and I've seen their pretty dresses for school dance functions.  Modesty is very important to me – and, I know it is to many other parents.
Can our little girls look like a princess and still be modest?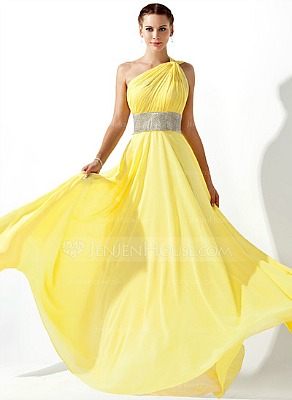 Why yes, – yes, they can!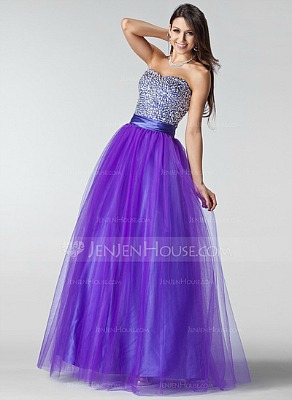 I know the modesty-line differs from person to person so I'm showing you a variety of ball-park modest dresses that are so princess-like from JenJenHouse.com.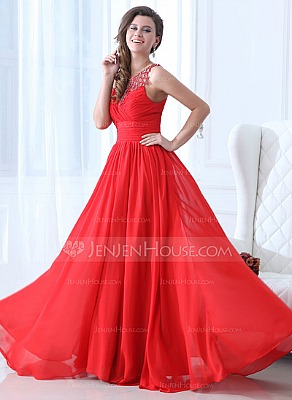 I recently watched the movie Frozen.
Twice. I'm a little excited about these gorgeous gowns. And, there are so many more!  You can find all of these gowns and more at this link http://www.jenjenhouse.com/Prom-Dresses-c18/ .