Giveaway has ended. Congratulations to Jennifer who won these passes!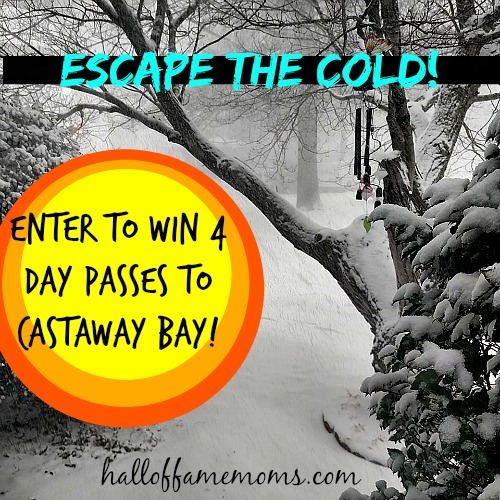 I mentioned in this post that my family and I attended a blog event at Castaway Bay. As an official Cedar Point blogger I got a sneak-peek into the changes coming to Cedar Point, namely, a new ride (the Rougarou = roo-ga-roo) and the renovation of this 110 year old Cedar Point hotel, Hotel Breakers!  Opinions are my own; and, Castaway Bay provided everything I needed for this review and giveaway.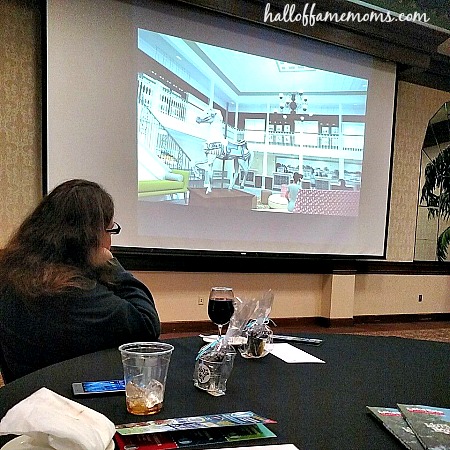 Castaway Bay never sends us home empty handed when it comes to our readers. I have four Castaway Bay day passes to their indoor waterpark to giveaway to one of you! Note: These are just day passes. BUT, I've got something else for you ALL. It's what we bloggers experienced this weekend and now you get to also… Castaway Bay's NEW "Room, Waterpark and Breakfast Buffet Package"!
You can score the new "Room, Waterpark and Breakfast Buffet Package" for a special rate starting at $149 by using  promo code: BLOG.
Reservations can be made online at castawaybay.com or by calling 419.627.2106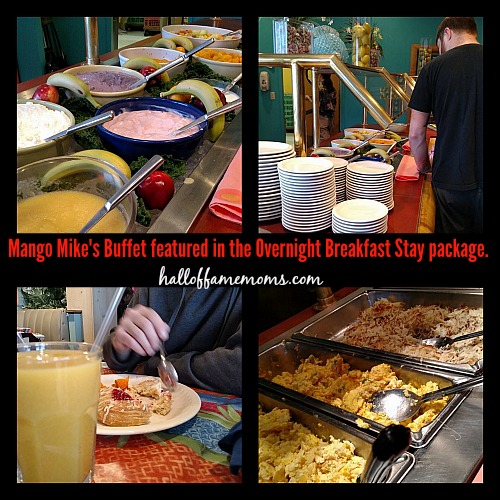 Just fyi on how great a deal this is… the breakfast buffet would have cost our family (2 adults/2 kids) around $40 alone. With this deal, you get your room, waterpark passes AND a great, filling breakfast!
Chew on that for a bit while I move on with the day pass giveaway…
If you've never been to Castaway Bay, here's a video (one of several) I've made from one of our past Castaway Bay stays. You can find all my videos at my YouTube channel here.
Enter for a chance to win!
Are you ready for a chance to escape the crazy cold weather for some faux-tropical 82 degree goodness?  I'm going to make this easy-peasy. Just leave me a comment at the end of this post telling me why you'd like to win 4 day passes to Castaway Bay's Indoor Waterpark.
Oh, but wait!
I bet some of you would like to get EXTRA chances, huh? Well, come back each day the giveaway is running and leave me ONE more comment (just one per day allowed!) telling me why you need to get-away to Castaway Bay.
Giveaway beings today 2/24 and ends 3/6 at 11:59pm. Winner picked randomly and will be emailed. Winner has a limited time to respond before a new winner will be chosen.
Save