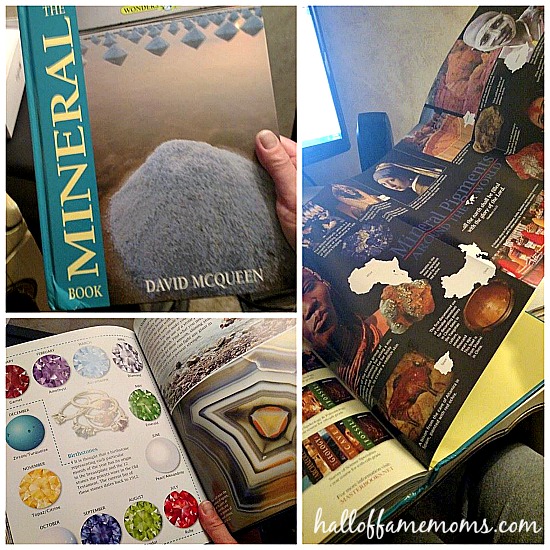 This month I received (free free to review) The Mineral Book by David McQueen, another very interesting product from Master Books! Opinions are mine.
Master Books is an imprint of New Leaf Publishing, Where Creation Inspires Education! You'll find many wonderfully produced biblically based books from a creationist perspective from Master Books. I'm continually awed by these products I receive monthly to review.
This book offers three skill levels for educators, like homeschooling families though you do not have to be homeschooling to use this book! Use this book for the classroom, independent study, or homeschool setting.
The Mineral Book contains eight chapters, a mineral identification guide, Bible references for minerals and metals and a periodic table of elements. You'll also find a subject index, Bible passages, and an author page.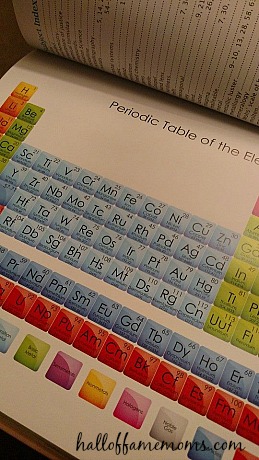 This book, as is typical for Master Books, is made of top-notch quality both in structure and in quality of photos. See what the other Moms of Master Books are saying here.
Join us TONIGHT on Facebook at the Master Books Facebook Page here for a party at 7pm CST/ 8pm EST!

You'll have a chance to enter to win some great prizes, including a copy of this book.