*This post is sponsored by Faith Christian Jewelry.
Who doesn't love a giveaway, right?!
Faith Christian Jewelry wants to me to give away two $30 gift certificates to a couple of you to use on anything in their store. Do you need a gift for someone special? Want to start knocking things off your Christmas shopping list? Maybe money is tight and you just want to treat yourself this time 🙂 .
Let's take a look at some of what Faith Christian Jewelry has…it's not all jewelry either!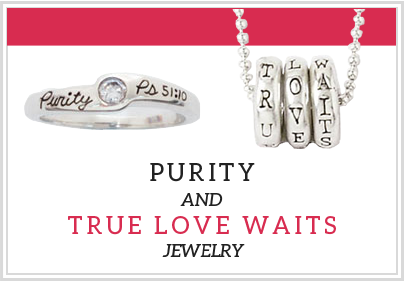 They have more than just a couple pieces of jewelry items with the purity-message. Take a look at the selection here. Personally I love the idea of giving our teens something to wear that reminds them to stay pure, saving that sacred gift of intimacy with their future mate.
They also have jewelry for men, women and kids.
Faith Christian Jewelry also has gifts and accessories like…
And home decor, gift items, and seasonal items as well.
ENTER to Win!
Just follow the Rafflecopter instructions. The only mandatory entry is that you leave me a comment telling me WHY you want to win. After that, everything is EXTRA chances to WIN!
Giveaway begins today June 8 and ends late night June 22, 2015. Winners picked by random and will be emailed.