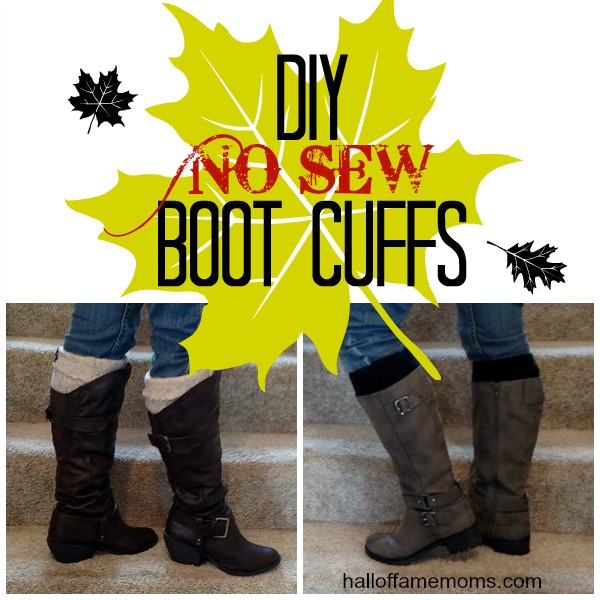 DIY No-sew Boot Cuffs
I love saving money on things I can do for myself like these DIY  no-sew boot cuffs!
I visited my local thrift store and picked out some sweaters.
Cut off the arms into the sized cuffs I wanted.
I then had to use some of my no-sew kit to keep the edges from fraying. While I did use some of the liquid that comes (my affiliate link) in this kit, I wasn't all that impressed with it and it made my edges stiff.
I ended up going with the Stitch Witchery in my kit (requires an iron) to make a hem. It's a pretty amazing product!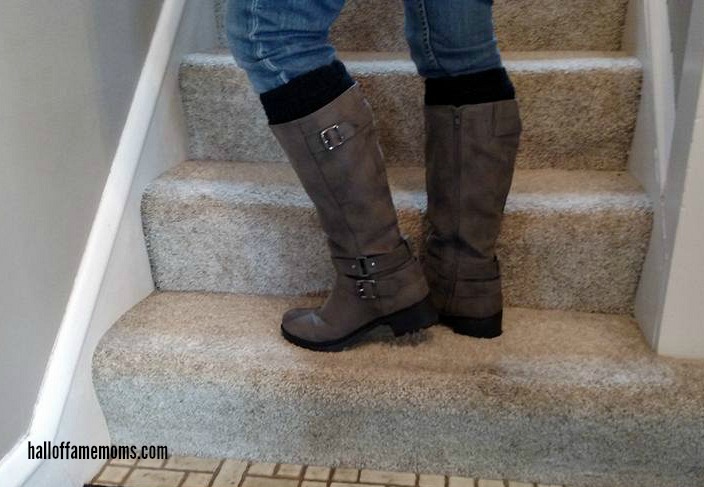 Watch my video below for details. Click here if you can't see the video. Please consider subscribing for my free email updates at this link!
Save