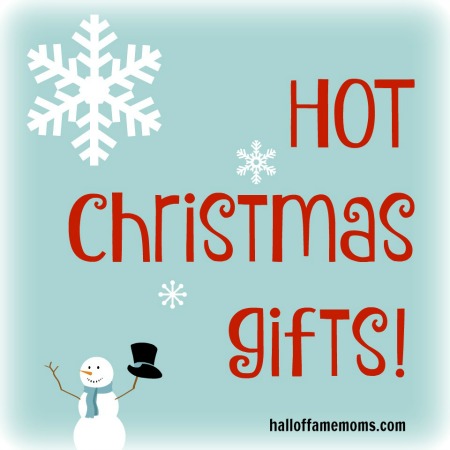 If you're struggling for gift ideas for the kiddos in your life and find that yesterday's turkey dinner has left you sluggish, I'm here to help! I have a list of 6 best selling Christmas gift ideas for kids this year from Amazon in this post. If you're looking for something "HOT" you'll want to check these out.
Myself, I  have one child asking for a tablet as his broke almost exactly one year ago and he's been using his brothers which is showing signs that it might be getting tired of being played. I'll be looking online for one, maybe two,  of those this year.
I am using my affiliate links in this post, and that does not cost you a penny.  Click the image to read more about each item.
Razor A Kick Scooter
7″display Fire Kids Tablet
(with 2 year worry-free guarantee) 8GB, wifi, blue or pink kid-proof case

Pie Face Game

Inside Out (movie)

V-Tech Sit to Stand Learning Walker

Frozen Karaoke