Well, here we are fresh into a new year and I'm thinking about areas of life to work on in 2016, how about you? Maybe you call them New Year's resolutions.
I took the past week off from publishing new posts so I could focus on improving my blogging and to enjoy the holidays. Did you take time off to enjoy family and friends, too? Time sure flies.
There just isn't enough hours in the day to do everything, is there? This is where priorities and discipline enter. I know I need to work on both, how about you? I want to share the 8 areas in my life I think are the most important to work on this year (any year, really).  I'm listing them in no specific order and I'll be including these posts under my Mentor Mondays category.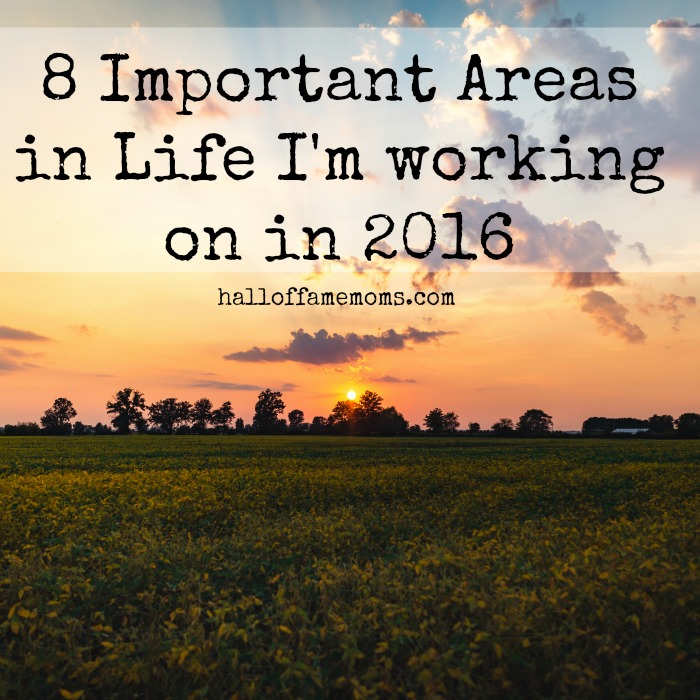 I am using my affiliate links to show you some of the things I'm talking about in this post.
8 Important Areas of Life to Work on in 2016
Housekeeping
I really need to do another declutter, organize and purge. How about you? (This never really seems to end for me – ack!).
While I'm working on taking care of those things I need to consider what else I need to change (habit-wise) so I have less to declutter, organize and purge in the future.
Work
I've been newly re-energized to improve my blogging and Ohio entertainment page. Perhaps it's because my husband lost his job in November (and is still jobless).
Truthfully, I've been working on this before he lost his job – but, I definitely have reason to kick things into high gear now!  I'm waiting on this beautiful planner to arrive so I can start organizing my work life. It's a splurge, but the layout and goal/scheduling emphasis is something I need.
Kids
I homeschool mine, run a homeschool Lego Club and I teach the high-school psychology class at our local homeschool co-op. If anyone had reason for or needed great tools for organizing and prioritizing it's a work at home, homeschooling mama!
Beyond homeschooling I also want to be sure I'm training my boys for real-life by teaching them responsibility, values and discipling them biblically.
*I have some free printables for parents here.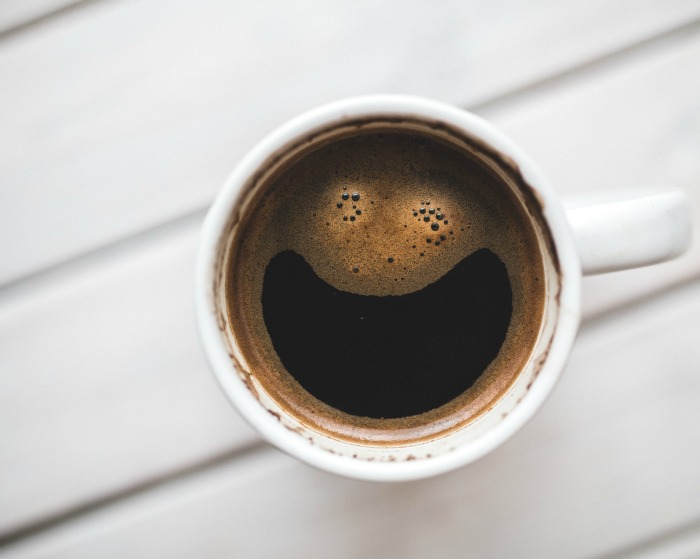 Family & Friends
I like to work. I like to keep busy. I'm not a couch potato and I lament the need for a nap. I guess I'm type A?
Our family has actually been regularly involved in the lives of others and I want to keep it that way. However, there is room for improvement. I do not like chatting on the phone and I don't like sending snail-mail and I need to start doing some of that to reach friends or family who live far and aren't active on Facebook.
Ministry
My husband and I have always been active in church ministry throughout our marriage. When we have opportunity we also disciple others one-to-one and take time to be involved in the lives of others.
I don't want to lose focus of the importance of this as busy as life gets. Not only do we need to minister to others, it's important to let others minister to us. Pride will get in the way both times.
By the way, this movie was awesome and gave me lots to think about! I highly recommend you see it if you haven't. It's a great movie to start a new year watching! Here's six more I recommend.
Marriage
The most important human relationship, I think. This one easily gets neglected. My husband and I have a good marriage, but it could be better.
We don't often do date-nights (and, part of that is probably because we're boring! – haha).  We end up going out to eat and then if we don't need to go to the store we walk around a bookstore and browse. I love coffee; he doesn't drink it at all.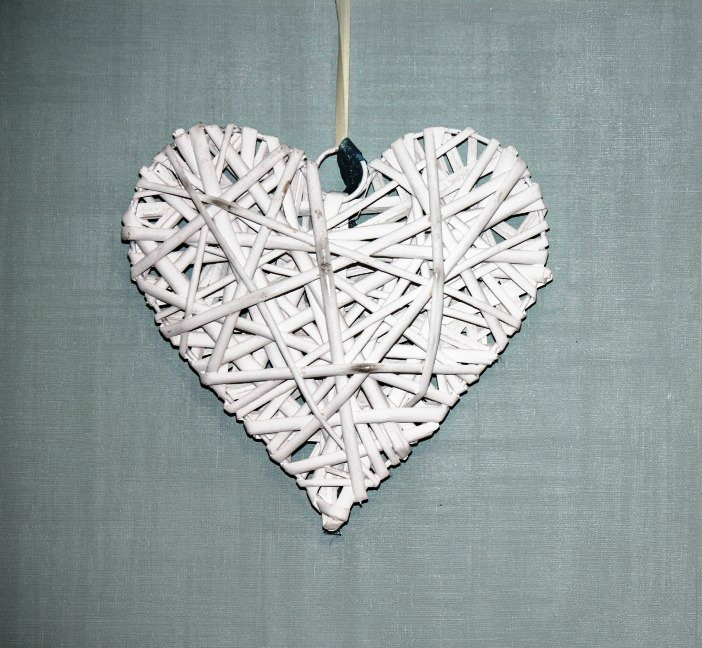 Physical health
I have to continually remind myself to exercise. A blogger's life can get pretty sedentary! I do have a mini-trampoline (similar to this) that I love using, sometimes. Making myself use it is another thing. I also have a few pounds I would do well to lose. I'll be applying THM for that. Priorities!
Spiritual
Over the past several months I have transitioned my quiet time with the Lord from late night to early in the day. I love this routine. It makes such a difference in how I start my day and how I get through my day. It wasn't easy to change, though.
I loved spending my quiet time at night, and depending on what phase of life (babies, etc) I was in that worked best for me. But, this is best now and it's working for me.
So, those are my eight areas of life-improvements I'm working on for 2016 and I plan to share more about what I'm doing to improve them and how it's working out (or not) in my Mentor Monday blog posts here at my blog. If you want to be sure to catch those posts subscribe here to receive them.
What are you working on for 2016?
The following two tabs change content below.
Owner/Editor
at
Hall of Fame Moms
Tracy writes about homeschooling and just about anything related to family life in Ohio here on the blog. Strong honest views will surface from time to time on topics related to truth, faith and freedom. **Check out my notebooks and Bible Memory Coloring Notebook workbooks for Adults & Teens by clicking my name.
Latest posts by Tracy Zdelar (see all)