So, it's Monday and I'm updating how my journey is going with those 8 areas of my life I've committed to working on in 2016. I don't have much to show for one week, but maybe reading my story will encourage you to in yours.  Happiness or crappiness? It's a choice.
I shared how bad our month of November was looking financially between our sewer backing up and my husband losing his job. You can read about it here. We are into January and he is still jobless.
To top that off, I have been going through a long dry spell getting work through the agencies I've previously worked with. The competition in my field is probably greater now than it ever has been before. Even the agency that recruited me a few months ago and liked the (only) job I did for them SO much that they paid to promote it through a Facebook ad wasn't picking me for other jobs I'd applied for.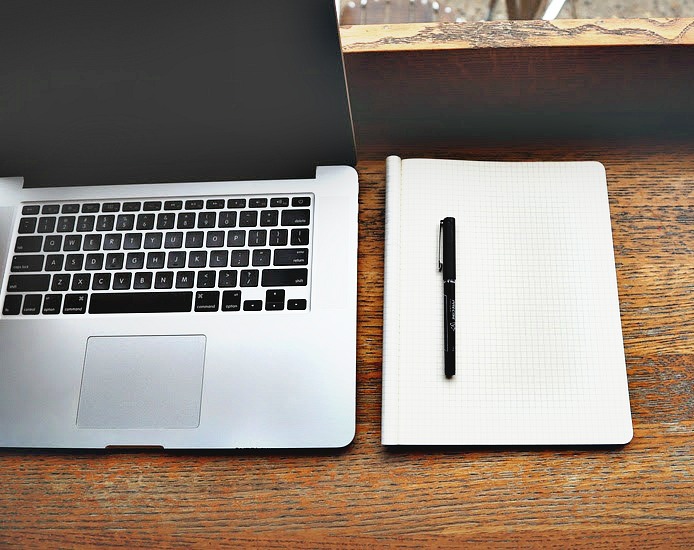 Now, that was really frustrating for me until I stopped to consider that right around this time three PR agencies had found me and reached out to me inviting me to be involved in paid campaigns involving big franchise-brands.
And, it occurred to me that the Lord is letting me know He is completely capable of sending me the jobs He wants me to have when He wants me to have them.
As bad as November was looking, we were especially blessed in December when the Lord made sure to show us that we was watching out for us .<—- Probably the best part of being in what could easily begin to feel like a hopeless situation.

Over a two day period we were blessed with
a financial gift,
a "special offer" from our cable company if we would keep them (I was considering switching)
and good news – we would not need the $750 drain repair job done right now.
In fact, there was a misdiagnosis of where the most obvious pipe problem was located and it was not under the floor but outside of the house. That meant that it was covered under the insurance plan we bought through our gas provider.
Update on my 8 Areas of Life to Improve this Year
It seems the "work" area is my most time consuming right now, especially because I'm finishing up a course I invested in to make what I do online as successful as I can.
I'm confident that this course is exactly what I need right now; and, if I'm able and willing to do the time and hard work necessary implementing everything, along with God's blessings, my online work will become very successful.
Had I been accepted for those jobs I was trying to get, I would not have had the time to invest in this course.
I look at it like this…I'm tilling my land, again, the bread will come later. After all the hard work and all the right pieces are in place God will provide the jobs He wants me to be involved in.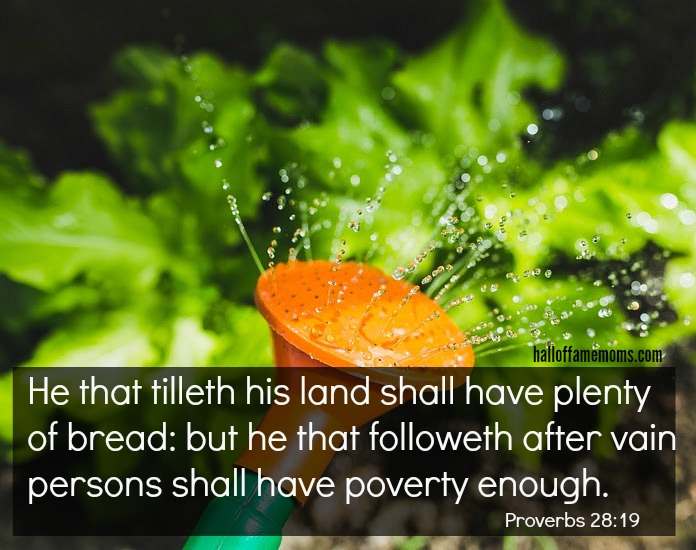 Happiness or crappiness? It's still a choice.
So, with little income to show for all the hours I've been investing online (and lots of eyestrain), I have had some high points mingled with the blahs. And, I'm a-gonna tell you 'bout some a'dem 🙂 . Unless you work online, you may not be able to appreciate the first one.
One of my Facebook Pages reached over 100,000 people this past week, which IS FANTASTIC considering my following on that page is less than 20,000.  Not only that, but the people over there can be a lot of fun to interact with. I really enjoy seeing what makes them light up.
Another positive: my new planner arrived yesterday!!
My NEW planner!!
It's been a long week or so waiting on my NEW planner. Planners are so exciting! They hold so much hope for successful mapping and scheduling and I'm a bit overwhelmed with the idea of using it.
I'm super picky about planners and can't use just any. I was able to (afflink) see the inside pages before I ordered it so I had a good idea if I could make it work for me. It's real-perty, too!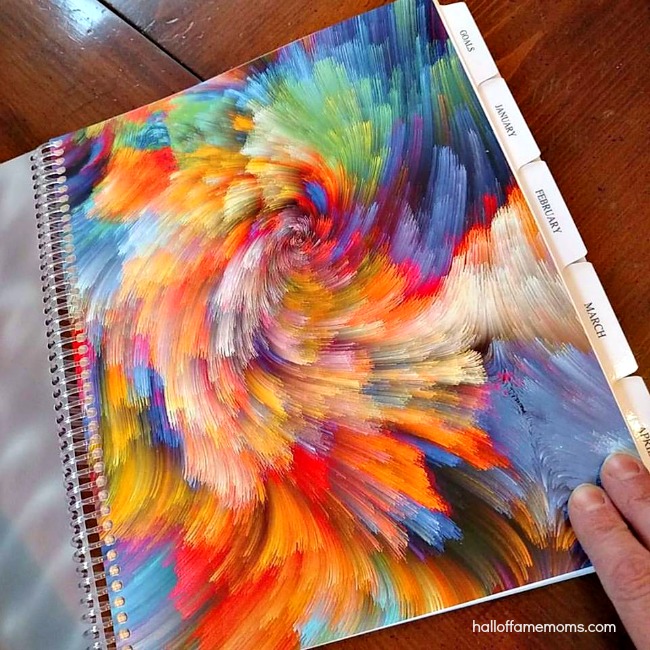 So, my days are full of work of all kinds – housework, work-work (much of which is non-paid since I'm free-lance and I'm focused on a course), homeschooling, family-stuff, church. I've even been experimenting with designing shirts and have sold a handful already!
I have my moments of feeling – ugh, I'm tired of work, just like you do. It's then I have to change my attitude so I don't wallow in self-pity and all other kinds of crappiness.
Attitude adjustment.
Attitude adjustment.
Happiness, not crappiness? Either way, it's a choice.

The following two tabs change content below.
Owner/Editor
at
Hall of Fame Moms
Tracy writes about homeschooling and just about anything related to family life in Ohio here on the blog. Strong honest views will surface from time to time on topics related to truth, faith and freedom. **Check out my notebooks and Bible Memory Coloring Notebook workbooks for Adults & Teens by clicking my name.
Latest posts by Tracy Zdelar (see all)