Well, I had a near record breaking month for blog posting…er, in the reverse direction! I only posted four times to this blog. I guess I was…tired? Among other things. This is my tired mom update.

It's work, ya'll! …this blogging thang. While I've been really good at getting my 1000 things to do in Ohio posts up on Facebook, I lost steam with my blogging. I was committed to posting an update every Monday on these areas of life improvement. But, I fell off that wagon about three or four weeks ago.
So, while I took an unofficial break from blogging (yes, let's call it a blogging break!) my usually busy day to day life got a bit "busier" since my sister needed some help watching her baby.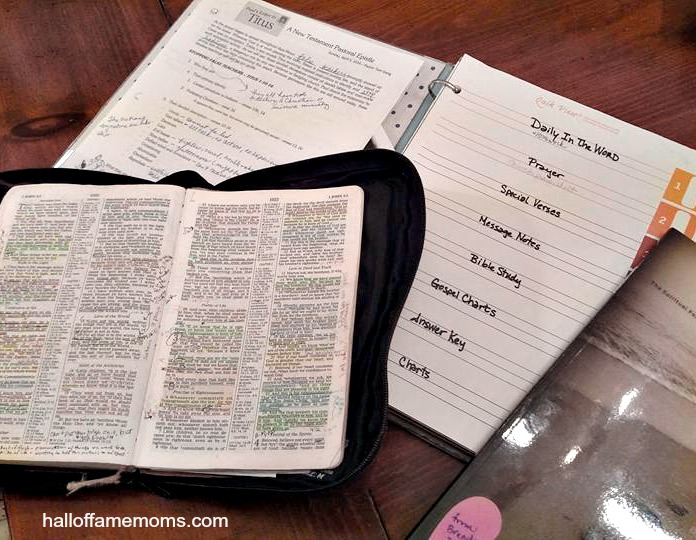 I'm still busy with the usual –  teaching high school psychology  and elementary history at our local homeschool co-op, hosting our twice-a-month Lego Club, meeting weekly with a mom I'm discipling through our discipleship ministry at church (other church ministry) and we just started 4H. I feel a bit of accomplishment though: the boys and I finally got the "cut & glue" parts of our timelines done. And, boy, just trying to stay on the boys' to get their day to day homeschooling done gets tiring.
We did visit the Cleveland Museum of Natural History for my birthday and I wrote about our visit as well as shared pictures right here.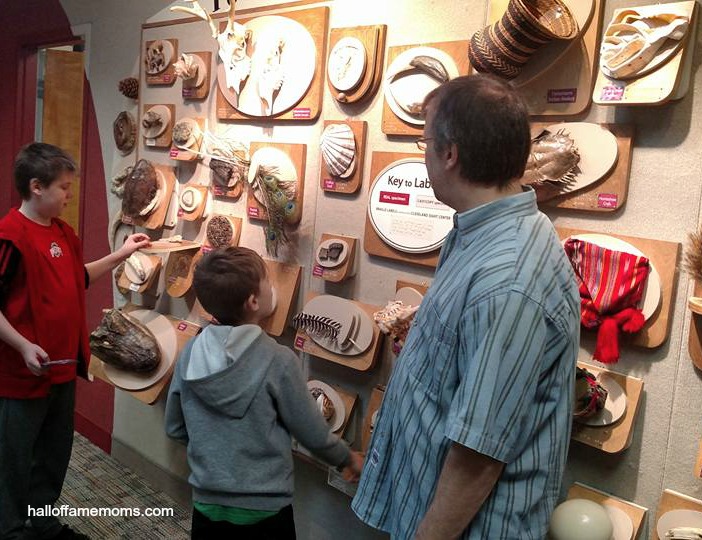 I did start something new! I now make, almost daily, my own water kefir soda and I'm loving it! If you're not familiar with this kefir it is healthy gut bacteria… also known as probiotics. My friend, Tishia, gave me about three tablespoons of the kefir "grains" to start with. It's really easy to do, but it can be intimidating if you're not familiar with it. I do not make the milk kefir – yet. I love the lemon flavored kefir so far and  I'd like to try ginger ale sometime.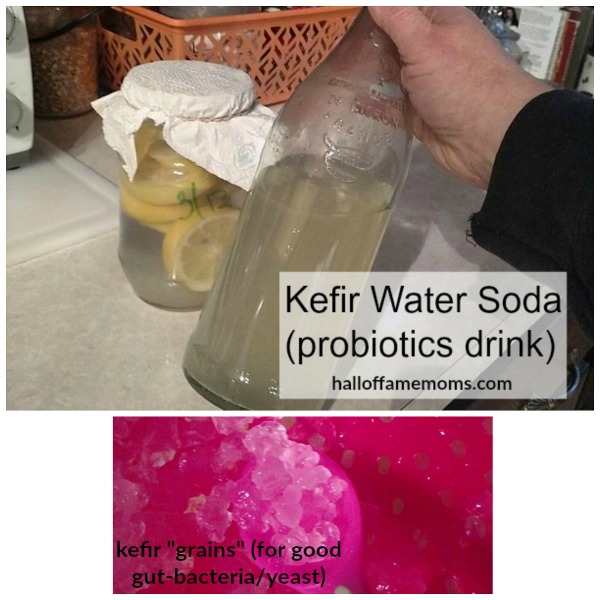 In other news, I've been thinking about how wonderful it could be to visit the beach again, which reminds me that I haven't told you yet: my husband finally got a new job! We may not be able to hit the beach this year.
I mentioned back in November that he had lost his job and some other yucky stuff that happened in our life. It took almost four full months for him to start another full time job. The Lord was very good to us during that time (He's always good!). Joel has been working for about two weeks now and I'm already thinking and praying about what to do for next homeschooling year. Will we stay with this co-op or take the next year off and just do everything at home? Decisions, decisions.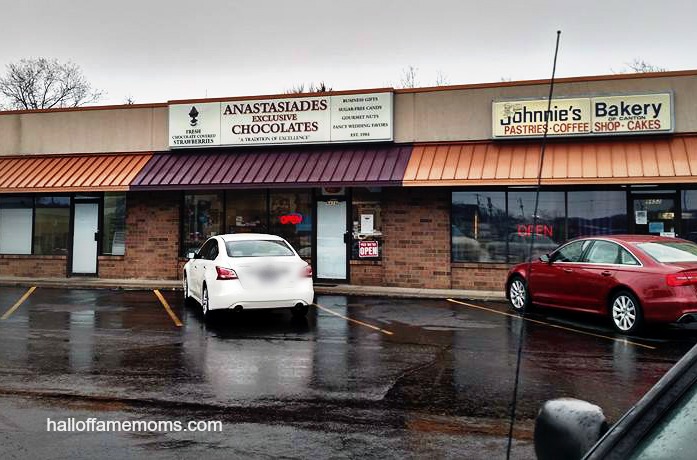 We joined a local Facebook activity group of homeschooling teens/tweens for a field trip to Anastasiades chocolate store.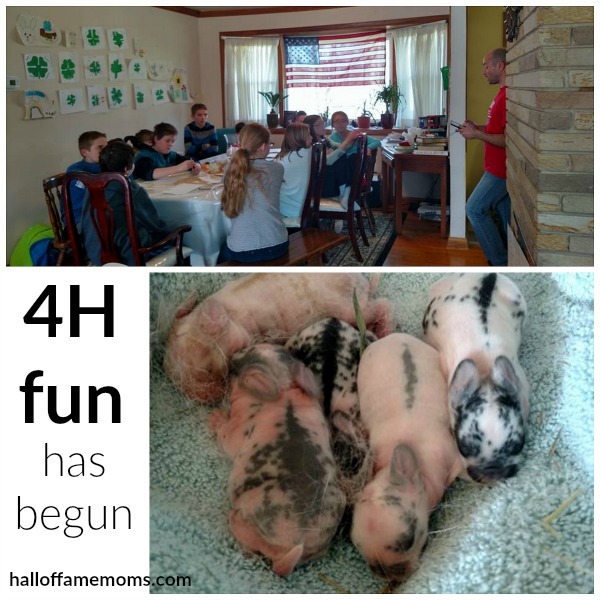 Welp, spring has sprung and I'm hanging on till the end of co-op in May which is when football physicals start and soon after that swim lessons commence. And then a new kind of tired will begin I suppose. Which reminds me, I need to start exercising again. Excuse me while I go get my coffee. 
The following two tabs change content below.
Owner/Editor
at
Hall of Fame Moms
Tracy writes about homeschooling and just about anything related to family life in Ohio here on the blog. Strong honest views will surface from time to time on topics related to truth, faith and freedom. **Check out my notebooks and Bible Memory Coloring Notebook workbooks for Adults & Teens by clicking my name.
Latest posts by Tracy Zdelar (see all)