So, I just checked when I last posted to the blog and it was February 23rd. Today is March 5th. Time goes by fast and I was not on vacation. Ha! Quite the contrary, my life got a lot busier. My life the past couple weeks could be understated as #busyMomlife.

I hope you'll read to the end because I'm going to ask you for some tips!

If you follow me on Facebook you have more current information than others who just read my blog. It's much easier for me to post quick updates on Facebook along with a fun picture of what we're doing. By the way, you can follow my Facebook Page here if you'd like.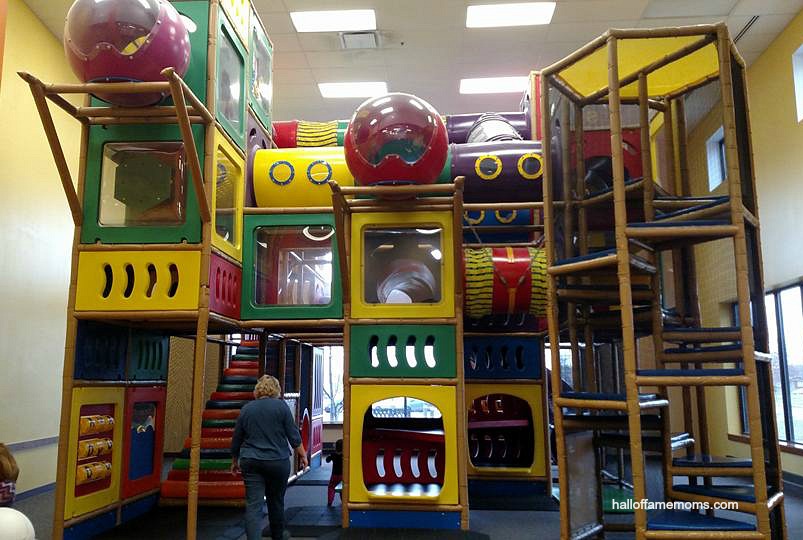 I'm using my affiliate links to take you to the products I'm referencing and using.
My added duties: I started watching a couple of my preschool-aged nieces about 12 hours a day several days a week and I'm still homeschooling our boys. I may even start homeschooling the older of the two soon. So, I really am in an adjustment stage to learn how to juggle homeschooling, childcare duties, blogging and other real-life responsibilities.
Where has "The Writing of the Posts" gone?
While I've been quiet on the blog (and I didn't mean to be quiet this long) I have been fitting in time to work on my blogging skills and knowledge when I can multitask that kind of stuff by listening to podcasts and skimming through some downloads I've recently received.
Through my busy times I make sure to keep up with my "absolute must get done" Facebook post scheduling.  But, "the writing of the posts" as Starfire from Teen Titans would put it, well, that takes quiet time to focus and I just haven't had much of that. My best days for this will be during the girl's nap-time and the days when they aren't at my house.
Field Tripping with the Boys
The boys and I had a field trip recently to the historical Canton Palace Theatre. We joined a group of homeschooling families for a tour and learned some interesting things about this historical building built in 1926.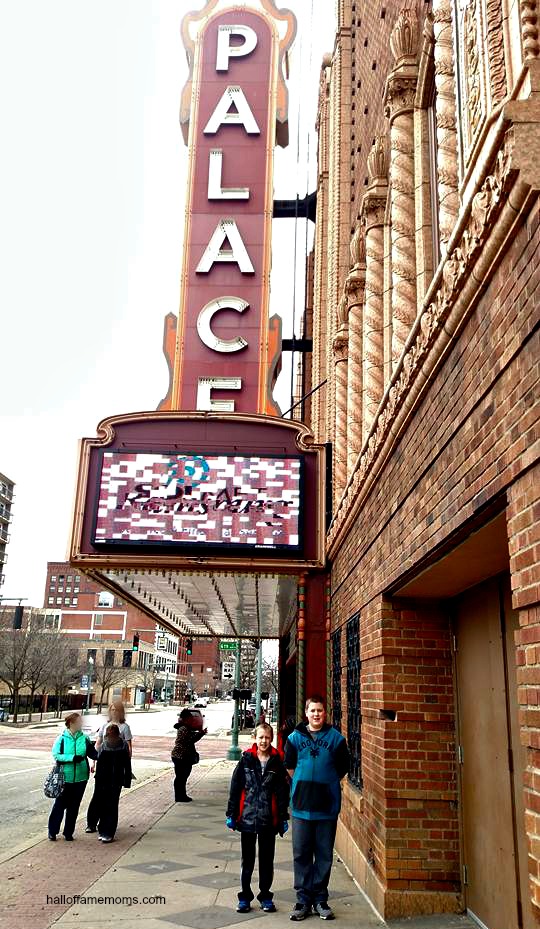 The theater sits next to the Stark County Main Library (on Market Ave in Canton) so we stopped inside to look around and found a stash of the "Who Is? Who Was?" books. All three of us were pretty happy with this discovery! I had to limit the boys as to how many we were going to check out. I'm glad they enjoy reading these books written about real people.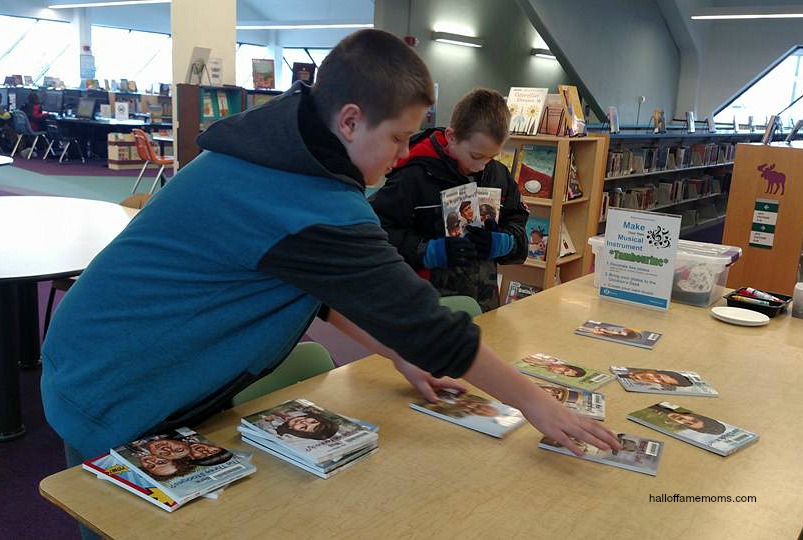 Getting crafty & Taking care of Myself
My nieces enjoy making things and I like to send them home with something to show their parents for the time they spent at my house. On this particular day the girls and I made peanut butter toilet paper roll bird / squirrel feeders. I'm planning to put a short video together of this, though I do have a post with directions I linked to above. I put their finished rolls in baggies to send home.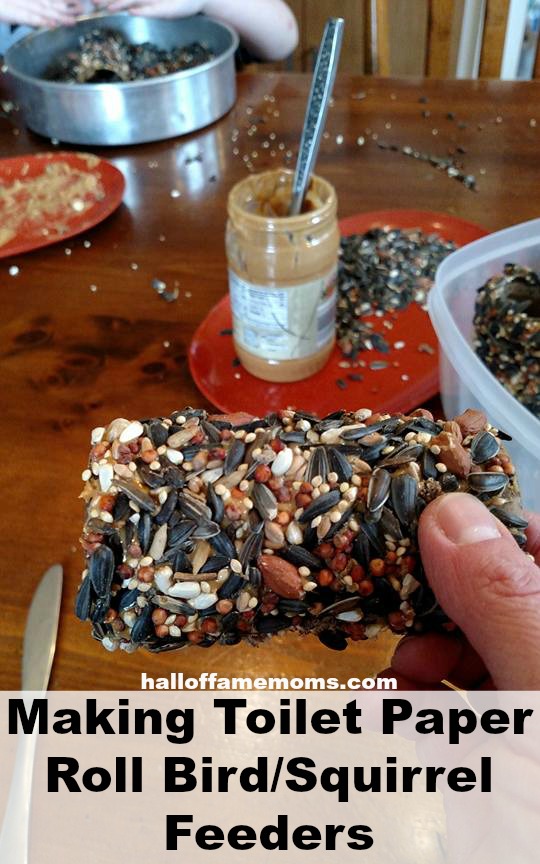 Not surprisingly, I ended up getting sick. On one of my days off from having the girls I went to Earth Fare to find some immune-boosting treats for myself. I bought some dried Goji Berries, night-time tea and THIS amazing find…
…a non-coffee / taste kind of like coffee alternative: Teeccino Chicory Herbal Tea. It really is good!! I love it for a coffee substitute. I did a Facebook Page Live yesterday sharing about this and showed my followers there my cup of Vanilla Nut Teecchino. You can see that short Facebook Live here, if you want.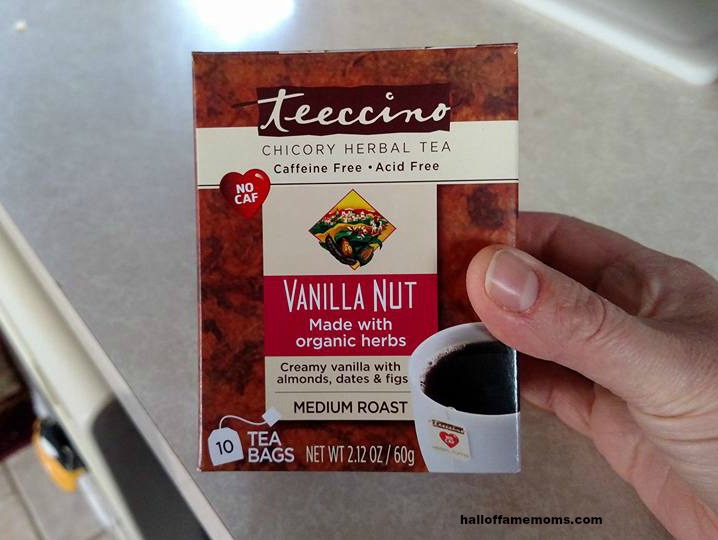 And, while looking through my new Trim Healthy Mama Cookbook last night I found another drink that I HAD to try right away because it sounded good for some more immunity boosting benefits: the Turmeric Toddy Trimmy.
If you've tried their Singing Canary drink, this is very similar to it. I drank this one hot vs. cold, though you could do either I suppose. The book says it can be a very healthy drink good for restoring exhausted adrenals, cleanse the liver, beautify skin and good for cardiovascular system. The THM Facebook group is VERY helpful, too! I'll share the link below.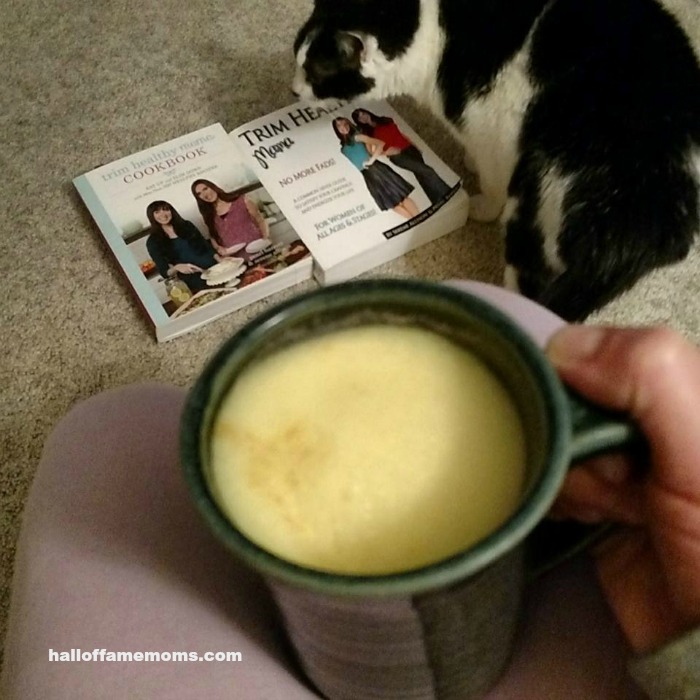 Below are links to some of the resources I mentioned in this post:
I know some of you have a lot more kids than I do, even with the two extras I have in my home most days. I feel kind of wimpy talking about the struggle to balance everything regarding time and energy and then getting sick. How do you balance your busy mom life? Tell me your best tips in the comments, please. Let's get a discussion going.
Save
Save