This post is brought to you by Discount Glasses.
Years ago our family use to be able to get our eyes checked and update prescription eyeglasses on a yearly basis and then our insurance changed. It even got a little weird. 
Weird, like, our insurance would only cover maybe an exam and the lenses, not the frames or vice-versa.
Then instead of getting yearly optical coverage it moved to once every two years. Ugh! My Rx needs seem to fluctuate a lot more now that I'm in my forties than they use to before and I could really use the yearly coverage.
At one time three of the four of us in our family needed eyeglasses.
Our oldest was diagnosed with amblyopia (one eye weaker than the other) at the age of five and-a-half. He wore glasses till he was around nine years of age. Still, my husband and I need to wear them for different reasons. In an effort to save money I would buy all of our "backup" eyeglasses online.
I want to help you save money on Rx eyeglasses whether you have insurance or no insurance.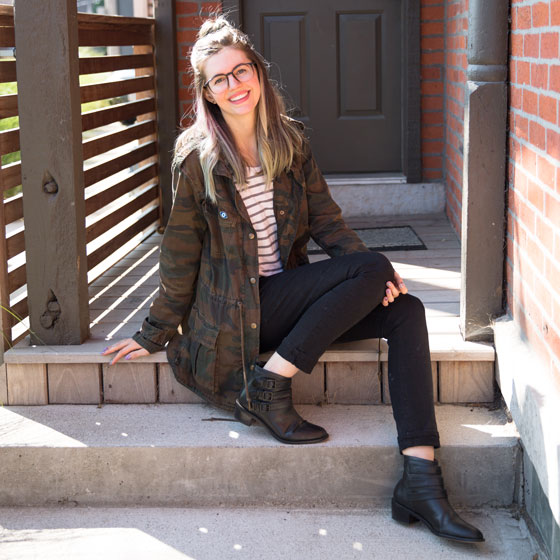 How to Save Money on Eyeglasses & Contact Lenses
I was introduced recently to a new-to-me company here in my home state of Ohio that ships eyeglasses, contact lenses and sunglasses right from Columbus, Ohio and I'm all for supporting local businesses, how about you?
Now, if you've been following my blog for the last several years you may remember I've talked about where to find low cost, affordable eyeglasses in the past.  Well, today I get to tell you about another place to not only find low-cost, affordable eyeglasses but contacts and sunglasses as well!
DiscountGlasses.com and DiscountContactLenses.com has been selling optical products online since 1996 with millions of customers and ships right out of Columbus, Ohio. Being that we live in Ohio this is a great plus for me.  I love supporting local businesses when I can!
I want to share some of the benefits of shopping with Discount Glasses and Discount Contact Lenses as they were relayed to me!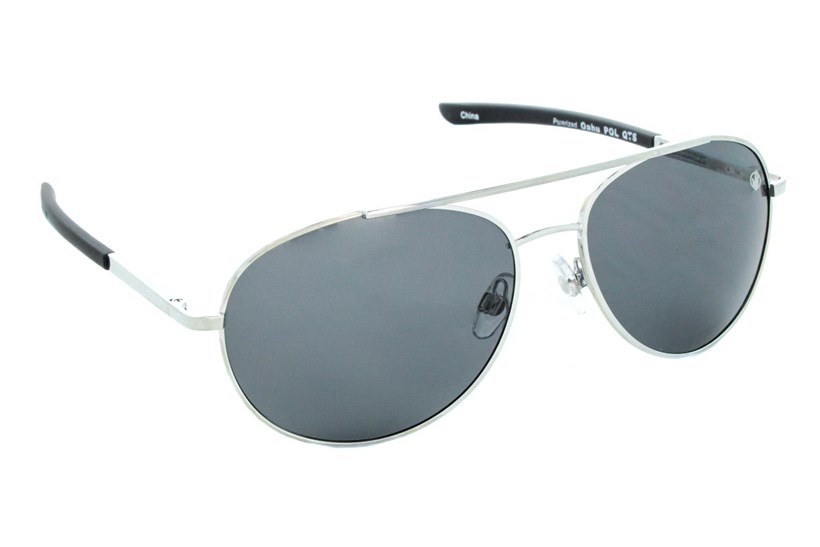 5 Reasons to Shop at Discount Glasses/ Discount Contact Lenses
USA based with our products shipping from Columbus, OH allows for same day and overnight shipping capabilities.
Our prices start at $9.95 and we have frequent sales and special offers
High quality lenses – from our free plastic lenses on up to Transitions are lower in price and pass all FDA/FTC guidelines
Free shipping on any size eyeglass order and 365 day free return shipping – don't like it, no worries, we pay for shipping to you and back to us so there's absolutely zero risk
Our sister site, DiscountContactLenses.com, has the lowest prices guaranteed on contact lenses (see site for shipping details) including an unheard of 20% new customer offer and includes the same free 365 day return policy
buying Rx glasses online is VERY affordable!
Discount Glasses' house brands – Lunettos for adults and Picklez for kids – are rapidly growing brands at prices found below a lot of frames offered by their competitor(s).
If you've known me in person long enough I've probably shared my money saving recommendations on one thing or another with you! I know I've talked a good bit personally with people about how to save money on prescription (Rx) eyeglasses online.
If you or a family member depend on prescription eyeglasses you really need to have at the very least one backup pair. I would recommend having a couple back up pairs of eyeglasses. I buy backup eyeglasses and I hang onto my recent old pairs so I have something in case I lose my most current pair.
Visit Discount Glasses and Discount Contact Lenses today to see how much you and your family will save on your next pairs of glasses or contacts.
The following two tabs change content below.
Owner/Editor
at
Hall of Fame Moms
Tracy writes about homeschooling and just about anything related to family life in Ohio here on the blog. Strong honest views will surface from time to time on topics related to truth, faith and freedom. **Check out my notebooks and Bible Memory Coloring Notebook workbooks for Adults & Teens by clicking my name.
Latest posts by Tracy Zdelar (see all)