This collaboration is brought to you by Study.com and includes my own experience and opinions.
During my high school years I did not plan to go to college so I took a two year stenographer's course in high school to prepare to be a secretary. However…
UPDATE: Study.com has also launched an online homeschool program, designed to be flexible enough to fulfil the needs of the homeschooling community. They have also developed a family plan for homeschooling parents, to ease the job of planning a varied curriculum and tracking their child's progress.
However, I changed my mind and at the age of 20 was attending a technical school from which I transferred to a university in another state.
It took me eight years to get my four year degree because I had to work my way through. While I did get financial aid I still ended up taking out loans that probably amounted to around $4000, if I remember right – which is a drop in the bucket compared to what many students are going into debt for.
To save money and/or to get done quicker I did things like:
take community-college classes,
take intensives (where you cram one course into a week or two of full-time days)
and I took and passed a CLEP exam.
Let's talk about that last one.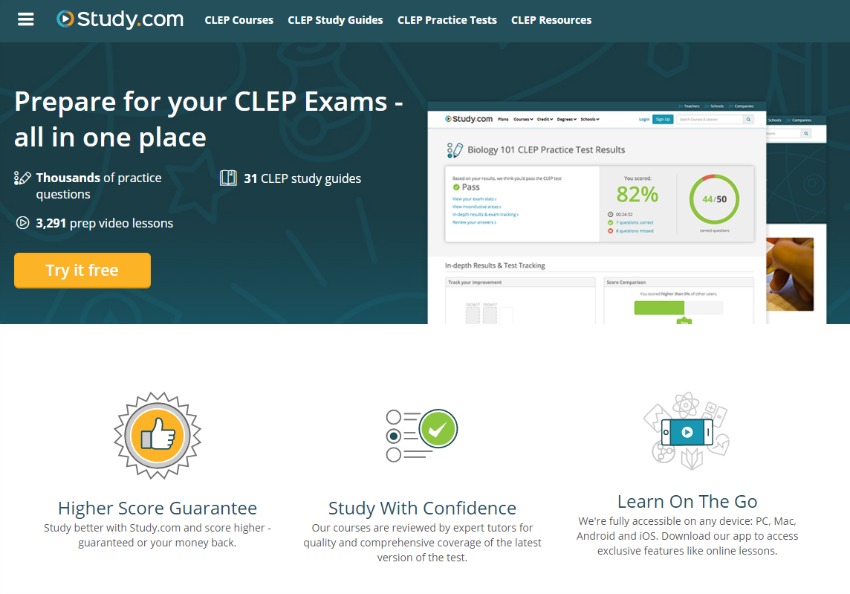 What is CLEP?
Let me tell you that I love CLEP! Like I mentioned above, while attending a university many years ago I took the humanities CLEP, to be exact, and passed earning six credits towards my degree and getting out of two classes!
Not only did CLEP save me time, it also saved me a lot of money. CLEP exams are Prior-Learning Assessments (PLAs), meaning they test your understanding of information on particular subjects.
The College Level Examination Program (CLEP) offers more than 30 exams you can take to help you get through your college education quicker and for less money. Study.com presents the material in several different ways and at a pace that best suits each person's needs and to help you master the material on the CLEP exam.
Prepare for the CLEP exam and more! See Study.com's list of CLEP Study Guides here.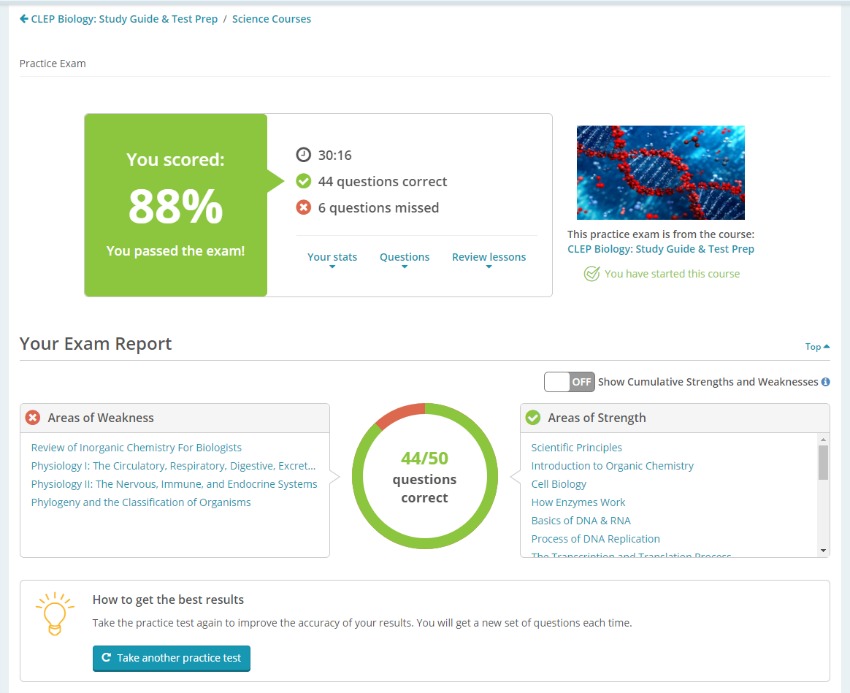 What Study.com can do for You
Are you looking for college credit, online college credit, High School, GED, homeschooling and Certificates of Completion? 
You can prepare for the ACT and SAT tests.
Even homeschoolers can use Study.com
and those needing to prepare for Teacher Certification
Learn on your own schedule with engaging online video lessons to help you feel confident going into your exam.
Looking for a new career?
Or wanting to help your teenager find a career but not sure what's out there?
Study.com has a list of careers you can browse and explore. You really should check it out. I'll be looking at it with my teen.
Study.com can help you…
Get your degree,
add to your education,
learn things you wish you would have years ago
you can "earn a degree faster and save on tuition."
earn a Certificate of Completion with Study.com's engaging, self-paced courses. They offer dozens of subjects, including business, English, and math.
Learn on your own schedule and earn your certificate in under two weeks.
Whether you're a lifelong learner who wants to demonstrate your expertise by earning a Certificate of Completion or a teacher seeking fresh, alternative educational resources to supplement their classes or a student looking for homework help or flexible tutoring options – do it through Study.com!
Do all of the above at home!
Study.com has instructors and advisors who will answer all of your questions.
The plans offered at Study.com are as follows:
Basic,
Premium,
College Accelerator, and
Teacher's Edition membership plans.
There's over 4100 video courses offered. Start your own free trial with no obligation and you can cancel anytime.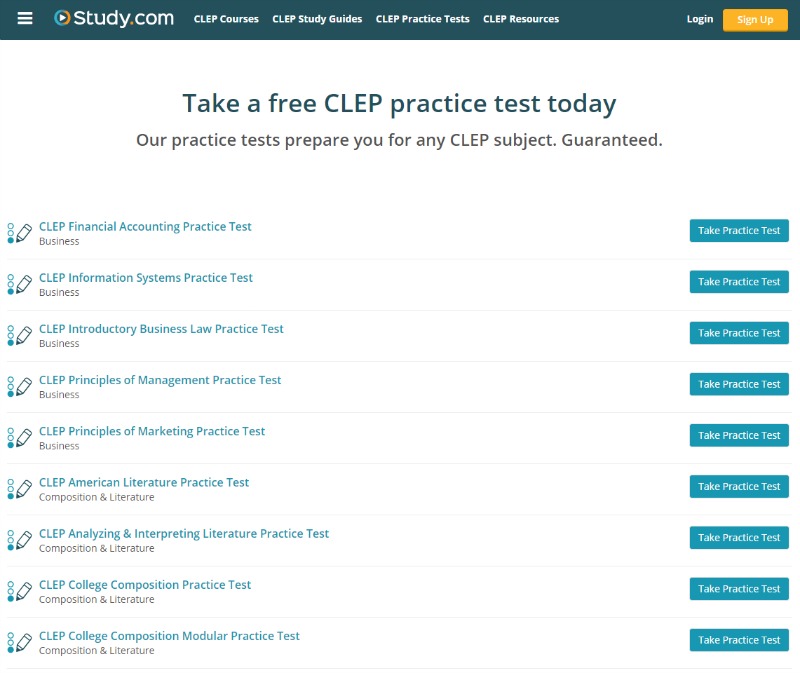 Why do over 30 million students and teachers trust Study.com?
Study.com offers additional course credits from home at a fraction of the cost compared to traditional college/universities.
In-depth videos created by experts are provided
Practice quizzes are available for you to see which topics you're solid on and what areas you need to work on.
You can get a personalized study plan to help you maximize your score.
So let's recap. 
Are your college days way behind you and you wish you could supplement your degree or better or your career options?
Are you homeschooling your kids and need looking for an online option?
Do you need that GED?
I was given a complimentary membership to try Study.com for myself and I think I may work on a couple certificates to add more skills to my resume. I'm excited about this option!
Hall of Fame Moms' Readers can save 20% off their first three months using code 

HallOfFameMoms2018. M

ust be redeemed by

May 1st 2018

.
Hop over to Study.com right now while you're thinking about it and sign up for their Free Trial. See if what they can do for you happens to be what you've been wishing for all this time!
The following two tabs change content below.
Owner/Editor
at
Hall of Fame Moms
Tracy writes about homeschooling and just about anything related to family life in Ohio here on the blog. Strong honest views will surface from time to time on topics related to truth, faith and freedom. **Check out my notebooks and Bible Memory Coloring Notebook workbooks for Adults & Teens by clicking my name.
Latest posts by Tracy Zdelar (see all)