Have you been taking some time to enjoy the holiday season? Here in my part of Ohio we haven't had much snow at ALL so that pretty much takes care of any serious snow-fun activities (like sledding – but we don't usually do this anyway) and Christmas lights aren't quite as magical without a good covering of snow, in my opinion.
My affiliate links are included in this post and I did receive a couple things in exchange for reviews. I may earn a few cents if purchases are made through some of the links. See my Disclosure policy here.
I do enjoy seeing how other people are making memories during this time – really any time is a good time to try to make some positive lasting memories!
And, can I also confess that I'm not exactly sure where I'm at right this minute with my gift-prepping – ?
My boys are at the age where they want expensive things or money or things they just aren't going to get from us – like a car (he doesn't have his license yet anyways) and a dog (my husband is not a fan of them).
One of our boys actually already got his gift because it was on sale for Black Friday weekend. He'd been wanting a punching bag and this set was a serious set and involved no installing to the ceiling, which is what I wanted.
Our other son will probably get some money so he can pick out what he wants and beyond that – I just plan on having some fun STUFFED stockings for the boys and my husband. I've ordered some things from Amazon and picked up some things from the store. I don't want to be too specific in case the family sees this post but I can mix them in with the other things I'm sharing with you that I think would make great stocking stuffers.
But first, did you know this?
Free Products for Amazon Reviews

I thought I'd share a few more gift ideas with you- some are things I've tested a little out myself from businesses wanting Amazon reviews or that I've purchased for our family/home.

Did you know you don't have to be a blogger or have a website to get items for free in exchange for leaving a review on Amazon? I've only done this a couple times so far when approached by companies requesting this of me and I'm choosey about what I say yes to. Since no blog post, social media or Youtube video review is required I'm okay with a short review on Amazon.

See my new stocking stuffer list of ideas at the end of this post!



Night Light Projector for Kids – runs on USB cord or batteries.
I received this Dream Rotating Projection Lamp (night light projector) just to do an Amazon review for. It was easy to figure out and you can get a plain white light to show if you don't want color. The scene can rotate or stay still. It takes 4 AAA batteries OR a USB Cable but don't use both at the same time. The projector is very lightweight, basically plastic and about five inches wide. The USB cord is less than three feet long.

PLUSINNO Kids Fishing Pole Set
Another item I received simply in exchange for an Amazon review was the PLUSINNO Kids Fishing Pole set! While this is for a kid, my boys have not had much experience with fishing, period. One of my boys does want to try it again so I agreed to review the set knowing that my son will have a new pole to use now.
Pin This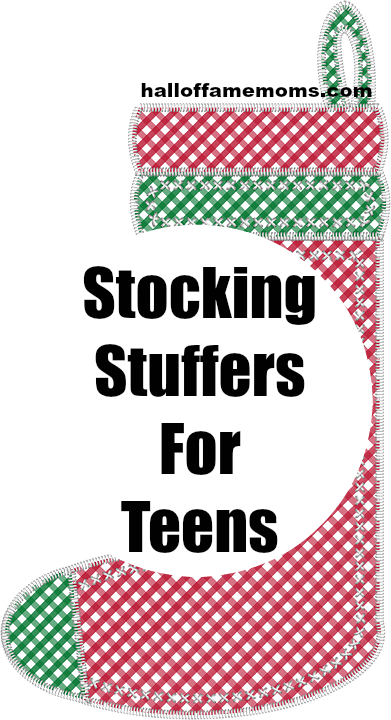 My Stocking Stuffer Plan
So, stocking stuffers will be the main gifts happening Christmas morning at our house. I actually asked a couple different "moms of boys" groups on Facebook (follow me at my page there) for ideas. Some of what I've purchased and some other ideas are the following:
toiletries (like buy those soap/shampoo or shaving gift sets at Walmart, open and put the items individually in the stocking)
deodorant (a toiletry, I know)
cologne
candy & gum
favorite snacks (beef jerky, Slim Jims, mixed nut, chips, favorite soft drink, maybe snacks they only get on special occasions)
homemade coupons for special outings with parent or friends
movie tickets
gift certificates to favorite stores
new belt
new winter gloves or hat
Micron Pens (for art and Bible study)
small note pads
art supplies (new charcoal pencils, colored pencils or special pens)
toothbrush (great time to update those battery operated types – you can get them for around $5 at Walmart)
a book
comb or brush
and of course – money! (roll up in ones or fives and tie a ribbon around each one)
If you hurry you may be able to get another order or two delivered from Amazon in time for Christmas. I think I just need to hit the brick and mortar stores now to finish up.
The following two tabs change content below.
Owner/Editor
at
Hall of Fame Moms
Tracy writes about homeschooling and just about anything related to family life in Ohio here on the blog. Strong honest views will surface from time to time on topics related to truth, faith and freedom. **Check out my notebooks and Bible Memory Coloring Notebook workbooks for Adults & Teens by clicking my name.
Latest posts by Tracy Zdelar (see all)