Hall of Fame Moms Gift Guide
Want to be featured in one or both of my Christmas Gift Guides for families? In addition to my Hall of Fame Moms Gift Guide I'll also be putting together a SPECIAL "Ohio" Gift Guide for families over at my other blog 1000thingsOhio.com. If you are interested in being involved with either of these projects please contact me and specify which one you want to be part of. Scroll down for my contact info.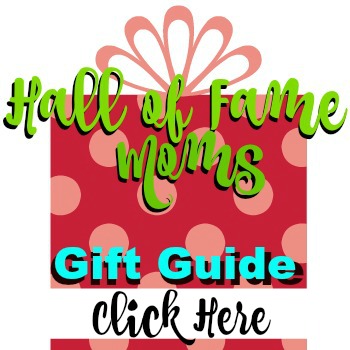 Click on the category below to view gift ideas:
Hall of Fame Moms Media Kit Info
Thank you for your interest in working with me! I do accept the following paid opportunities when they are a good fit for my readers and myself. My online work is centered around "family life". I talk a lot about Ohio family fun, general family fun, homeschooling, life hacks, parenting, house and home, working from home… – you get it!
Advertising
Sponsored Posts
Underwritten Posts
Product Reviews
Giveaways
Social Media shout-outs
Youtube videos
Need something customized?
I've had the pleasure of being a part of the following ambassador type teams in the past: 
Build-A-Bear – Mom Ambassador
(NE Ohio) Chevy Girl
Kraft Delicious Byte Blogger
Moms of Master Books Review team
Purex Insider
Cedar Point Blogger
ChickFilA Moms Panel
I've been interviewed on radio and Skype. Find the recordings on this page.
ShopStark on WHBC in Canton, Ohio
Prepper Chicks on Skype
Stats (updated 12/2016)

Per Google Analytics
Halloffamemoms.com averages 4100  pageviews per month
1000thingsOhio.com averages almost 1000 pageviews per month
Social Media
Facebook (1000 Things to do in Ohio) 30,230+
Facebook (Hall of Fame Moms) 2000+
Twitter  3830+
Pinterest 1520+
Instagram  780+
Youtube  570+
Google+  220+
For inquiries contact me at halloffamemoms (at) gmail.com or fill out the Contact Form found at the bottom of the page linked to here.
Save