Cindy sent this post in.
Freezer cooking saves time and money, but it can also save your diet. One thing I've experienced and hear consistently from friends is that we tend to have bad eating habits.
Note: Affiliate links are included in this post. I may earn a few cents if purchases are made through some of the links. See my Disclosure policy here.
Instead of eating organized meals and healthy snacks, we're more likely to grab something convenient when we have the time and then binge in the evenings – definitely not conducive to a healthy lifestyle.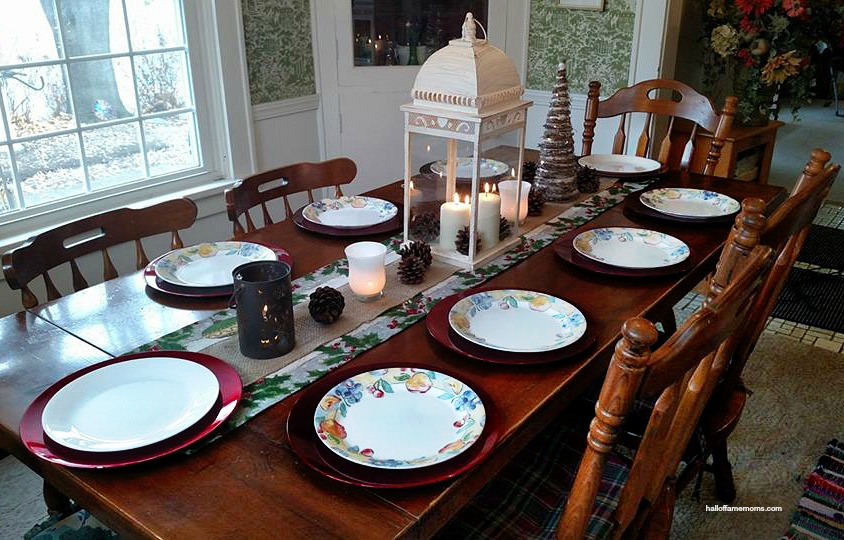 Practice Diet-friendly Freezer Cooking
One of the best ways I've found to combat poor eating habits is by having delicious meals ready to go at any time, and this makes freezer day a must.
The key to using your freezer as a diet tool is to store single-meal portions of accessible foods that can be hot and ready in minutes. I may make a few cents off purchases made through the affiliate links in this post at no cost to you. Thanks for supporting this blog.
Make Traditional Meals Nutritious
I make a lot of familiar traditional meals, but add ingredients to make them more nutritious, lower calorie, and lower fat. It's just like hiding vegetables from your kids- it's every bit as effective to hide them from yourself.
Chili is a great example. Start with low fat ground beef (use a little olive oil if necessary) and add lots of beans, sauteed mushrooms, zucchini, onions, red and green peppers, carrots, and chopped spinach.
Sounds crazy, I know. But at the end, when you've loaded in your herbs and spices, guess what it will taste like? Chili. And just as importantly, it will feel like chili in your mouth. Hearty, satisfying comfort food your mom (and your doctor) would totally approve of.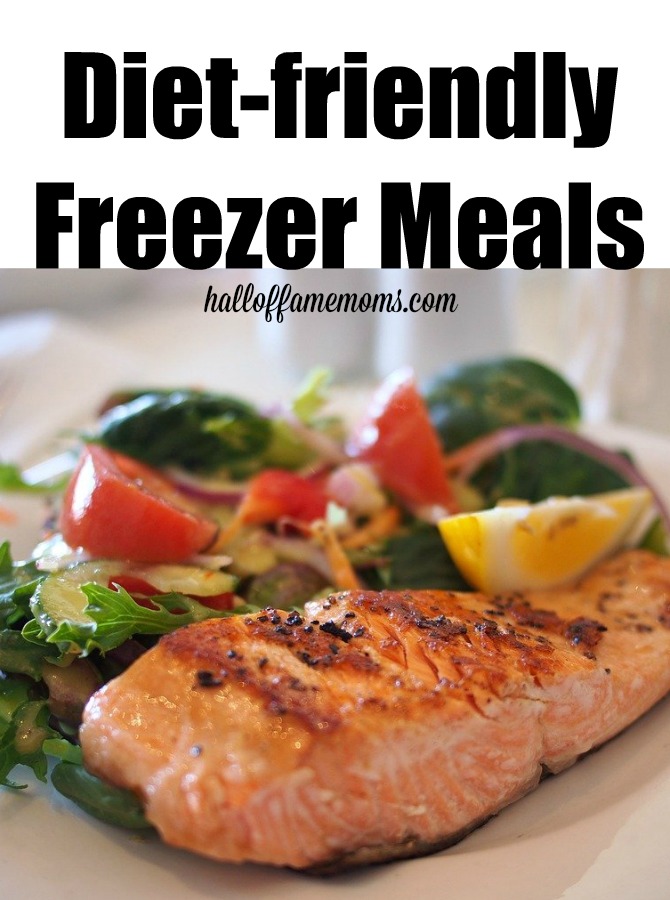 Freezer Meal Ideas
After a freezer day at my house, you might find:
slender chicken breast taquitos in whole grain wraps,
bite-sized chicken stir-fry with half a dozen veggies and
frozen for a quick warm chicken salad or pot pie,
savory black bean soup,
seasoned ground turkey meat and peppers,
spaghetti sauce loaded with stealth veggies, and
a lean taco meat and veggie mixture.
All the foods we love to eat, only with added nutrition, more fiber, less fat…and all the yummy goodness. Find best-selling freezer containers here.
It's quick, easy, and it's a lot more healthy than a desperate PB&J with a side of chips when you're starving and need food right this minute.
Bio: Cindy Johnson is a health nut and avid fan of Dr. Oz. Visit her blog for more information about a healthy lifestyle.
More Freezer Cooking Posts:
Pumpkin-Molasses French Toast Sticks
The following two tabs change content below.
Owner/Editor
at
Hall of Fame Moms
Tracy writes about homeschooling and just about anything related to family life in Ohio here on the blog. Strong honest views will surface from time to time on topics related to truth, faith and freedom. **Check out my notebooks and Bible Memory Coloring Notebook workbooks for Adults & Teens by clicking my name.
Latest posts by Tracy Zdelar (see all)