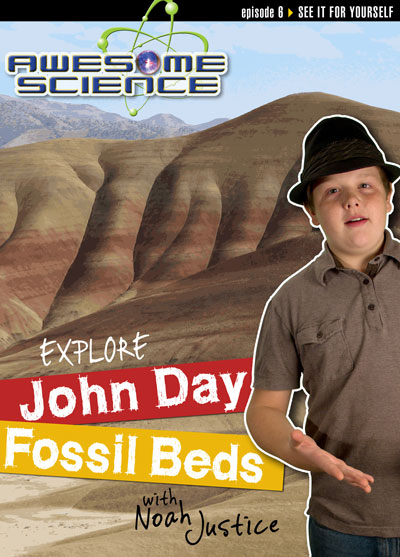 Christian parents who are looking for a biblical /creationist view of science will appreciate the dvds put out by Awesome Science. These dvds are hosted by 14 year old Noah Justice and reveals the observable scientific facts that back up such a catastrophic event as a world-wide flood just like God reveals in His Word, the bible.
As a Mom of Master Books Reviewer I have reviewed the following Awesome Science dvds last year: Explore the Grand Canyon and Explore Yellowstone.
This new dvd: Explore John Day Fossil Beds is a deep resource of information. I would definitely recommend this for older kids, teens and adults. I think you could take this one dvd and build quite an extensive unit study around it if you're homeschooling (like I am). But don't let that comment stop you if you do not homeschool!
Be sure to read this post all the way to the bottom so you can see the other Mom's who have reviewed this same dvd and get the party details for a chance to win a dvd or some Newman's Own Organic cookies!

Noah Justice, the host of Awesome Science and his dad, the producer of the show will be at the party to meet you and answer your questions.
I think this dvd and all the Awesome Science dvds would be great to keep in your dvd library especially if your children are in public school being taught evolution. There is so much evidence for the flood which people tend to think of as "religious".  As if something in the bible can't be taken seriously as science.
Have you been taught that?
The bible is a science book too and a history book…  And real-life scientific observation and discoveries back up the bible. I've watched this dvd at least twice this week and I will need to watch it more times in order to chew on the information. But "repetition is the key to learning"!! I can't stress that enough. We practice this in our home.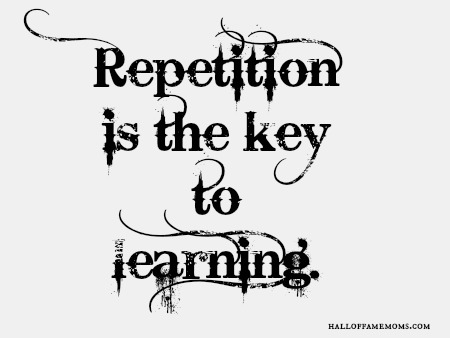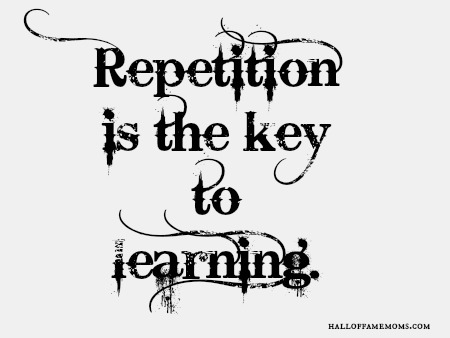 Here's a bit about the dvd from the back of the dvd cover:
"Very few places in America have such amazing sites for exploring volcanic history as the Pacific Northwest. Oregon's high desert in the eastern part of the state is covered in basalt thousands of feet thick from lava flows. Extensive erosion has exposed vast portions above and below the basalt, revealing amazing layers of ash, sediment, and fossils. … In this episode [number 6] you'll discover:
the range of plant & animal fossils, and why no dinosaurs are found
the history of the spectacular geological formations and the impact of erosion
two explanations: millions of years or a catastrophic event – which is right & why?"
All six dvds have a study guide that you can purchase as well.

Join our Facebook Book & a Bite Party <—– click that link for details and to RSVP ahead of time. Pre-party prize too!! Some of the prizes will be an Awesome Science dvd as well as some Newman's Own Organics cookies!  Thursday, January 17th from 8-9pm CST (9-10pm EST, where I live). I'm planning to be there too.
*As a Mom's of Master Books Reviewer I received this dvd and study guide free to complete this review and assist with the party. Opinions are my own.  Below are any other Mom's of Master Books reviews for this particular dvd.
**Sharing this post at Homeschooling on the Cheap's link-up.
The following two tabs change content below.
Owner/Editor
at
Hall of Fame Moms
Tracy writes about homeschooling and just about anything related to family life in Ohio here on the blog. Strong honest views will surface from time to time on topics related to truth, faith and freedom. **Check out my notebooks and Bible Memory Coloring Notebook workbooks for Adults & Teens by clicking my name.
Latest posts by Tracy Zdelar (see all)