The following is a post that I actually wrote as a "guest post" for another blog back in 2011. That blog ended up not needing it so it sat in my drafts for the past two years.  I just came across it tonight  and thought it would make a good post for today.   The pictures are current (2013).
The longer I am a Christian (aka the older I get) the more I am aware of my sinful heart and the less confident I am in my ability to rear up godly sons.  I can see the ideal and can desire to make my boys into it, but I am not able. I am not the ideal, myself. For every step I think I've gained ground, I may fall back two because I've lost my temper, been impatient, been unkind…to my boys.
I am flawed.
But this is a good thing to realize. Because being godly isn't up to me (or you) it is about the work God is doing in us through our relationship with His Son, Jesus Christ. I just have to seek, trust and obey.
"Being confident of this very thing, that he which hath begin a good work in you will perform it until the day of Jesus Christ:" Philippians 1:6
Regardless of my wrong choices (past or present),  I am not excused from my responsibility to train up my boys in godliness. I must be consistently teaching them God's truths and how to live them out practically.
Often, that "practicality" requires me admitting my failure and asking forgiveness from them for my wrong reactions towards them.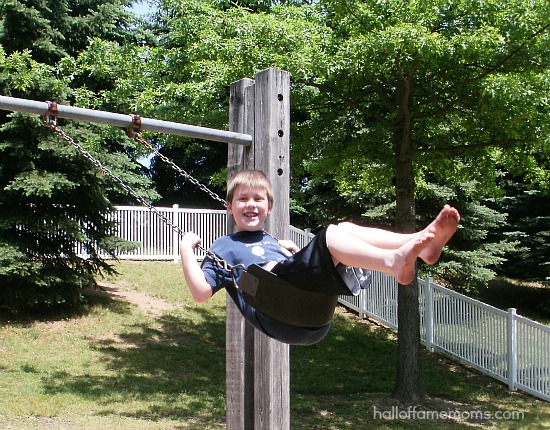 They are learning by my example. Learning that Mom is wrong (many) times and has to make things right  – just like she requires of them.
"Every wise woman buildeth her house: but the foolish plucketh it down with her hands." Proverbs 14:1

I don't want to neglect my calling to be a godly mother, so what keeps me on track?
First, my spiritual foundation is built on Jesus Christ! He is the only sure foundation. Through His death on the cross I was forgiven when I accepted His offer of eternal life!
After that, it is a steady diet of the Words of God (which is how God speaks to us) and prayer (how I speak to God). By these I demonstrate my dependence on God's ability to lead me to rear up my son's in righteousness.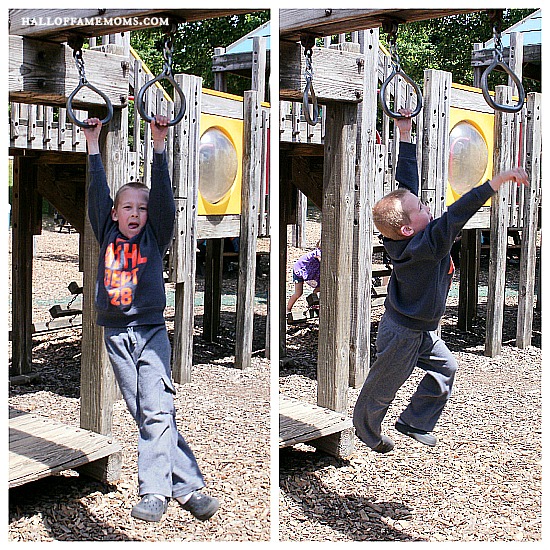 God knows where I will fail as a parent, even while performing with best spiritual and biblical intentions;  and my prayer is that God will make it all work out for good.
"And we know that all things work together for good to them that love God, to them who are the called according to his purpose." Romans 8:28
And I know He will 😉
*Be encouraged with this free printable of 25 Comforting Scriptures for Parents.
The following two tabs change content below.
Owner/Editor
at
Hall of Fame Moms
Tracy writes about homeschooling and just about anything related to family life in Ohio here on the blog. Strong honest views will surface from time to time on topics related to truth, faith and freedom. **Check out my notebooks and Bible Memory Coloring Notebook workbooks for Adults & Teens by clicking my name.
Latest posts by Tracy Zdelar (see all)