Homeschooling is a big deal today – according to this 2010 report it was estimated over 2 million children were being homeschooled in America alone! Why is this? Though I don't know everyone's reason I can certainly think of at least 20 reasons to choose homeschooling over public or private schooling. But, don't take it from me alone, I've also included a couple testimonials below and a note about famous homeschoolers.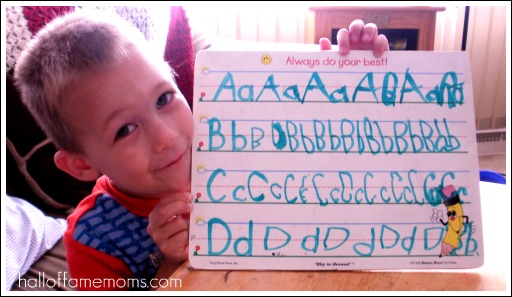 Negative Reasons for Choosing to Homeschool
Bullying in public schools
Too much homework (spend 5-6 hours at school, then 2-3 hours a night on homework? Throw in sports and who really is the driving influence in your child's life… (hint) probably not YOU.)
Lack of safety: gangs, sex-pervert teachers and peers, violence
Bad educational system in general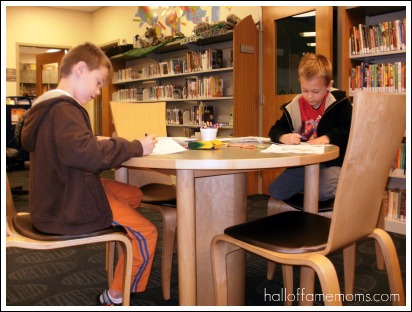 Positive Reasons to Choose Homeschooling
Freedom to teach your values to your children
Freedom to choose what you want your children to learn
Every child is different and not all children learn the same way
Health problems that make regular attendance difficult
Allows for more flexibility due to parent's work and travels
Allows children to blossom in creativity, study according to own interests
Early high school graduation and early college entrance is possible
Kids can figure out what they want to do in life sooner and get a head start on their future
Learning can happen anywhere at anytime – the zoo, the museum, a co-op, the library, grandma's and so on…
Family and friends with special skills can and do help teach
Allows children to be around more people of varying ages (opposed to the idea that kids of the same age should congregate together all day – and we call that socialization? Socialization, yes – good socialization??? Not always.)
More time to play (they only get one childhood)
Peace in your home because (at least in Ohio) you don't have to teach for a test, or grade or test – at all!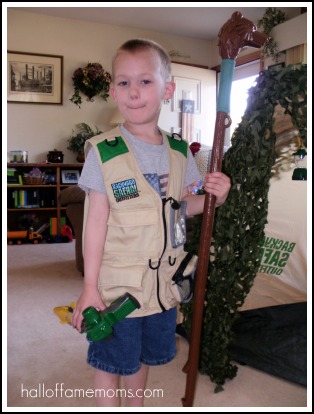 Firsthand Perspectives
Let's follow up these lists with a little perspective from a few different sources so you can get a bigger picture on the homeschooling topic. Some of these are popular online personalities. Each family's situation is different. If you're like me you'll enjoy hearing firsthand from other homeschooling parents.
#1 – Flexibility and family needs
Speaking from first hand experience about flexibility and family needs as reasons to homeschool I'd like to offer you this perspective shared by Ree Drummond, the Pioneer Woman.  Note: I have many reasons for why I choose to homeschool.
I also did this video (vlog) over a year ago about some of my reasons for homeschooling.
#2 – Poor public educational settings, limited choice
Unschooling/Homeschooling:  I appreciated this video from Ka of the Rawfood family on how they homeschool and why.  Now, just to be clear, I am a born-again Christian, I worship Jesus Christ as my Lord and you'll see why I mention this if you listen to his video or read his post.  Apart from our differences there, I agree with him about the value of homeschooling vs. public schooling. He is from Europe and his family is in a unique situation where they get to see the world!
About Common Core: It's bad for all kids – not just public-schooled.
If you care to learn more about the fight against Common Core in the homeschool arena as well as find encouragement in your homeschooling I recommend you follow  HSLDA.org (Home Schooling Legal Defense Association) – you can watch their videos here.
Watch TN student Ethan Young do a brilliant job addressing the problems of Common Core before a board. See the video below.
Famous Homeschoolers
A lot of famous people have been homeschooled throughout history, though the terminology was different. I was even surprised at some of the names I found listed.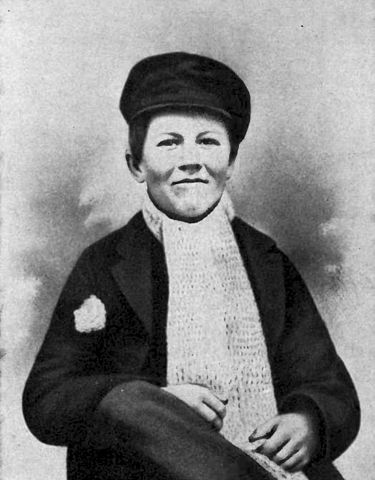 See this long list of famous homeschoolers  including Thomas Edison. You might find some different names of famous homeschoolers in this other list as well.
*Find more homeschooling posts here.
The following two tabs change content below.
Owner/Editor
at
Hall of Fame Moms
Tracy writes about homeschooling and just about anything related to family life in Ohio here on the blog. Strong honest views will surface from time to time on topics related to truth, faith and freedom. **Check out my notebooks and Bible Memory Coloring Notebook workbooks for Adults & Teens by clicking my name.
Latest posts by Tracy Zdelar (see all)