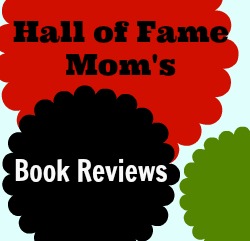 I have a slightly lengthy list of Kindle books on my pc waiting to be read. Many of these are about homeschooling and I plan to review some of them here on my blog. Since I got these from Amazon I will be using my affiliate links. Clicking through and buying via my links will not cost you any extra money. 
Tonight I finished The Secret to Homeschool Sanity: Plan Your Way Back to Mental Health by Lee Binz (aka The Home Scholar).  Lee and her husband Matt homeschooled their two boys from elementary to high school. Both boys got full-tuition, four-year scholarships to their chosen colleges.
I'm not going to give a lengthy review, rather I'll hit on the highlights. Some of the topics Lee hits on in her book are as follows:   the importance of the homeschooling parent taking time off for a retreat, having morning meetings with the kids, teaching kids responsibility through chores, tips for homeschooling mixed ages, meal planning and of course the ins and outs of scheduling.
She likens schedules to gingerbread cookies – they come in different shapes, some have lots of frosting or decorations while others are pretty bare-bones, simple. What works for one family won't necessarily work for the next.
One of her tips is to alternate sit-down subjects with active subjects like P.E. because kids can only sit still and concentrate for so long. A good point for sure. She's also smart to suggest creating "margin" in our schedules to allow for emergencies and unexpected guests.
I plan to sit down with this short 8 chapter easy-to-read Kindle book again soon so I can apply some of her tips into our homeschooling life. I do recommend this book. I have another book or two of hers to finish as well.
Scheduling: The Secret to Homeschool Sanity,  Kindle $2.99