So, it's Monday again and I'm sharing an update on how my 2016 areas of life improvement are going. Happy times, right?
I'm also including these updates under the categories: Mentor Mondays and Encouraging. Join me every Monday for my updates!

Okay, so not everything is happy-times, particularly in the work-from-home area. Before I jump into that and share about my experience dealing with difficult people online recently, let me give you an update on the home-front.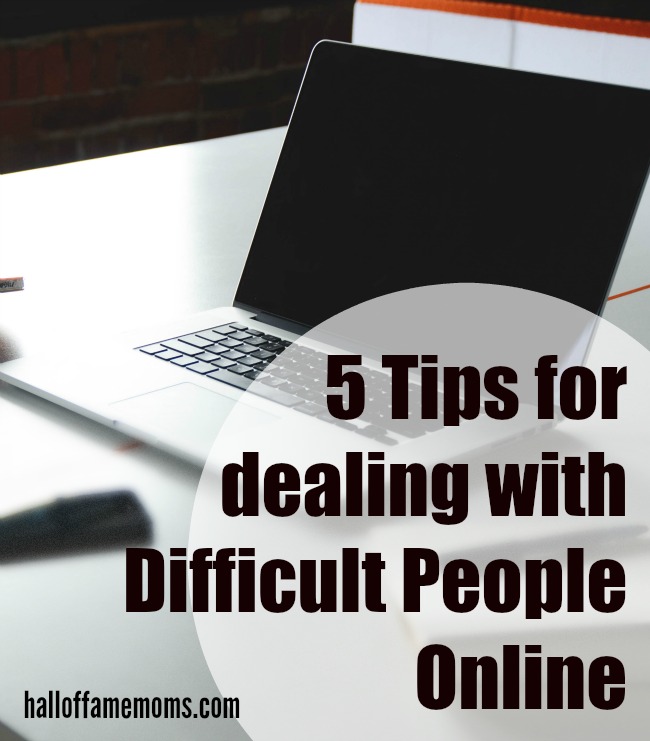 I am linking my affiliate links to some relevant and helpful products.
Marriage & Family
Brendan had a boys' over-nighter with his youth group Friday so Jack got to spend the night at Grandma's house. This gave Joel and I a child-free night to use our gift card for dinner. Afterwards we walked around the Summit Mall and did some window shopping (and walking off some of those delicious calories we had just consumed!). I told you we were boring 😉 .
Regarding homeschooling, I'm feeling good about our new routine. I changed it up a bit this semester by giving the boys more independent work (vs. me teaching the lesson to both at the same time) and streamlining our subjects to certain days of the week.  There's one more step I'm thinking I might want to implement to teach a little more about being independent. I can share more about all of that later.
Working Online from Home
So, this next part is big. I finished a special course I've been working on over the past month and it was GREAT! I learned so much, but I still need to let it soak in. I know I probably didn't mention it before now and I'm going to make you wait a little bit longer.
I printed off many of their downloads and put them into a vinyl binder with page protectors, I've been active in the group, and have watched/listened to all of their video tutorials (and no, it isn't free). This was an investment in my business.
In fact, it cost about the same as attending a weekend blog conference – and that's exactly how I looked at it. Except, I think I took away a lot more from this than I have from either of the two conferences I've attended over the years.
This course, which includes being part of a private support group with direct mentoring from these experts, is SO worth the investment. I believe I read that these three girls  make six figures a month, combined. So, yeah. They know what they're doing.
And, I told you last week that I got my "for work" planner! And, I still have yet to fill it in. EEK! While I've been implementing tips to my work along the way (and making a little money) I'm at the point where I need to nail down a strategy and a plan and STICK WITH IT.
Can I just be honest about something?
Trying to take my online work to another level is scary. I've kind of felt frozen in my tracks with a big umbrella over my head that says "FAILURE".
That's my biggest fear I guess, failing.  I've been blogging / working online since 2008, and while I have been successful I've never put as much into my work as these girls have so I've never had results anywhere close to what they're having.
It's still Personal
Working online is such a trial and error, hit or miss experiment. It really is personal…bloggers wonder: will my readers like what they read? If they do, why don't they say so or share my posts? Why did two people unfollow my page? How do you please all your readers in this business?
I remind myself that I won't please them all, nor should you or I try to. I won't sell my soul to please a fickle audience online, yet, I want to be sensitive and empathetic to what affects them. For example, this happened recently.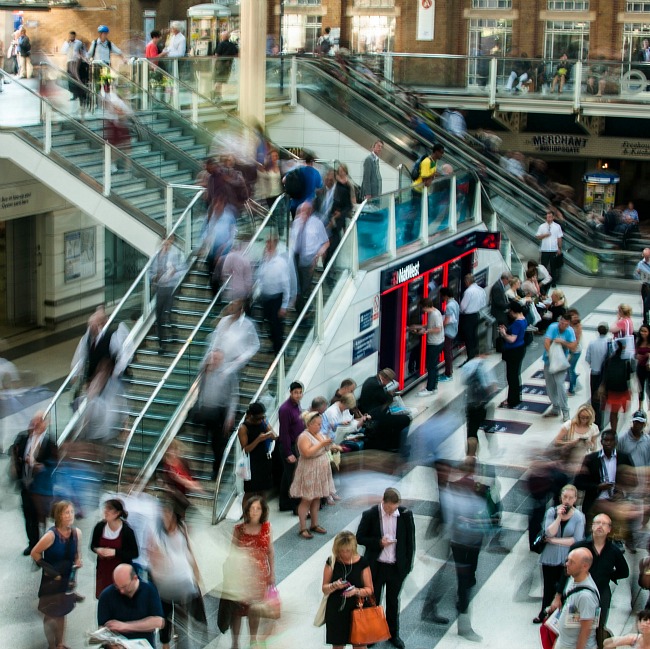 Dealing with Difficult People Online
On one of my Pages I shared a cute post (a post that reached thousands of people) and that came from another Page that I follow and a couple people took offense to it. There was nothing immoral or wrong about the post, but these two readers chose to announce to everyone why they disagreed and that they were unfollowing my Page.

Even though they were obviously intolerant about another view (and I may or may not have felt like "setting them straight") I knew it was best just to let it go. Here's why:
It's easy to misunderstand intent when communication is only in text
I don't want that kind of drama on my Pages
I don't want to come across as someone who will argue over such matters and needs to have the last word
I would rather have them leave now than cause drama down the road (bye-bye!)
Bottom line, it's unprofessional conduct

Another way I deal with difficult people is to pray for them. How do you deal with difficult people online?
The following two tabs change content below.
Owner/Editor
at
Hall of Fame Moms
Tracy writes about homeschooling and just about anything related to family life in Ohio here on the blog. Strong honest views will surface from time to time on topics related to truth, faith and freedom. **Check out my notebooks and Bible Memory Coloring Notebook workbooks for Adults & Teens by clicking my name.
Latest posts by Tracy Zdelar (see all)