Last year I planned and hosted a family diy ornament making get-together for the girls in my family. It was fun, it was messy, we made memories. I really would have liked to see it become a family tradition – and maybe it will! There's still time, but one of our long running family traditions is happening tomorrow: the annual secret sister party.
You can read about our secret sister party here as I've talked about it before on the blog. And, I definitely plan to share some pictures with you from this year's party as well. I am using my affiliate links.
If you'd love to start a diy ornament making tradition too I have some ideas to get you started!
Family DIY Christmas Ornaments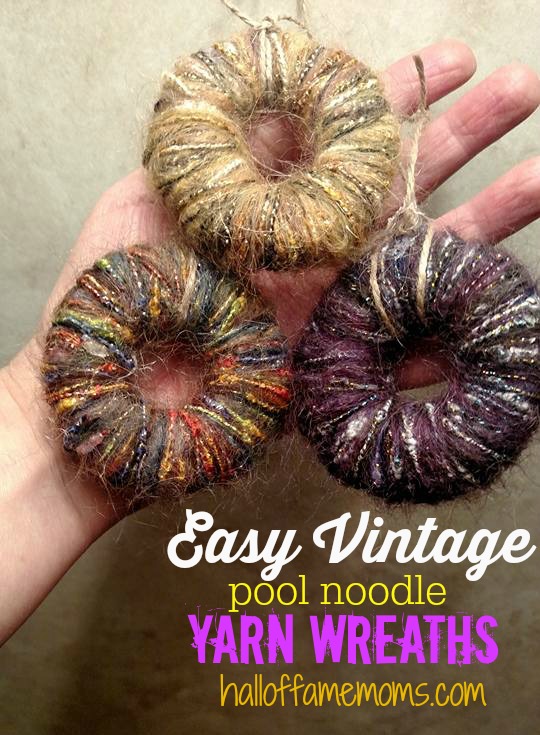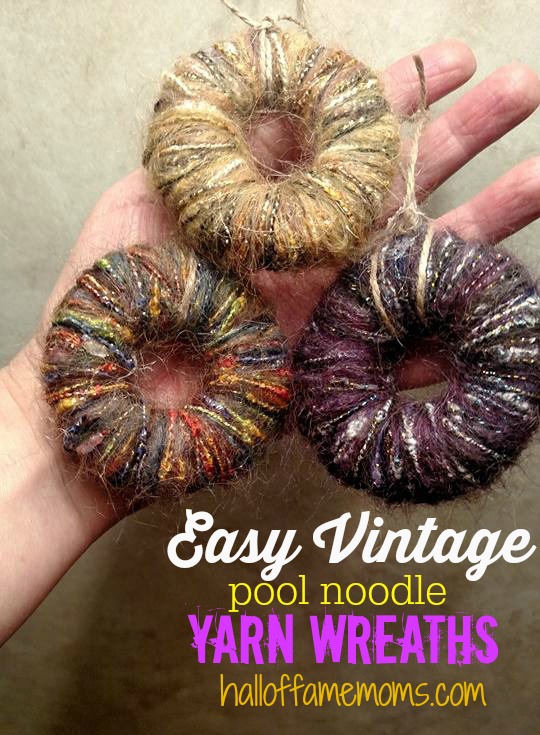 Paint your own round flat wooden ornaments.
Beaded Candy Cane ornament kit
Melissa & Doug Glitter Free sparkling ornaments kit
Adorable paper bag Christmas card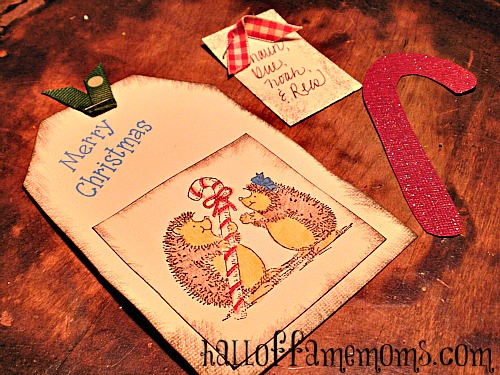 Kids can make these Very Merry Ornaments
Kids can make these 3D Wonder Paint Ornaments
"Wrap" your smaller gifts in decorative party bags like these and seal with a really CUTE sticker like this.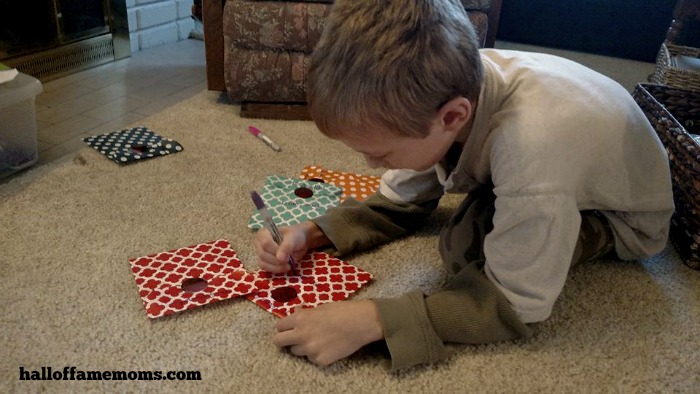 Save