Do you need an amazing side dish for that family dinner or that holiday meal you're planning? I've got 40 Side Dishes to help make your Menu Planning easier now and for the holidays like Thanksgiving and Christmas.
Do you struggle with meal planning for your family on a day to day basis? Do you run out of ideas every week?
I know my family is so picky that I make the same meals over and over. But, with this list of 40 side dishes I will have a lot more choices for created my weekly menu plans. I'm using my affiliate links and making a purchase by clicking through them may earn me a few cents but at no extra cost to you.
Below you will find an amazing list of 40 side dishes to help you plan your Thanksgiving or Christmas holiday menu as well as your family's weekly menu plan.
40 Side Dishes to Make Menu Planning Easier
In addition to this wonderful list of side dish ideas below, I want to invite any women reading to consider joining my Facebook group for home maker's looking for encouragement and tips in running their home more efficiently! You can get more info at this link.
1. Glazed Sweet Potato Coins Recipe
2. Sweet Potato Casserole with Pecans
3. Slow Cooker Creamy Red Potato And Cauliflower Mash
Pyrex Portables 4 pc. Bakeware Storage

6. Whole 30 Hearty Brazilian Potatoes In The Instant Pot
7. Traditional Green Bean Casserole
9. Fall Salad with Maple Candied Pecans, Bacon, Apples, and Shaved Brussels Sprouts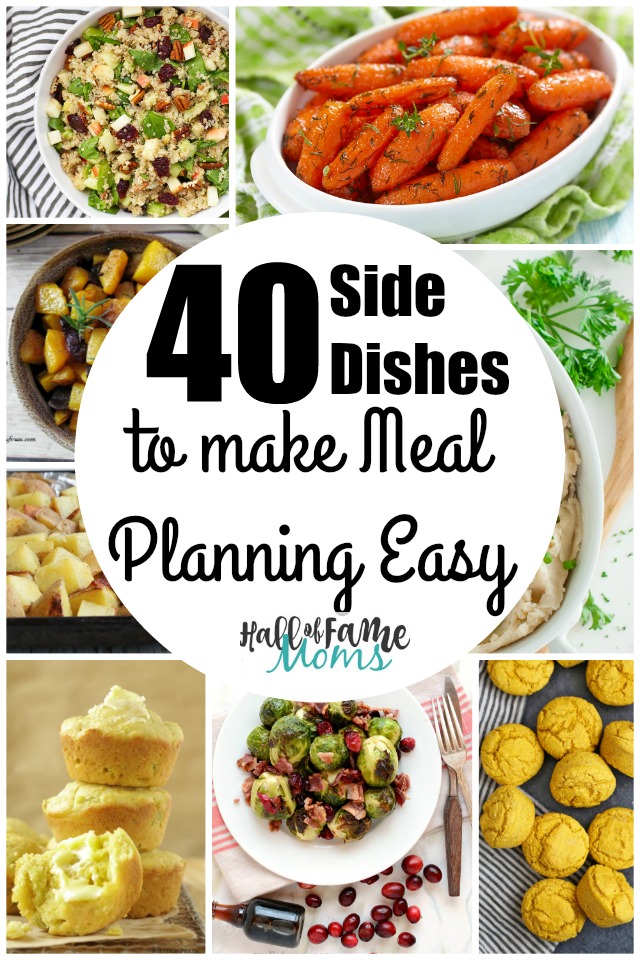 11. Perfect Baked Pineapple Casserole
12. Cinnamon Honey Glazed Sweet Potatoes
14. Homemade Cornbread Muffins
15. Roasted Brussels Sprouts with Cranberries, Bacon, and Maple
Hot Logic Family Size 9×13 Portable Family Oven

16. Brown Butter Mashed Sweet Potatoes
17. Homemade Orange Cider Cranberry Sauce
18. Sausage and Cranberry Stuffing Cups
19. Asparagus wrapped in Prosciutto
20. Southern Style Green Beans
21. Sugar Free Low Carb Cranberry Sauce (Paleo/Gluten Free)
22. Tomato Chili Garlic Chutney
23. How To Make The Perfect Roasted Brussel Sprouts
24. Creamed Peas and Pearl Onions
Domestic Diva Premium Thermal Insulated Casserole Carrier

spacer
26. Butternut Squash Basmati Rice
28. Gluten Free Pumpkin Cornbread Muffins
31. Sweet Potato And Candied Pecans Bruschetta
32. Cheddar Bacon Corn Muffins
34. Ricotta Herb Mashed Potatoes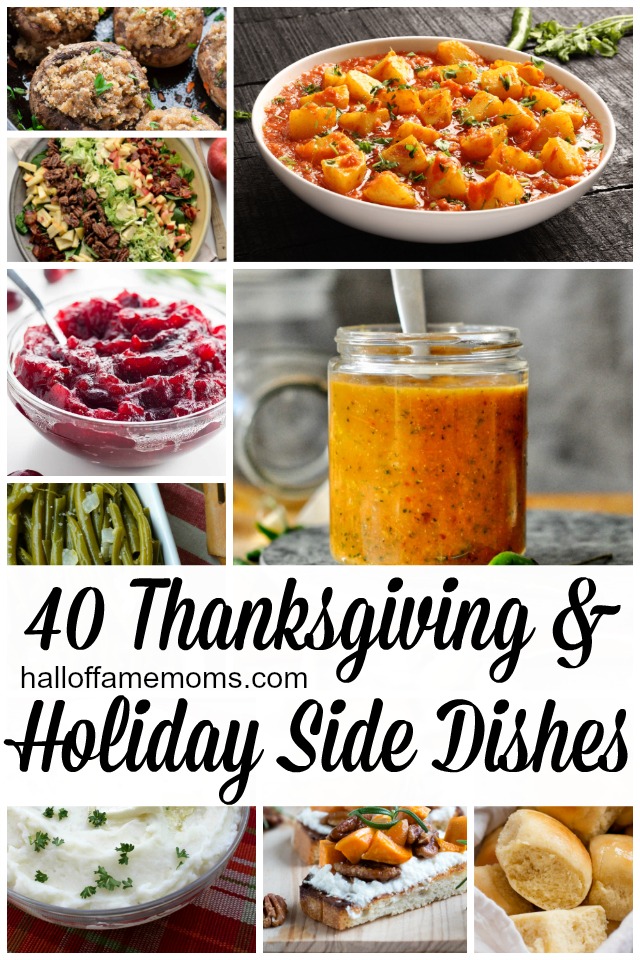 36. Greek-Style Boiled Potatoes
37. Paleo Inspired Honey Glazed Carrots In The Slow Cooker
39. Roasted Carrot and Sweet Potato Soup
I hope these 40 side dishes stirred up some motivation and inspired you to plan our your holiday menu plan or to find some new meal ideas to try on your family. Hopefully you're a little more excited about fixing those daily meals. I know it gets old to feed a picky family.
Let me know if you have a favorite side dish. I'd love to see your comments!

Looking for gifts? Check out my Thirty-one website and Facebook group! www.mythirtyone.com/tracyzdelar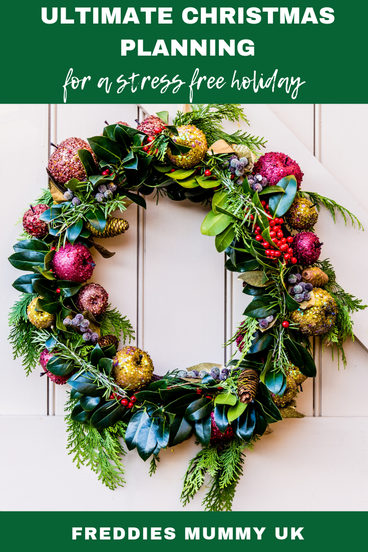 The following two tabs change content below.
Owner/Editor
at
Hall of Fame Moms
Tracy writes about homeschooling and just about anything related to family life in Ohio here on the blog. Strong honest views will surface from time to time on topics related to truth, faith and freedom. **Check out my notebooks and Bible Memory Coloring Notebook workbooks for Adults & Teens by clicking my name.
Latest posts by Tracy Zdelar (see all)