Today we're celebrating local restaurants in a special collaboration with other Social Fabric bloggers  who are also sharing some of their favorite local restaurants, too!
After talking to my husband about which restaurants we'd pick I present the following list to you.  I tried to leave out big-chain restaurants though you may see one or two. I really wanted to focus on things unique to our area yet not all of these are going to be unique to just Canton, Ohio.
My Top 7 Restaurant Picks in Canton Ohio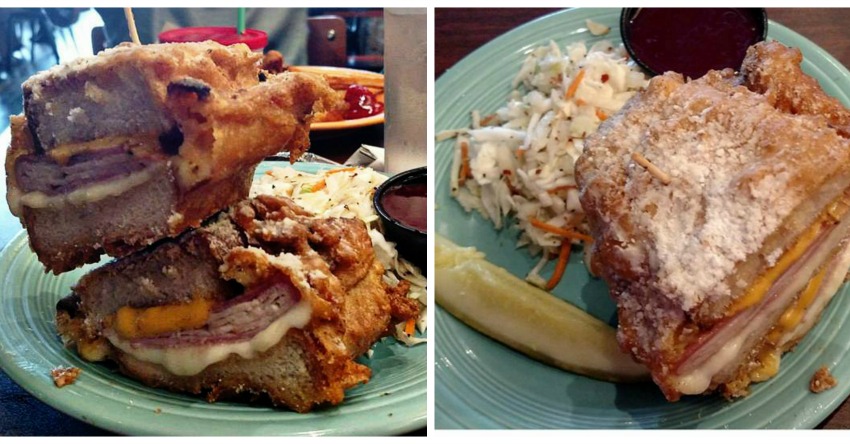 The Melt Bar and Grilled is located ONLY in Ohio and  recently opened up at the Belden Village Mall in Canton. This is a fun place with huge sandwiches like the Monte Cristo.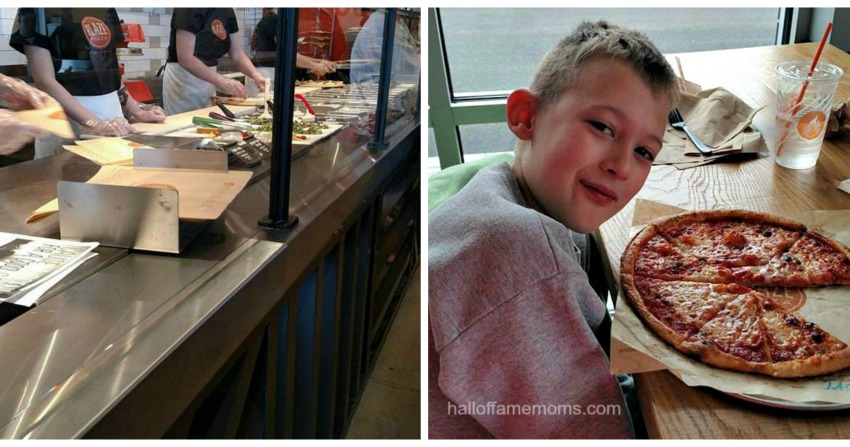 Blaze Pizza is another newer restaurant to the Canton area located on Dressler in the Belden Village area. Diners line up at the counter to order their personalized pizza which is then fast fire-baked. I love this place! I feel like I get a gourmet pizza fast and for a great price.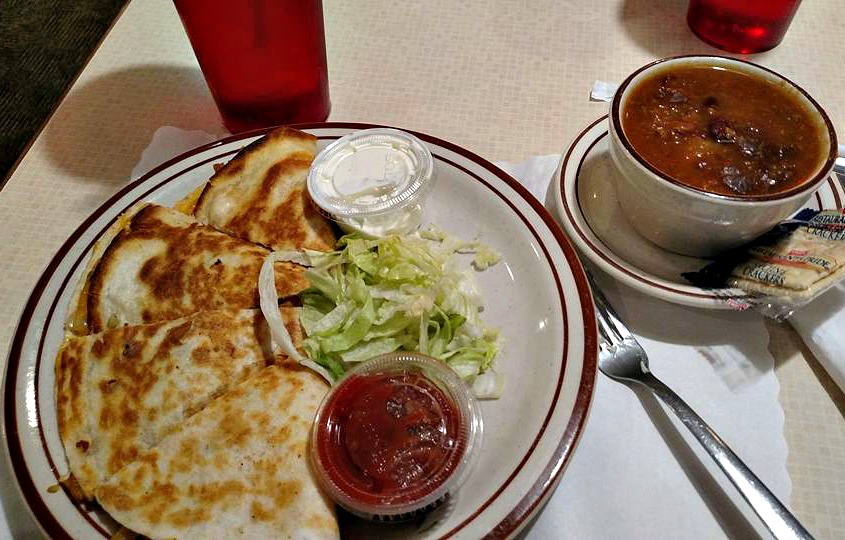 Pete's Restaurant is another that we've seen in the area but never visited until recently. I was very surprised to see how busy they were. Pete's is located in a plaza and it was crazy busy inside and I found that impressive.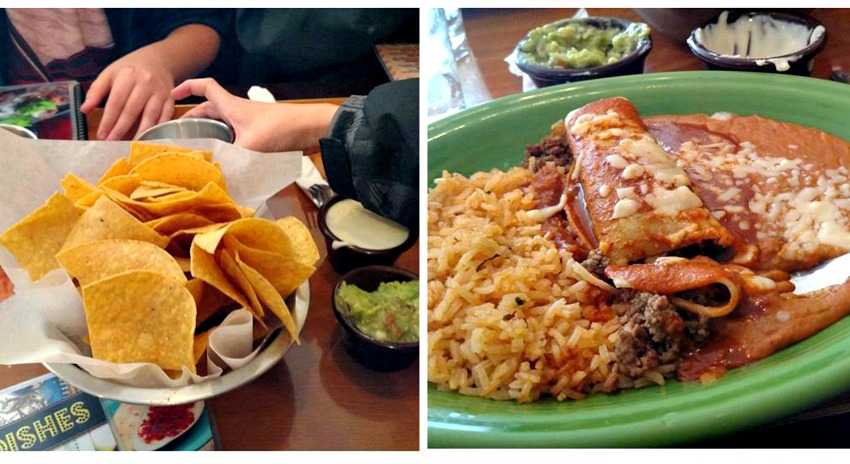 Don Tequila Mexican Grill is another Ohio ONLY restaurant in our area and is located on West Tusc. While we've only eaten there once we've stopped in twice to buy their salsa to take home. The kids and I like Mexican restaurant made salsa over store bought. The highlight of our visit to this restaurant was finding out that on Sundays they serve free melted cheese and guacamole with the salsa and chips to munch on while you wait.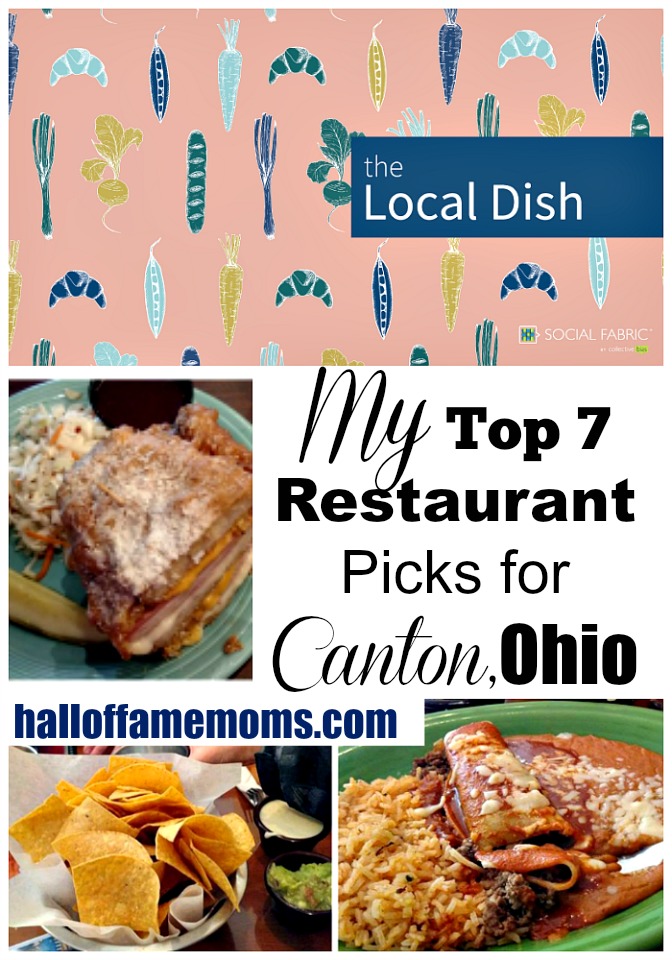 The following restaurants are places we've eaten at repeatedly over the years! 
Stir Fry 88 is a restaurant in the food court of our Belden Village Mall. There are other similar eateries in the mall but we always go back to Stir Fry 88…I think it's their mango chicken that has us hooked.
Buffett Dynasty is my favorite Chinese buffet restaurant. Since I've changed my eating habits I can't seem to eat as much as I use to at buffets. Still, this is a great option for a nice treat out.
Cracker Barrel is a favorite of our because adults can get the kid's meal, too, and it comes with a drink. This is a wonderful option when you don't want a lot of food and the meals are very reasonable. I've even picked a veggie plate once or twice…with sweet tea, of course. Usually some of us play checkers while we wait and the rustic decor is cozy.
Are you a Canton customer?
Tell me in the comments what other restaurants you would recommend from our area.