What's your love language? How about the love language of your spouse or children, best friend or other? Do you really know what makes your loved one's feel loved?
Recognizing and acting on this knowledge can not only improve the reception of your gifts but also save you some money potentially.
My affiliate links are included in this post. I may earn a few cents if purchases are made through some of the links. See my Disclosure policy here.
I think understanding and recognizing our loved ones love language is a mystery to most of us – but there are books (kindles and softcovers) that can help us figure it out. I started to read one many years ago before I was married and now they've been made for kids and teens.
While I'm mentioning the books and crediting the author with giving us a way to recognize how to best make our loved ones feel loved, this post is really not all about the books.
It just makes sense to me that if we're going to spend time and money doing something to shower love on our loved ones it would be smart to know how to best hit that target.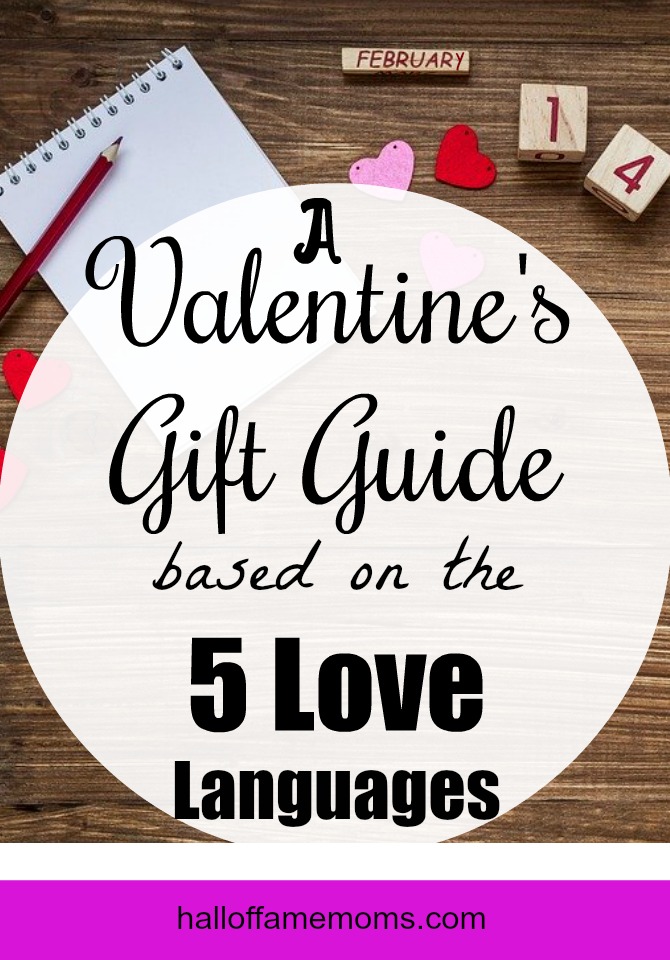 Have you ever done something for someone thinking they'd love it and they didn't?
Just a side note, not only does Gary have love language books for couples, one on the love languages of children , one on love language of teens, too, he has them related to being single, the workplace and so on.
While this can be helpful I think that if we've known a person long enough we can see a pattern of what they appreciate most. If we don't see it…I wonder if we're looking? Hmmm.
There's even a Single's Edition of this book.
What's their love language?
The Five Love Languages by Gary Chapman lays them out as
Words of Affirmation
Acts of Service
Receiving Gifts
Quality Time
Physical Touch
Did you picture any of your loved ones as you read that list?
Do we have to do Valentine's Day?
Confession time again: my husband and I don't usually give gifts for V-day. Is that so terrible? I don't think so. We're not big fans of what we refer to as "Hallmark holidays". Wait, is V-day a Hallmark holiday?
I mean, if we had all the money to do all the things then…you know, maybe we'd do something BIG for Valentine's Day…just because.
With that said, it IS an opportunity to show our loved ones how special they are to us. I'm all for that! But, we can and should do this at other times of the year, too, really.
Okay, not to poo-poo on Valentine's Day anymore…here are some GREAT ideas to make your loved one feel EXTRA SPECIAL on V-day based on their love language!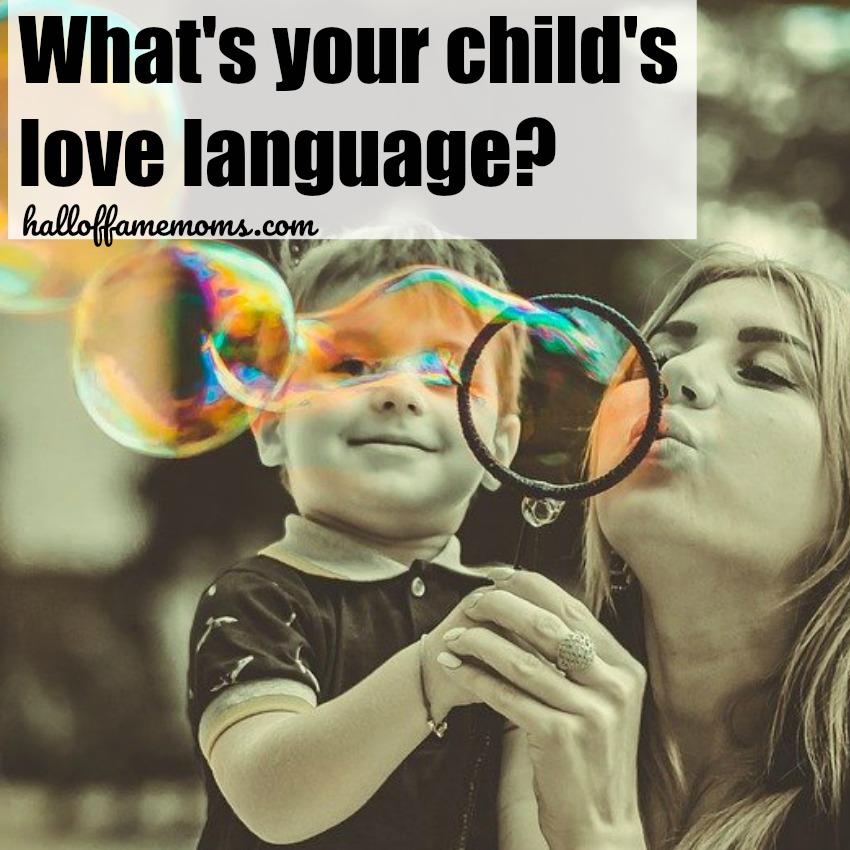 Words of Affirmation
Using our words to make our loved one feel good. You know your person better than I do, what do they want to hear most from you? Try to give that to them, but be honest. Don't lie. That's not good. Put those words into something special like…
writing them a letter
writing/composing a song
put the words into a beautiful graphic creation and print it off
just take them by the hands and look into their eyes and tell them the words
Acts of Service
So your loved one really only feels loved when you do something for them? E–eassyyy! I got you covered here:
clean something – a room, the house, the car — what would mean the most to them? maybe it's cleaning the dog poop out of the yard.
cook or bake something! what would they like?
fill the gas tank for them so they don't have to stand in the cold or risk running late because you used all the gas.
maybe cut back on your spending or get creative and find a way to make some income from home to help with the family budget
Receiving Gifts
Oh, so you got the loved one who comes with a price tag, huh?
You don't have to spend money— or do you? That depends on your loved one in part.
Can you make something for your hunny? Would that work? Yes? No? How about these tips:
make something special just from you, made with your talented hands? What is your talent or skill? Use it!
fresh cut flowers – yes, I know they will die. But your love never will, so splurge a little on something.
favorite candy, socks, a ring, …whatever floats their boat. The ideas are endless! You can even use some ideas from this post for the little kids. It doesn't matter that it was made for Easter. You can get more ideas from my Christmas stocking stuffers for teens post.
Children's Factory Soft Shapes
Quality Time
Now here's something budget-friendly and meaningful — time. If you got lucky with this one the world is your oyster. You just have to figure out what and how to spend quality time with your loved one.
go for a special walk
go to a park
go window shopping
go for a ride
take a trip
go out for a special dinner
go for a picnic
watch a movie together
go to a concert or museum (<– see why this can be a great idea)
read through a book together
learn a new skill or hobby together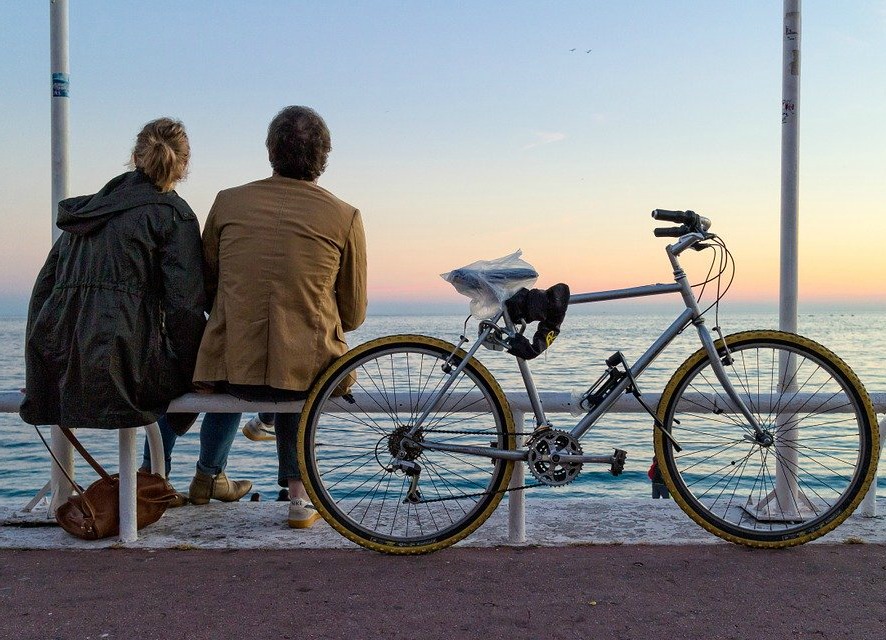 Physical Touch
Here's an easy one: physical touch. I don't really need to give you a list here, you know if your loved one loves hugs, kisses, pats on the back, etc.. The physical touch love language is the most affordable and quickest love language of them all by nature.
The bottom-line for us all really is…how well do we know our loved ones? Do we know what really translates "love" to them? If not, lets work on that this year. Let's make an effort to really understand and recognize what makes our closest loved ones feel loved by us.
The following two tabs change content below.
Owner/Editor
at
Hall of Fame Moms
Tracy writes about homeschooling and just about anything related to family life in Ohio here on the blog. Strong honest views will surface from time to time on topics related to truth, faith and freedom. **Check out my notebooks and Bible Memory Coloring Notebook workbooks for Adults & Teens by clicking my name.
Latest posts by Tracy Zdelar (see all)