Are you a homeschooling mom or dad looking for an easy way to provide homeschool science labs with less mess? For many homeschool families online science labs are the way to go. Read on…
In this post I share my experiences and opinions though I was compensated for my time writing it. My disclosure policy is here.
I remember that time being in middle school or junior high, in a new school in a new state (we had recently moved) that our class was going to dissect frogs. I guess I was a little freaked out about that.
I stayed home that day.
Then there was that time in college my Anatomy and Physiology class was taking an optional field trip to watch an autopsy. That was definitely a cool opportunity to watch but when the day came…
I chickened out and didn't go.
However, my class partner and I did successfully dissect the dead preserved body of a cat in class – and that project affected my enjoyment of eating chicken for a time.
(I eventually realized the medical field wasn't for me.)
For whatever reason, some of us just aren't into the whole smelling formaldehyde and cutting into the flesh of dead animals regardless of the value in it.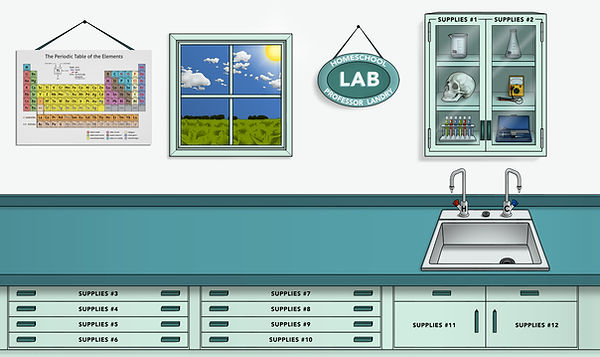 Homeschool Science Labs
In a nutshell, if you're squeamish, that would be my first reason for recommending you take a homeschool science class online.
Now, I did grow out of some of this –ew! stage the older I got and as I homeschooled my own boys. We never did frogs or anything too gross but I did have them work on a sheep brain and something else.
Come to think of it, they may have thought the same as I did as a kid even though what we did in our homeschooling wasn't very involved. Everybody is different so it's nice to have the option to take homeschool labs in a virtual setting.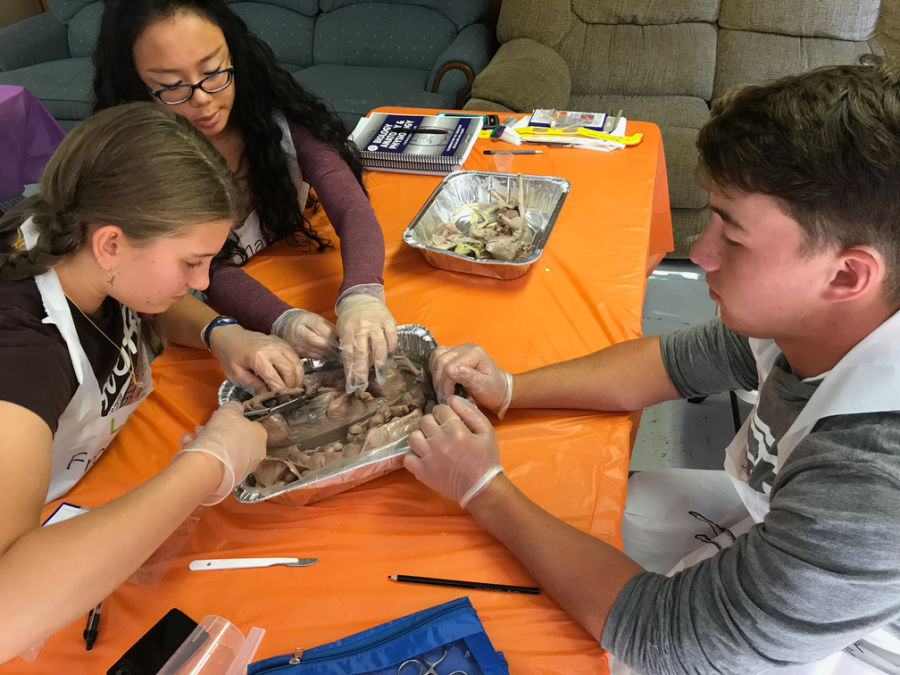 Beyond the -ew factor, I think online virtual labs would make a homeschooling parent's life easier because you don't have the mess and all the extra worries to buy and store the tools, have a place to carry out the experiments or dissections.
Another thing that makes a virtual class like this easier on a parent is when it comes with a teacher. If a science class or lab isn't your favorite subject or something you feel qualified to lead then College Prep Science with Greg Landry may become a life-saving asset for you!
Greg Landry homeschool science does offer in person homeschool science camps or labs, too.
8 Reasons to Love
Online College Prep Science Labs
lectures handled by former college professor/ homeschool dad (Greg Landry)
no lab equipment required means saving money for YOU
students learn note-taking skills which prepare them for college
your child can learn to develop a research mindset
easy to follow format
no messy science experiments to clean up means less stress
enroll, print out the notes and GO
fun, interactive virtual lab setting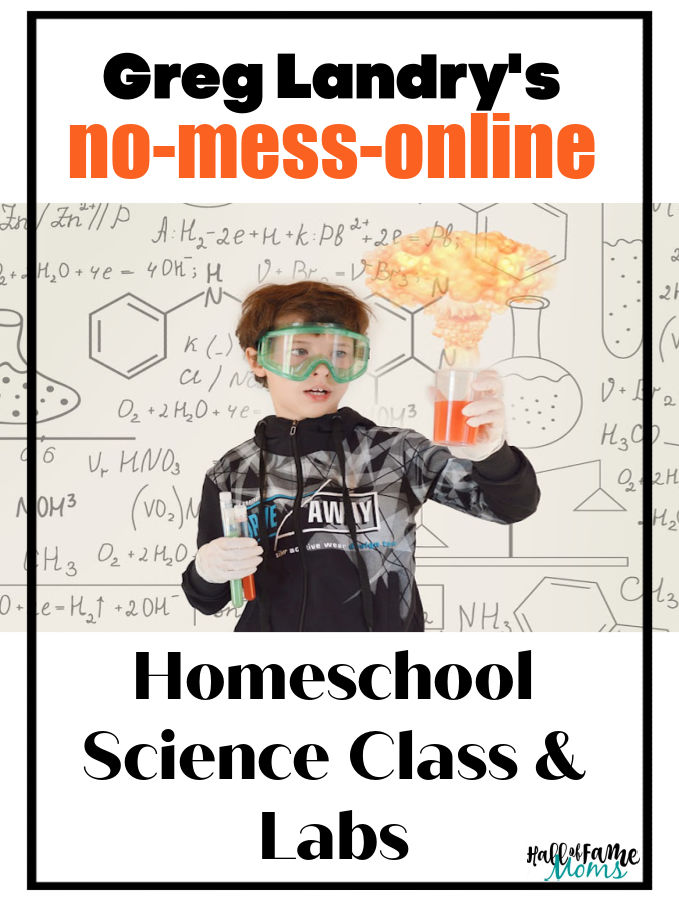 When I checked out the short video of what 7th-12th graders can expect and saw the fun interactive setting the student has to click around in I knew it looked more fun than I had expected! Be sure to at least see this short homeschool virtual science lab video.
Don't miss out on all the homeschool science freebies for parents Greg Landry has provided. See example below.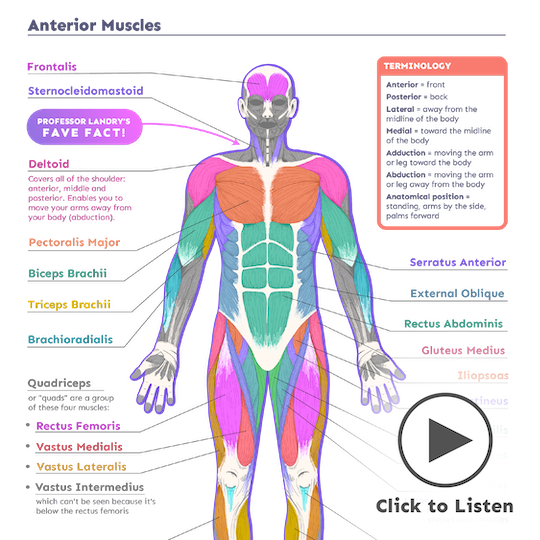 Bottom-line, if you are a homeschooling parent or caregiver needing a science class or lab now for your students or you know you're going to need it eventually, head over to Greg Landry's science now to get your freebies and check out this online science lab option!

The following two tabs change content below.
Owner/Editor
at
Hall of Fame Moms
Tracy writes about homeschooling and just about anything related to family life in Ohio here on the blog. Strong honest views will surface from time to time on topics related to truth, faith and freedom. **Check out my notebooks and Bible Memory Coloring Notebook workbooks for Adults & Teens by clicking my name.
Latest posts by Tracy Zdelar (see all)