Summer time is a great time for homeschoolers to work on weak areas and for homeschooling parents to look into new homeschool curriculum options by utilizing discounted and free offers. Today I'm sharing my homeschool summer tips for successful homeschooling.
While I was compensated for writing this post I am sharing my honest homeschooling experience and tips with you.
When my boys were younger during our homeschool years and summer rolled around I liked to switch gears to focus on reading skills during our summer break. I would sign the boys up for the local library's reading program and they would earn rewards for reading books. We may have done some field trips and other fun things, too, besides what we did on vacations.
Summer is the perfect time for many of us to find creative ways to still keep our children learning so they don't lose some of those hard fought skills while still keeping summer fun and light. A lighter load on the kiddos can mean we parents get some free time to really look into alternative classes and curriculum options for the coming year.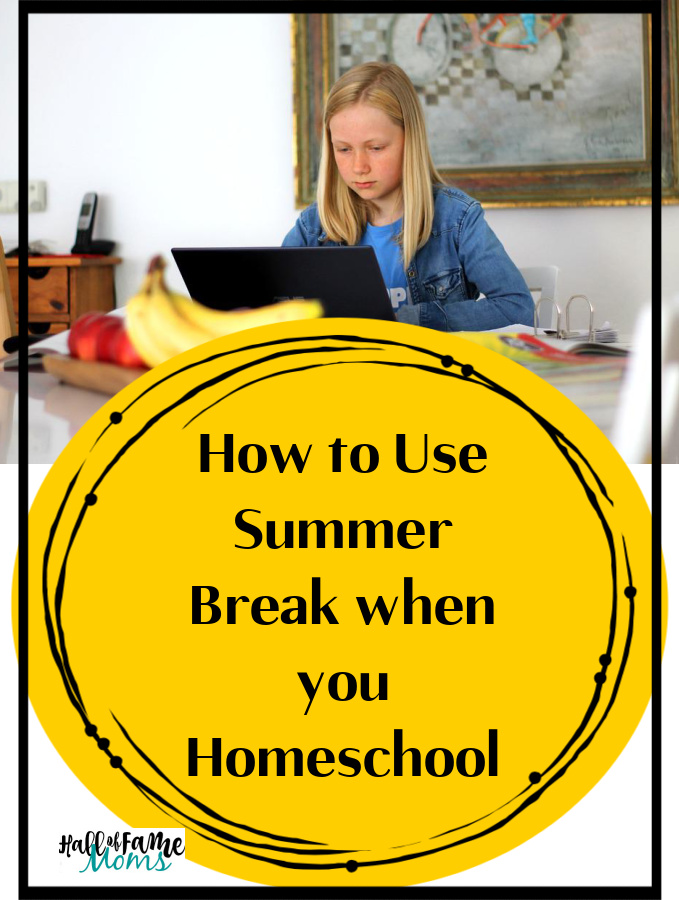 I know some families may choose to continue a strict already planned out homeschool routine all year around, but if you like to take the summer off of your main studies to focus on a lighter load of specific skills you probably have time to investigate and try new homeschool curriculum as well as plan for the following school year.
Right now is the time to look for new-to-you homeschool classes from the Homeschool Buyers Club during their Summer Camp special! You'll find free trials and course subjects that you may not have realized were available to you before! Click the images below for more info.
Read through my post to the end to see all 3 free gifts you'll score with a purchase!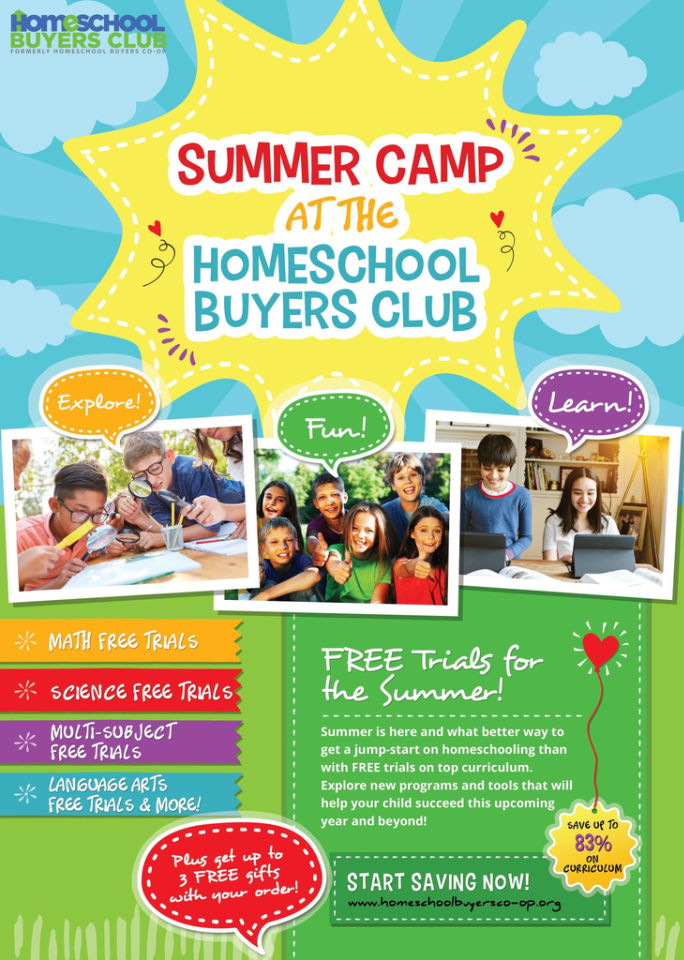 How to Use Homeschool deals this Summer
Some would say the only successful way to homeschool over the summer is to not! Take it off and go on vacation instead. (Becareful, even this could count towards homeschooling if your kids are learning 🙂 . )

Well, summer is my time to finalize plans for curriculum for the upcoming homeschool year. But, it is also a great time to explore new curriculum options and have our students work on their weak areas, as I mentioned already…maybe twice?
Note: Repetition is the key to learning 🙂 .
I think the most obvious weak areas to work on during the summer include:
math
reading
hand writing or cursive
Summer Skills: Math
What child that struggles in math wants to work on this area?
Anytime of the year you can look for free printable math sheets online and free curriculum trials online. I had my boys take regular lined notebook paper and practice writing out their times tables over and over and over… I also used small colorful dinosaurs as counters to help them learn math.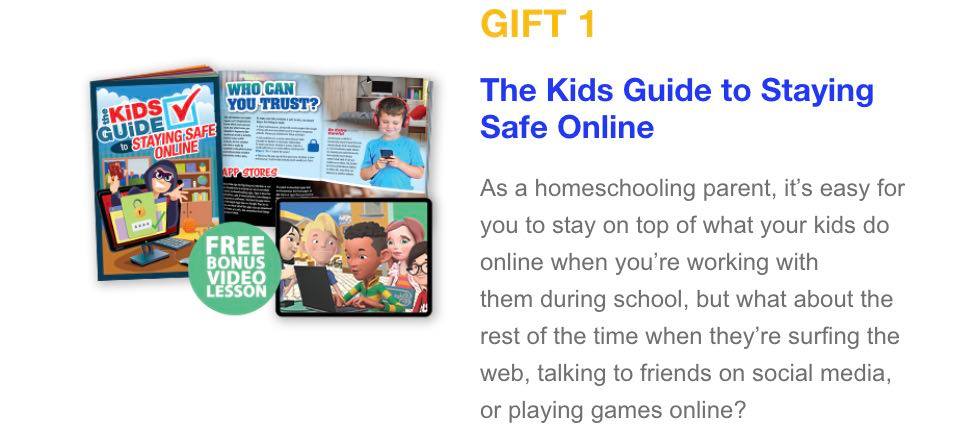 Summer Skills: Reading
Like I said above, when my boys were younger I would sign them up with our local library's summer reading program. They would read books for rewards which included gift certificates from local businesses providing a free ice cream cone or a Wendy's frosty, for example, among other small things.
Another idea, and this is something I used more than once: make a reading chart and let them mark off or put a sticker on showing their reading progress. You can see one our charts here.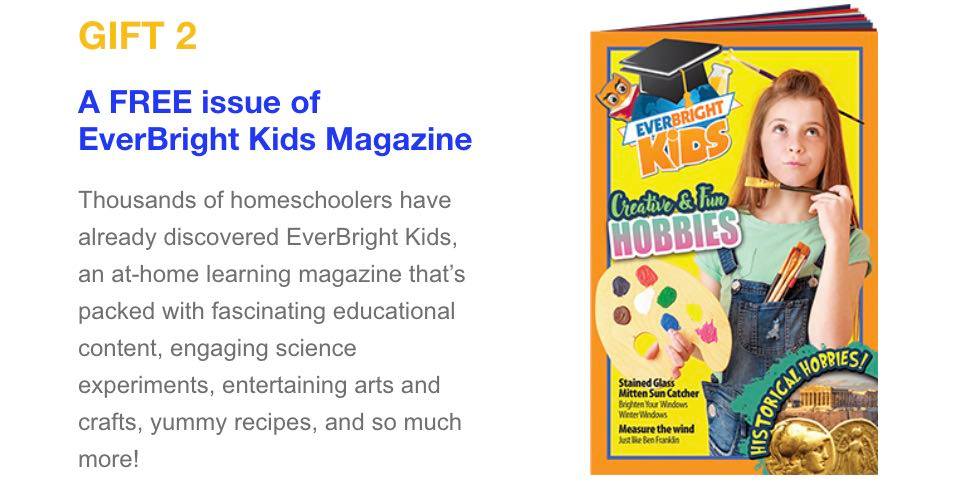 Summer Skills: Handwriting/Cursive
Good handwriting skills are really important and I believe cursive is extremely important too. Our kids can choose not to write in cursive someday but if they can't write in cursive they probably cannot read cursive and that puts them at a big disadvantage. It's really a "dumbing them down" situation and a sad one at that.
An idea to help the hand writing and develop the art of writing is to make learning fun by having them write their own fictional stories and creating illustrations to go along. Tell them they will be creating their own book- staple their pages. Have them create a cover. Let them be creative. If you need help teaching them how to form their letters neatly try some free printables online.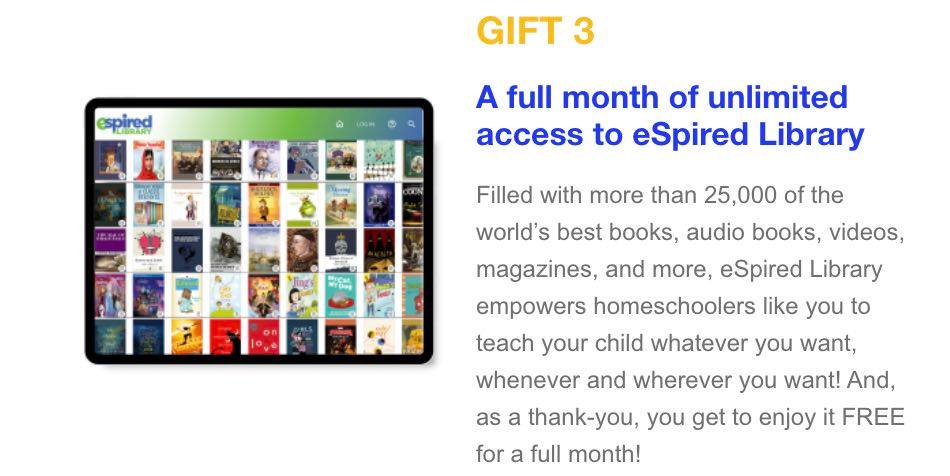 Summer skill building with online Homeschool Discounts
For some a workbook on math problems, handwriting and some good reading books are enough to work on skills, but workbooks don't work for everyone. If your child balks at sitting at the table with boring black and white worksheets I'd like to suggest going with a unit study plan.
How to Make a Homeschool Unit Study
Making a unit study may sound daunting but honestly, it doesn't have to be! I've enjoyed finding and using many free printables I could find online to supplement our studies. One of my methods was to borrow library books on certain subjects and pair up free printables that fit those studies.
Free Community Programs & Museums
I know we've been blessed in the past to take advantage of free educational programs through our local library when the boys were younger. The Little Explorers program is one such program for young children. They would feature an animal to teach about and have some activity sheet and maybe a physical activity to go along with it. We've learned about bats, snakes and more that way.
Consider getting a family membership to a local museum. Be sure to ask if they are part of the Reciprocal Program, too! The ASTC Reciprocal Program can get you half off or free general admission to many other museums or other educational places around the USA and some other countries.
One Stop Shop for Homeschool Curriculum
Finally, be sure to check out the Homeschool Buyer's Club right now for discounted homeschool classes or other options and get up to three free gifts! Click the link below and then click the shop link to see what is offered. Be sure to check out the All in One/Multi Subject option as they have many offers that cover multiple grades included!
Enjoy up to 3 exclusive free gifts (a $38 value) with any purchase! Simply head to the the website here and place your order. Upon checkout select your free gifts.
The following two tabs change content below.
Owner/Editor
at
Hall of Fame Moms
Tracy writes about homeschooling and just about anything related to family life in Ohio here on the blog. Strong honest views will surface from time to time on topics related to truth, faith and freedom. **Check out my notebooks and Bible Memory Coloring Notebook workbooks for Adults & Teens by clicking my name.
Latest posts by Tracy Zdelar (see all)