Thank you for visiting Hall of Fame Moms!
This "start here" page was put together to share some of my featured content and recommended products which you'll find by scrolling down through this page!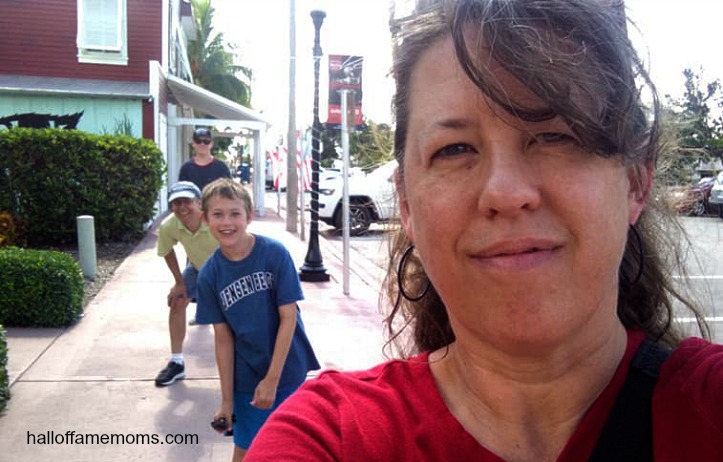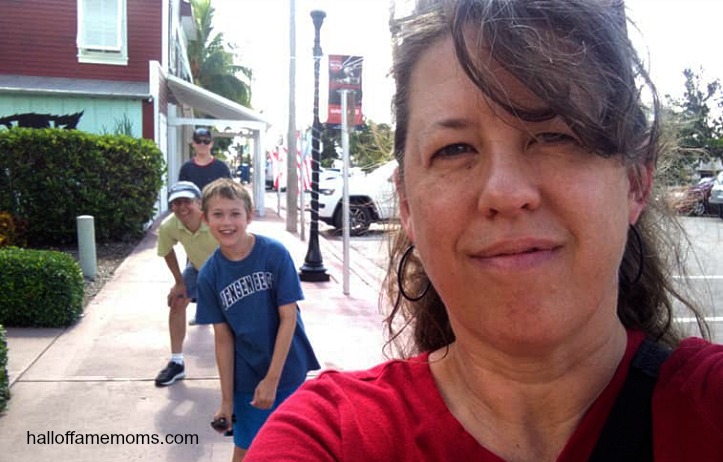 For more about me

go here

.

For my most recent blog posts go here.

To receive my weekly newsletter sign up below

.
Featured Posts & Products
Disclosure: I may earn a commission if purchases are made through some of the links in this post. See my disclosure here.
####
Pam Tebow's wonderful book: Ripple Effects (I loved it!)
###
Over 20 women I polled share how they deal with stress.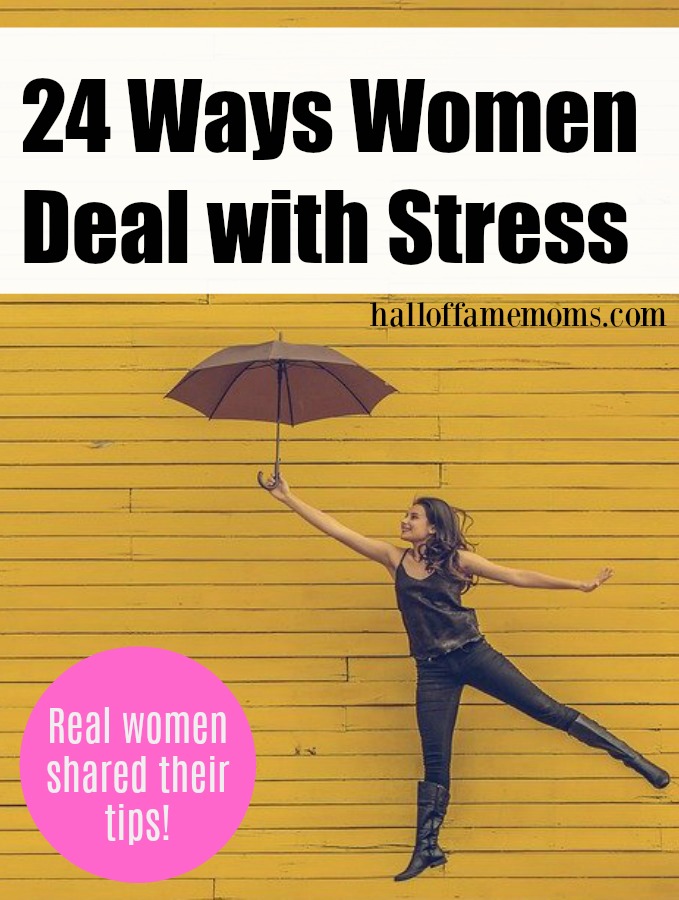 ###
One of my favorite drinks to fight a cold or to get more vitamin c in my diet is the Singing Canary, page 398 of this cookbook. I have three of the Trim Healthy Mama books.
###
I recently shared on social media about the new-to-me deodorant I'm trying (I purchased myself) – it has no aluminum, paraben, phthalate, propylene glycol or talc! So far so good! My only "eh" is that it is really solid. But it smells amazing (Sweet Orange Bergamot from Grove.co) and it really lasts a long time! You can find other scents at this link. SmartyPits Deodorant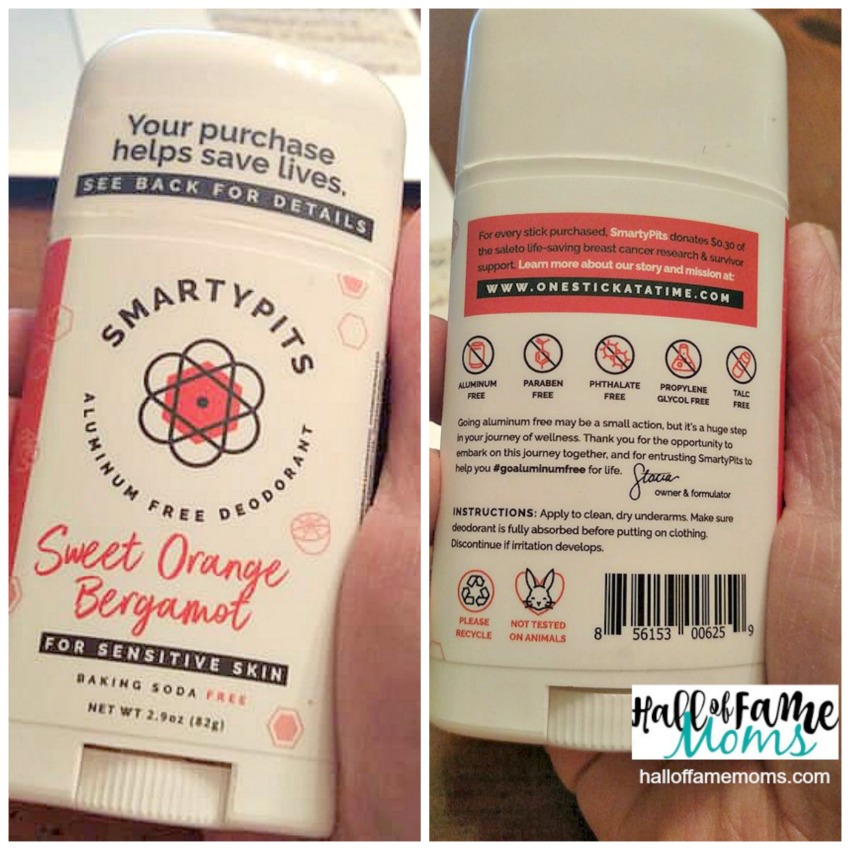 ###
If you saw the picture I shared on social media of the homeschool lessons I printed out from an online curriculum source and want to know more about it you can visit that source here. You can also read this post I wrote about it last year.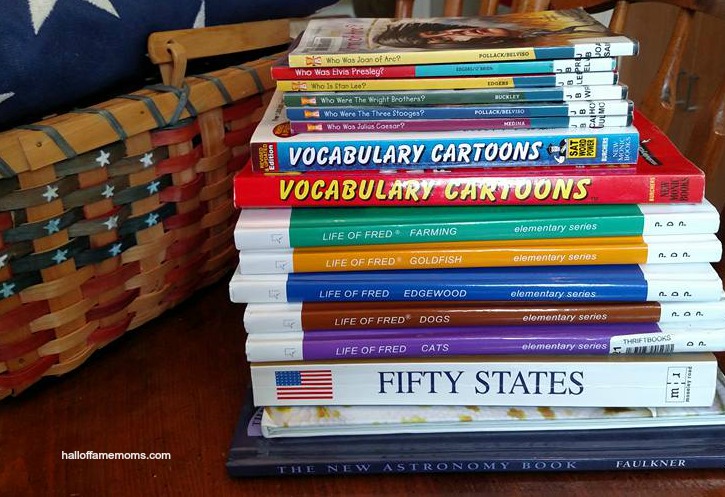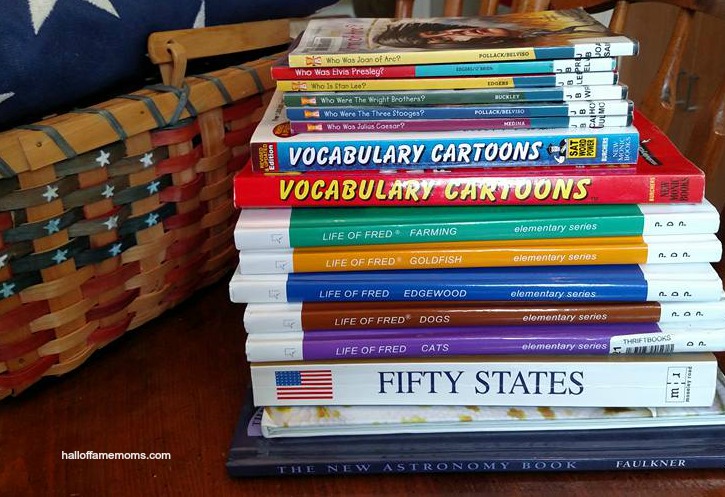 ###
The adjustable laptop stand I use.

See other products I recommend at my Amazon Shop here.
###
How to make Camping fun with the Kids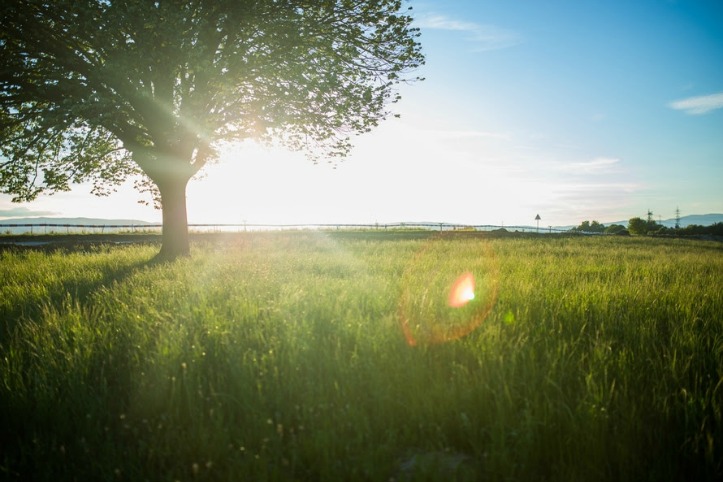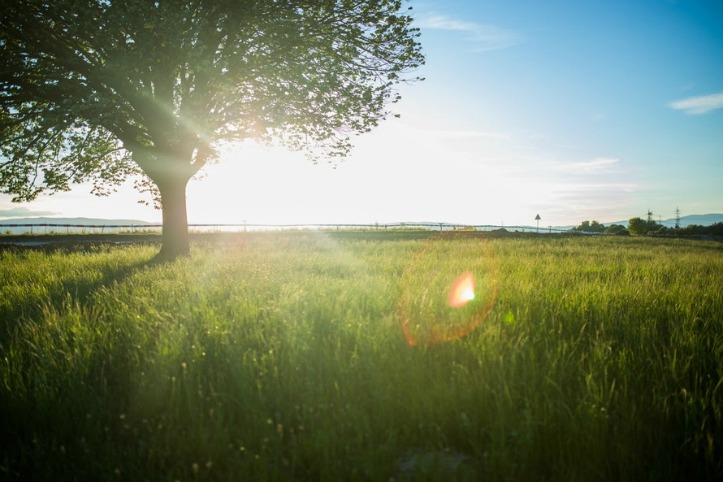 ###
Taking the Kids to the Pro Football Hall of Fame Museum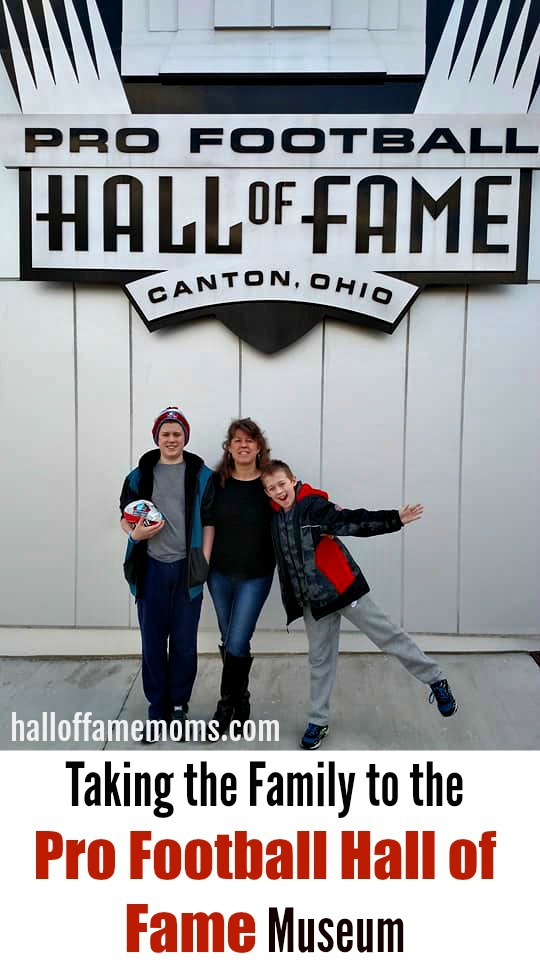 ###
Homeschool Programs at Ohio Zoos & Museums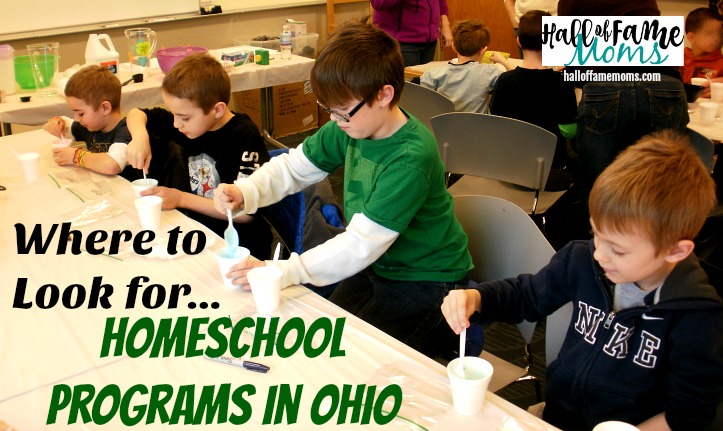 ###
All known Ohio Indoor Waterparks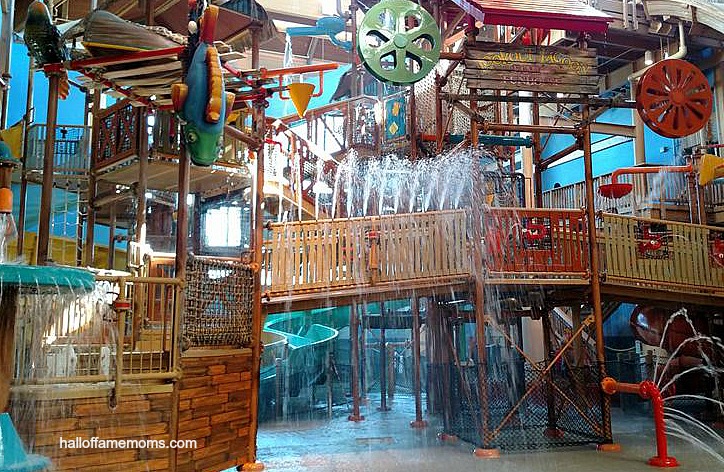 ###
100 Ways to Learn & Explore Ohio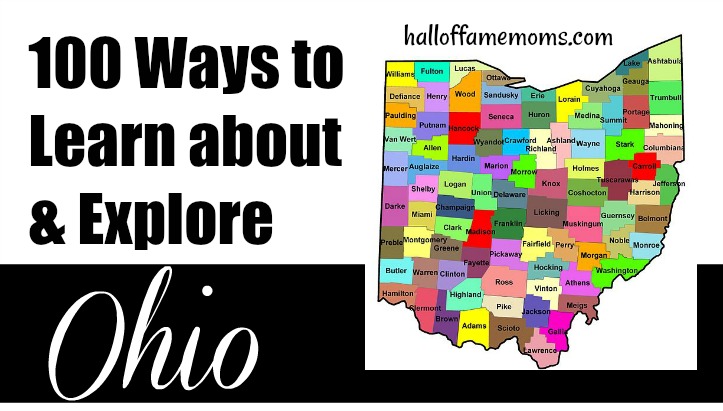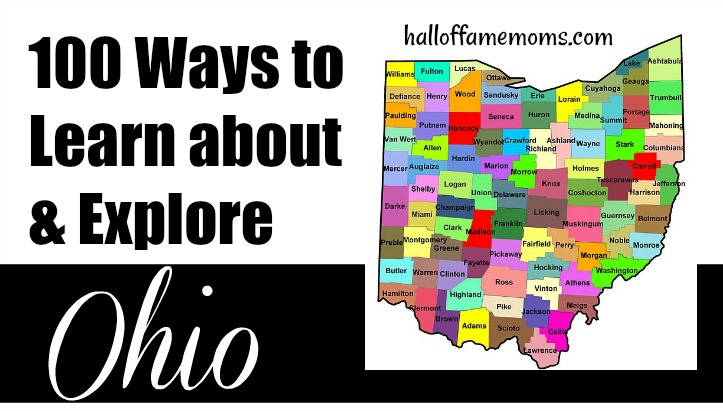 ###
How I make cheap laundry soap at home.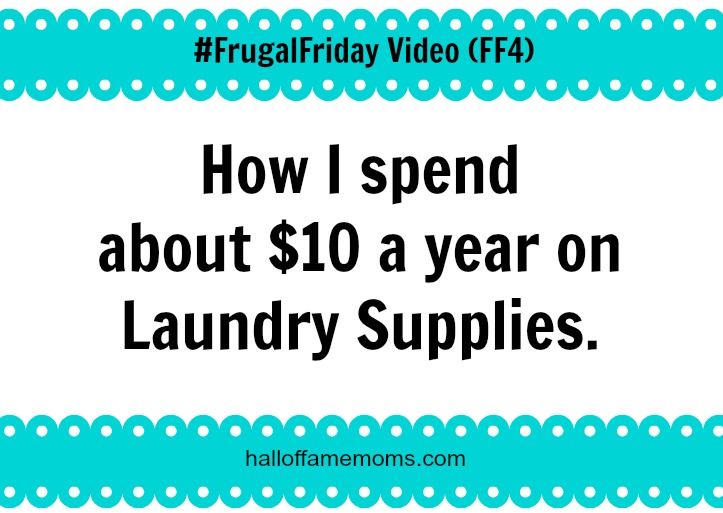 Go to Hall of Fame Moms' Home Page here.