If the idea of teaching math is scaring you away from homeschooling your child let me assure you, this doesn't have to be the case. There are many options today to help homeschool families achieve success with teaching math to their homeschooled children from kindergarten through high school.
While I am being compensated to write this post I am sharing my own best tips as a homeschooling mom of 12+ years who can safely say that math is not my strong suit.
math is a real struggle for a lot of us…at least the higher math like algebra, calculus, etc.. In our home my husband is much more adept at the higher math than I am. I would send the boys to him for help with algebra and above. But, there are other ways to deal with math, even if you don't have a math wiz in your home.
While I can't tell you what the best math curriculum for your family will be I can share what I've used over the years. And, by the way, neither of our boys are fond of higher math.
In this post I'm going to share five ways you can still succeed with homeschooling math even when no one likes it.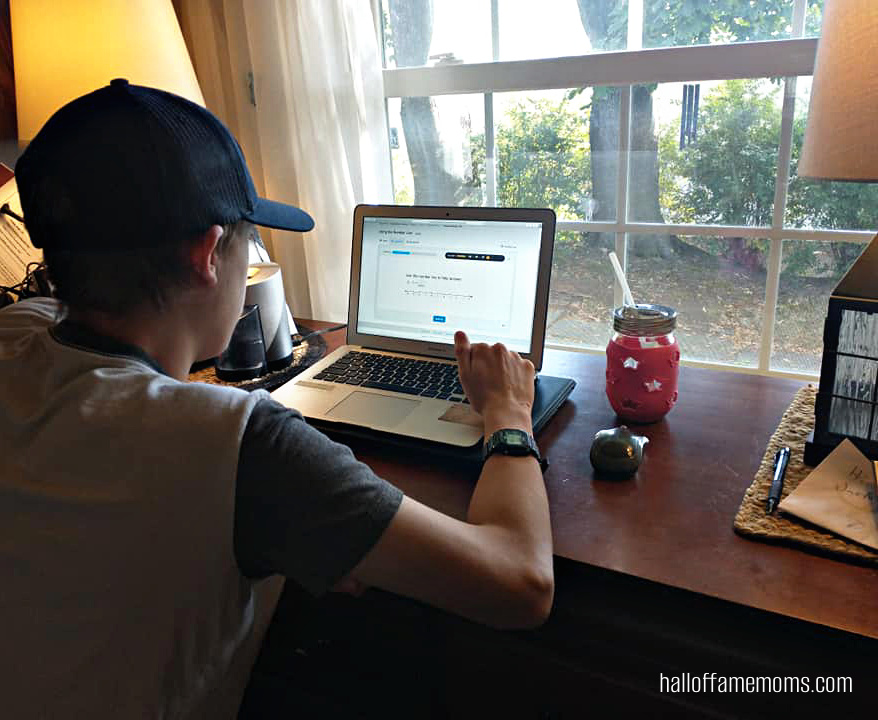 Homeschooling Struggles with Math
When I started homeschooling my boys they were 1st grade and pre-k. My oldest son had been in private day care for preschool and in public school for kindergarten by the time I committed to the idea to homeschool him.
My youngest son has never been to daycare/preschool or anything outside of homeschooling. He has been homeschooled since the age of 4. This is my thirteenth year of homeschooling.
When it comes to homeschooling and the basics of math you can use a lot of things around the house instead of buying a boxed curriculum or at least supplement your curriculum with some fun activities.
We even started a homeschool club (it lasted five years with different themes) and incorporated a little math in that with friends. You can get a peek into our homeschool group if you want.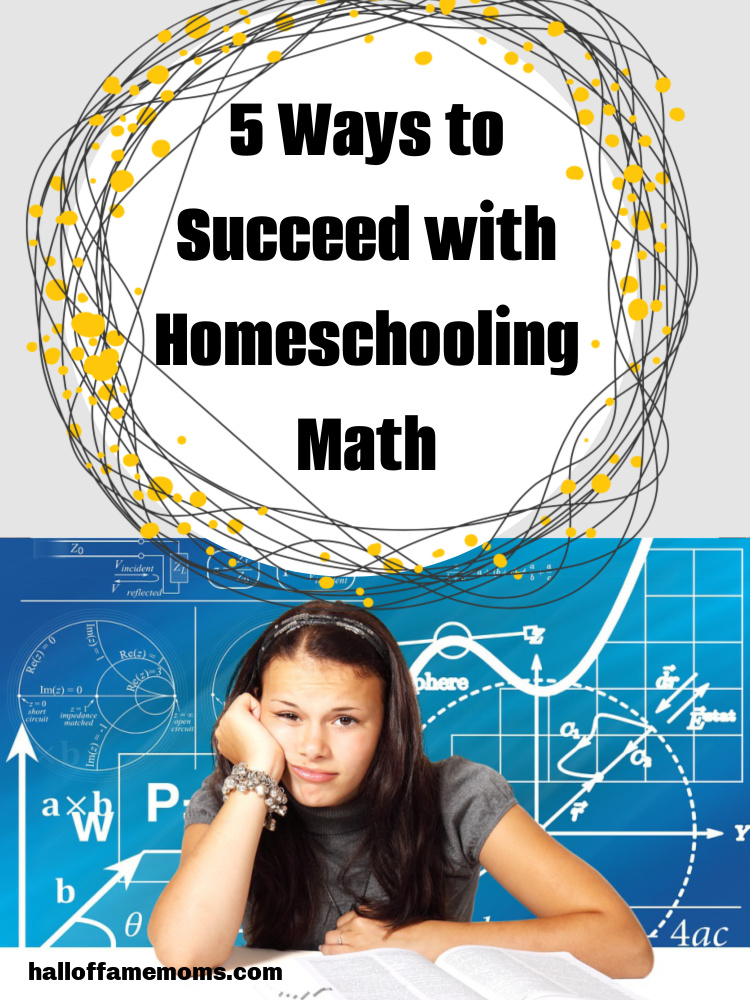 5 Ways to Catch up on Math
Mathematics is a skill that should be reviewed often. I think it's definitely a good idea to continue some math review over a long summer break.
Keeping math review fresh can be accomplished by using a variety of learning mediums while taking a break from whatever your normal way of teaching math has been.
Below I'll share my tips for homeschooling math in ways that can help your student catch up if need be!
Math Manipulatives
Using Counters: When my kids were little I bought colored dinosaurs to be used as counters. They were green, yellow, red and blue and all the same shape.
Building blocks, coins, game pieces… really just about anything can be used, but I would recommend keeping them simple and somewhat matching to avoid confusion for your young children. You can even cut shapes out of paper or wad up little pieces of paper into balls … I mean, the sky is pretty much the limit here.
Flash cards and Fraction Wrap up Keys and other hand held items can be helpful also. Your student can work on these by themselves even.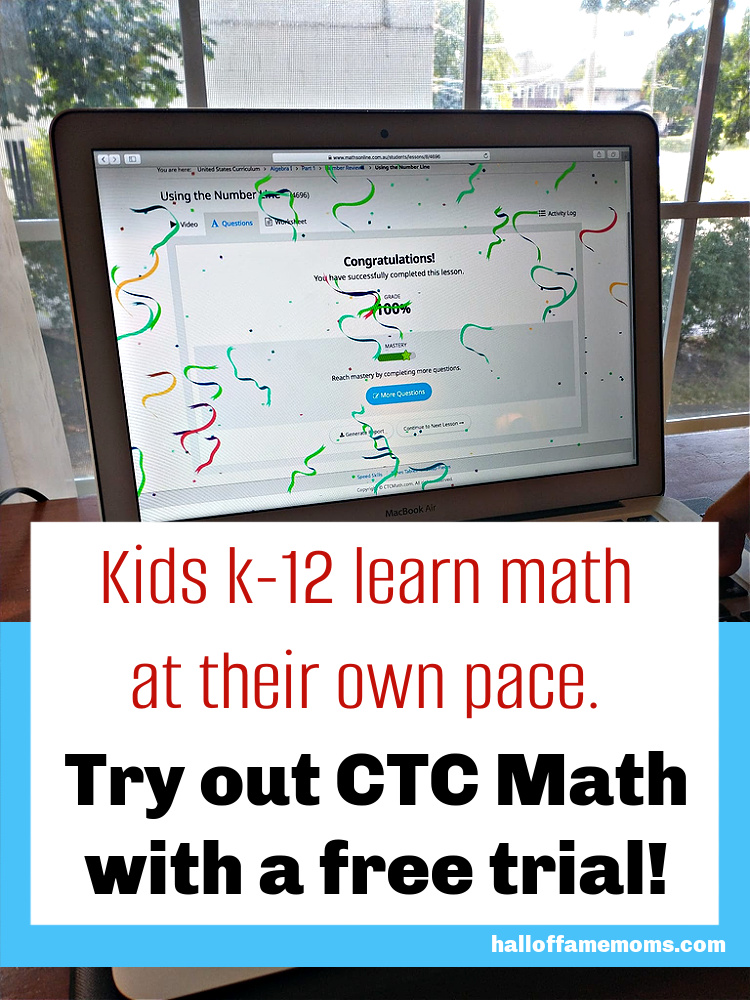 Repetition is the Key to Learning – Writing it Out
When it came to learning the multiplication tables I made my boys write them out by hand over and over. Have them write them in reverse as well to help them think outside of the box.
CTC Math (an online math program) offers a times table practice game that you can try without signing up for the program. I was playing it tonight and it was fun! You can go here to play for yourself. Just look for the link to the game at the bottom of their main page. Click on Time Tables and the game will show up.
Another way to write it out is to use a dry erase board or book – see my eclectic way of homeschooling math post. I remember many years ago being able to buy some of these at the dollar store.
You can also make your own workbooks by laminating pages and if you want to get really fancy you can take your laminated pages to the office supply store and pay them to spiral bound (I recommend spiral binding not comb binding for this). You can see how I made laminated diy dry erase workbooks years ago.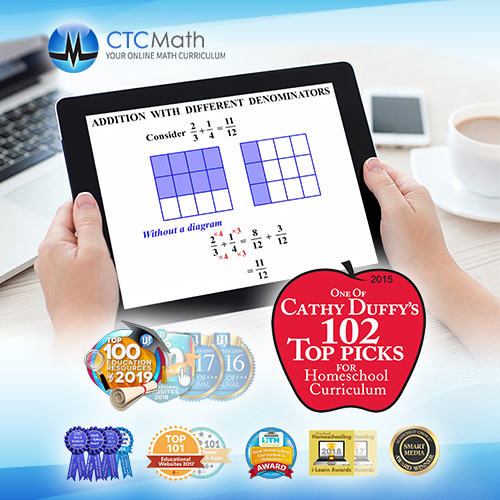 Free Online Math Tutorials and more
Let's face it, Youtube is amazing as a tutorial resource. I have no idea how many times I've gone there to learn how to do something. We have used Youtube to find math help as well.
Likewise, I have been able to print out free math worksheets for my boys. Just look up free math sheets online.
This isn't online but don't forget about your local library! You can borrow free educational cds to use in your home. I used math cds from our local library.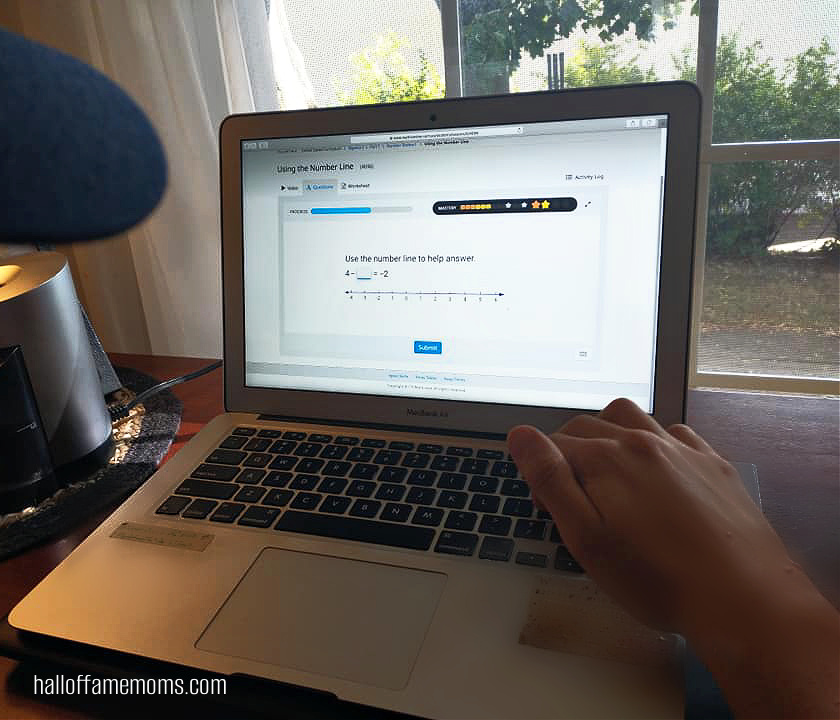 Tutoring in Real Life
Maybe you've tried all the things and still need help?
If you feel your child needs a physically present tutor look at your homeschool community for a high school or college student who excels in math and pay them to work with your child in your home for a half hour or so.
Not only might this be the key to helping your student, but your high school/college tutor will likely appreciate the income.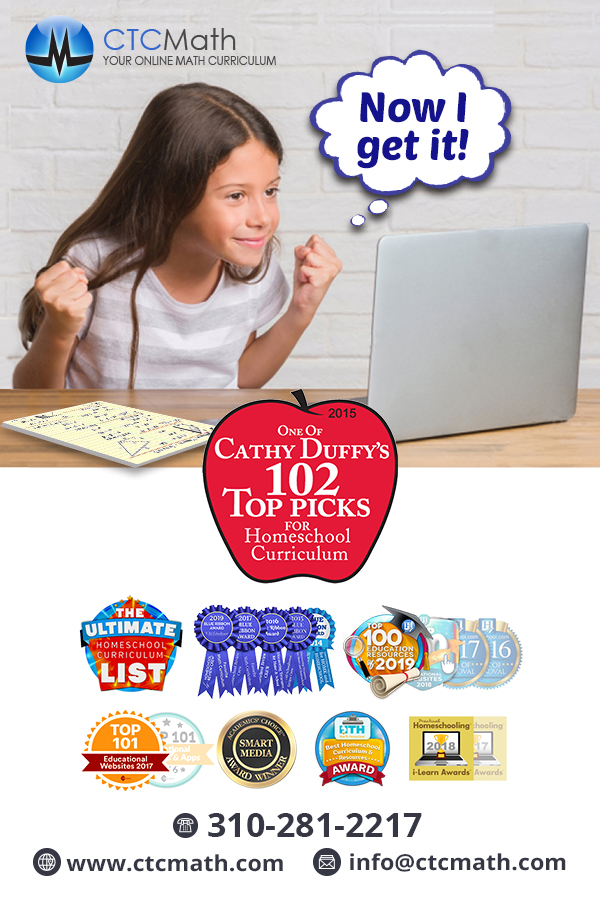 Online Math Programs
Some parents will prefer to cover math with an online math program over a physical workbook.
The best thing to do before you pay for such help is to sign up for a free trial so you and your child can try it out. You want to get a good feel if the program is going to work for you before spending money on it.
The online program that I'm sharing about here is CTC Math and their Homeschool Family membership.
I had my 11th grade son try out a lesson or two which you'll see in some of my pictures.
I also was playing the multiplication game called Time Tables Shoot 'em Up which was fun. You don't even have to sign up for the free trial to play that game. It's at the bottom of the main page on their site… look for Times Tables.
Might as well sign up for their free trial while you're there too.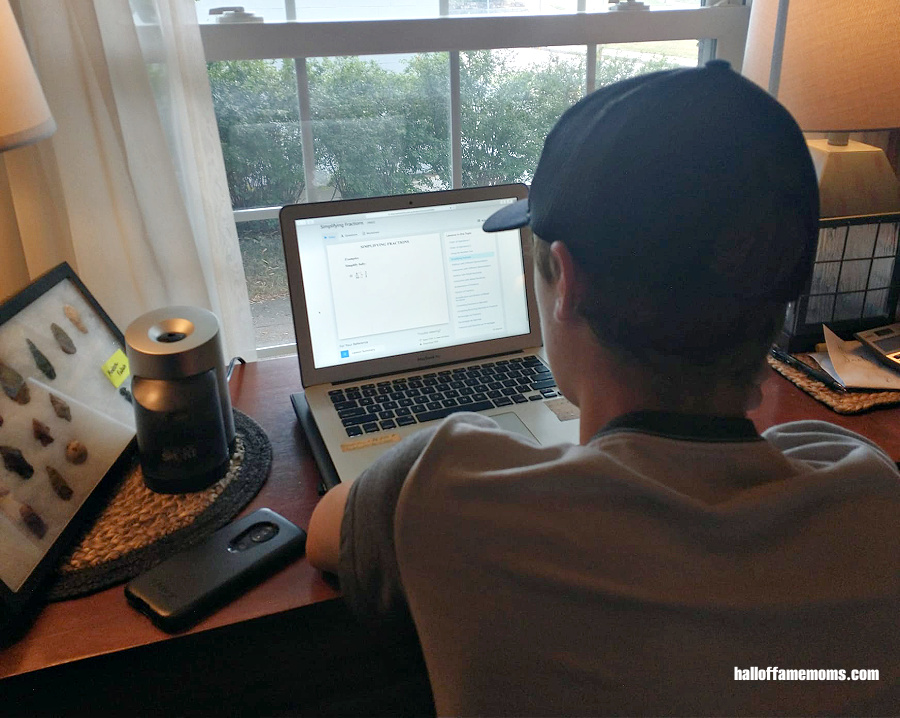 HOMESCHOOLERS get HALF OFF at this link (two options) —> Homeschool Family Membership.
CTC Math offers this guarantee: "If for any reason you are not completely satisfied with your program, just email or call us within 365 days and you'll receive a full 100% refund."
CTC Math is a full math curriculum and with membership you have freedom to access all k-12 math grades and lessons and are free to move forward or backward as needed.
Head over now while you're thinking about it and check out CTC Math's online math program , check out the free games, the free trial offer and the half off price discount (before it ends)!
The following two tabs change content below.
Owner/Editor
at
Hall of Fame Moms
Tracy writes about homeschooling and just about anything related to family life in Ohio here on the blog. Strong honest views will surface from time to time on topics related to truth, faith and freedom. **Check out my notebooks and Bible Memory Coloring Notebook workbooks for Adults & Teens by clicking my name.
Latest posts by Tracy Zdelar (see all)