Happy New Year, it's 2019! <— WOW, can you believe it, 2019? Reminds me of those sci-fi movies made in the 1960s give or take that try to suggest what the future will be like.
My husband and I watch a lot of movies (that he picks up at the library) at home as our unwind-together time after the boys are sent to their rooms for the night. Since we homeschool the boys don't go to bed till close to 10pm so Joel and I only get in about half an hour to an hour of a movie. It takes us days to get through one movie sometimes. As you can imagine we watch a lot of old movies. Some oldies are in the sci-fi genre and will be set up as "in the future" like 2047 or something.
Isn't it funny how unrealistic these movies portray the distant future? Anyways…
I thought it would be kind of fun this year to do a "top 18" instead of a top 10 list of my most viewed posts for 2018. You'll find all of those links down below. There's a lot of good information in those links. I hope you find something helpful.
Moving on…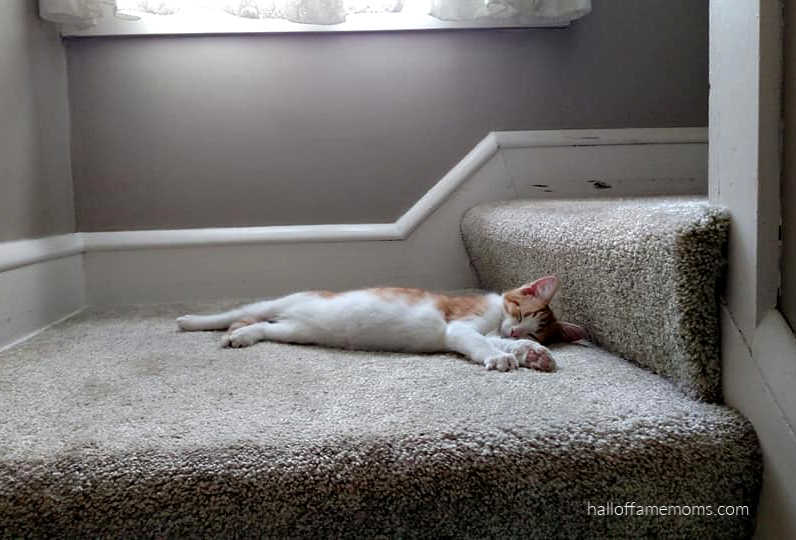 My Word for 2019
I don't always choose a word as inspiration for a new year but I have had a desire on my heart and that desire is summed up in one word: redeem. Specifically, redeem as in Ephesians 5:15-17 and Colossians 4:5-6.
"See then that ye walk circumspectly, not as fools, but as wise, redeeming the time, because the days are evil. Wherefore be ye not unwise, but understanding what the will of the Lord is." Eph. 5:15-17

"Walk in wisdom toward them that are without, redeeming the time. Let your speech be alway with grace, seasoned with salt, that ye may know how ye ought to answer every man." Col. 4:5-6
Some other definitions for redeem include (from Merriam-Webster):
– to buy back, repurchase, to get or win back, to make worthwhile, to retrieve, to offset the bad effect of, to exchange for something of value (and so on).
My focus is on the definition of "exchanging for something of value". Exchanging my time for that which is valuable.
Time is fleeting and so much more the older we all get. We can never get back the time that has past, it is spent, so we must make the most of the time we have now and which is before us.
My priorities are the things that God says are a priority: Him, people and His word. As for people: my family, church family, friends, neighbors and others that God wants me to reach out to. But most importantly, my husband and children. Regarding my kids, I want to be training them in the ways of the Lord. This opportunity will be gone soon as they will one day be adults making decisions out of the foundation that my husband and I have laid in their life.
Truly, these are not new priorities for me, but it is what is on my heart and I feel led to let it inspire how I live more intentionally in 2019.
Have you picked a word for 2019? Do you have any special goals this year you want to share in the comments?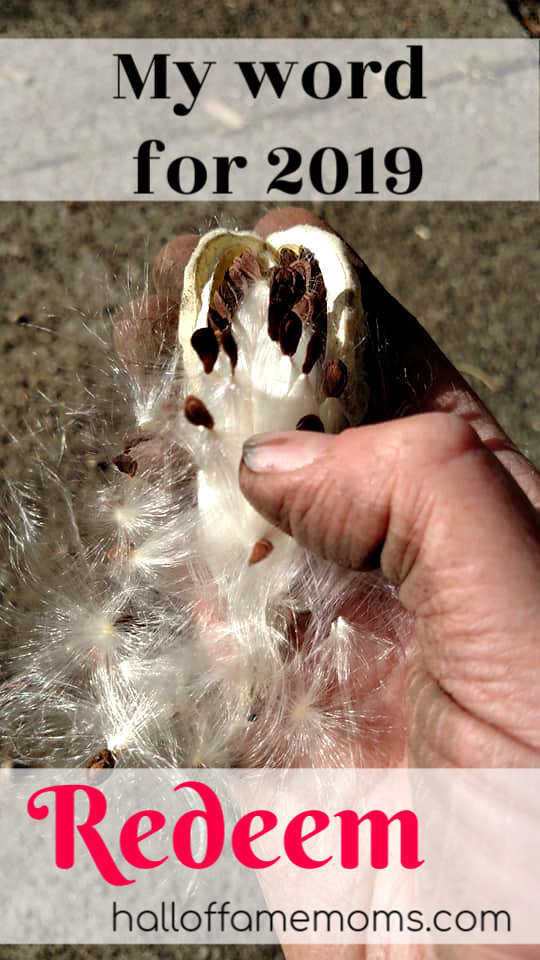 Top 18 Viewed Posts for 2018
#1 – 6 Steps to Starting a Laundry Business
#2 – Why Beta Fish Make Good Pets for Kids
#3 – Molasses Cookies from a 1784 Colonial Cookbook
#4 – A Science Experiment You Can Eat: Edible Earth Layers
#5 – Make a Bird Feeder with THIS in place of Peanut Butter (peanut allergy craft)
#6 – My Shark Genius Steam Pocket Mop Video Review
#7 – Applejacks Cookie Recipe from a 1784 Colonial Cookbook
#8 – Free History and Geography Printables (Maps, Timelines, Homeschooling)
#9 – 101 Reasons to Love Summer in Ohio
#10 – (An old post about getting the best zoo membership). Try this one for zoos or this one for science museums instead.
#11 – Non-candy Easter Basket Filler Ideas
#12 – DIY Easy Christmas Pool Noodle Ornament
#13 – USA Presidents from Ohio
#14 – How to Relieve Skin Burns (hot objects / Chili Peppers)
#15 – How to make Your Own Cheap Laundry Soap
#16 – Our Stay at Homewood Suites in Kentucky
#17 – Seven Tips for Enjoying Cedar Point with Young Children
#18 – Where to find Homeschool Classes in Ohio
The following two tabs change content below.
Owner/Editor
at
Hall of Fame Moms
Tracy writes about homeschooling and just about anything related to family life in Ohio here on the blog. Strong honest views will surface from time to time on topics related to truth, faith and freedom. **Check out my notebooks and Bible Memory Coloring Notebook workbooks for Adults & Teens by clicking my name.
Latest posts by Tracy Zdelar (see all)